HOBBY: Easy Explosion Marker in 3 Minutes!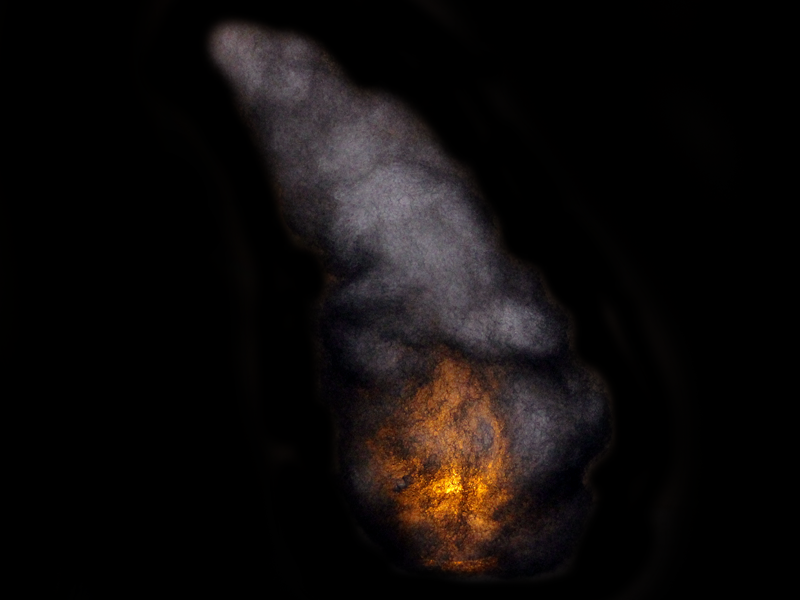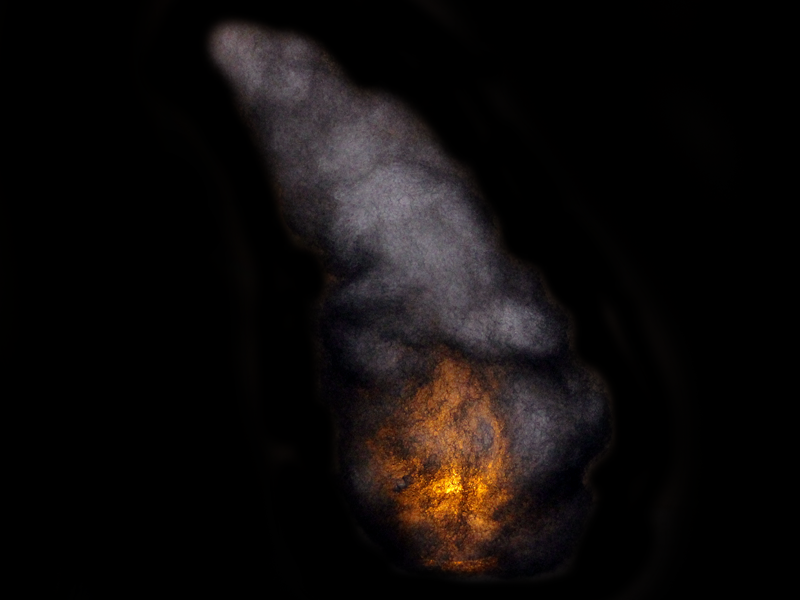 In this tutorial we go over how to create great explosion markers for your battlefield. Using some electric tea candles for lighting effects.


To complete this tutorial you will need: an electric tea light, paper, white glue or school glue, polyester fiberfill or stuffing for stuffed animals, black paint, and preferably an airbrush. Make sure that when you paint the marker you make the bottom really dark and make the top a light smokey color. Doing that will help your explosion marker look more realistic. Also maybe depending on how the vehicle exploded you might want to make the candle a different color.
Thanks for watching! Leave tutorials you want us to do in the comments below!
Vist our website: www.eonsofbattle.com
Vist our channel: youtube.com/eonsofbattle