HOBBY: Tips on Basic Script Work!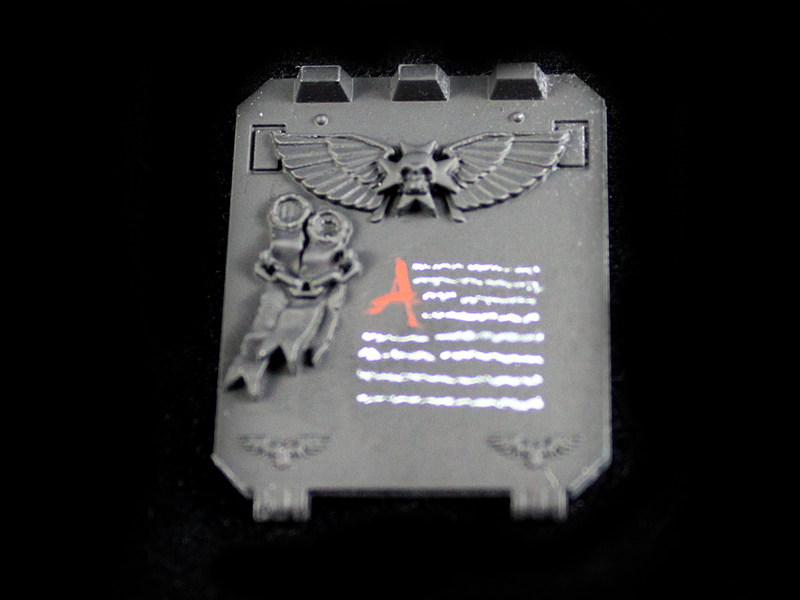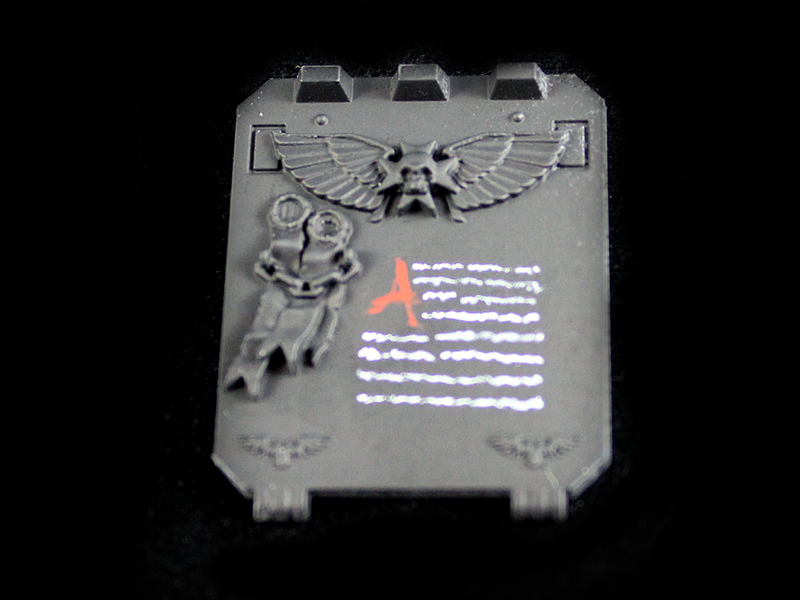 In this tutorial we go over tips and techniques to create great looking script work for your army!


To complete this tutorial you will need: a model to paint on, a fine bristle brush, paint. When painting this small make sure you do not glob the paint on the brush. You want to be working will a little bit of paint and it's the best practice to replenish your brush at the end of each line.
Thanks for watching! Leave tutorials you want us to do in the comments below!
Vist our youtube: youtube.com/eonsofbattle
Vist our website: www.eonsofbattle.com