HORDES: Bradigus Thorle – Circle's Newest Caster!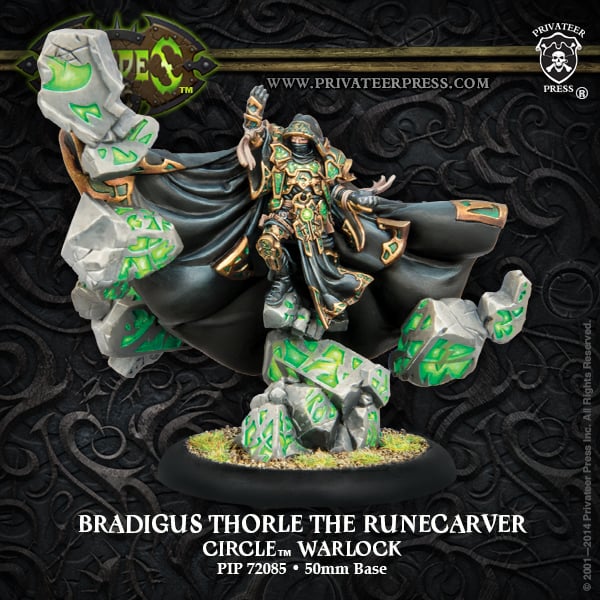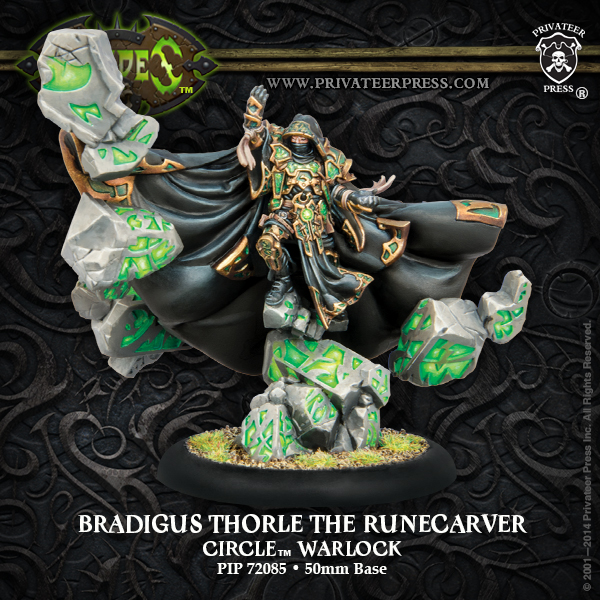 Exigence has been on the streets for a few weeks now and if you haven't heard a new construct caster is in town. Bradigus is all about those rocks, no furries.
Bradigus can come from way downtown hitting like a truck. Let's take a look at the newest protector of the lay lines.
Abilities:
Bradigus stats are pretty average. He does have a bip more of armor than some other warlocks in circle. He has some useful abilities that is suiting for a construct caster.
-Earth Magic: Cheaper animus. This makes sense because the constructs fury stats are really low.
-Shape Stone: Repair: He can't heal like Baldur, but he can take a wrench to the problem.
-Steady: Shenanigans: Poor Kreos1 can't pop and drop him.
-Beat Back: Both his gun and staff have movement shenanigans.
-Synergy: If you haven't fought against a synergy caster yet, just realize building the chain is a "thing". Combine that with relatively cheap 2 melee attack construct we have a +5 chain being a real possibility.
-Rift: This is actually pretty nasty spell to have on a guy that is probably taking 2+ spell throwing WoldWardens.
-Battering Ram: Situational push , useful for scenarios.
-Mystic Wards: Situational anti upkeep spell. If you get a light deep in the lines it could be worth casting. If you live through parasite or crippling you can get it off you.
Feat:
Flying roCKS INCOMING!!!!!!!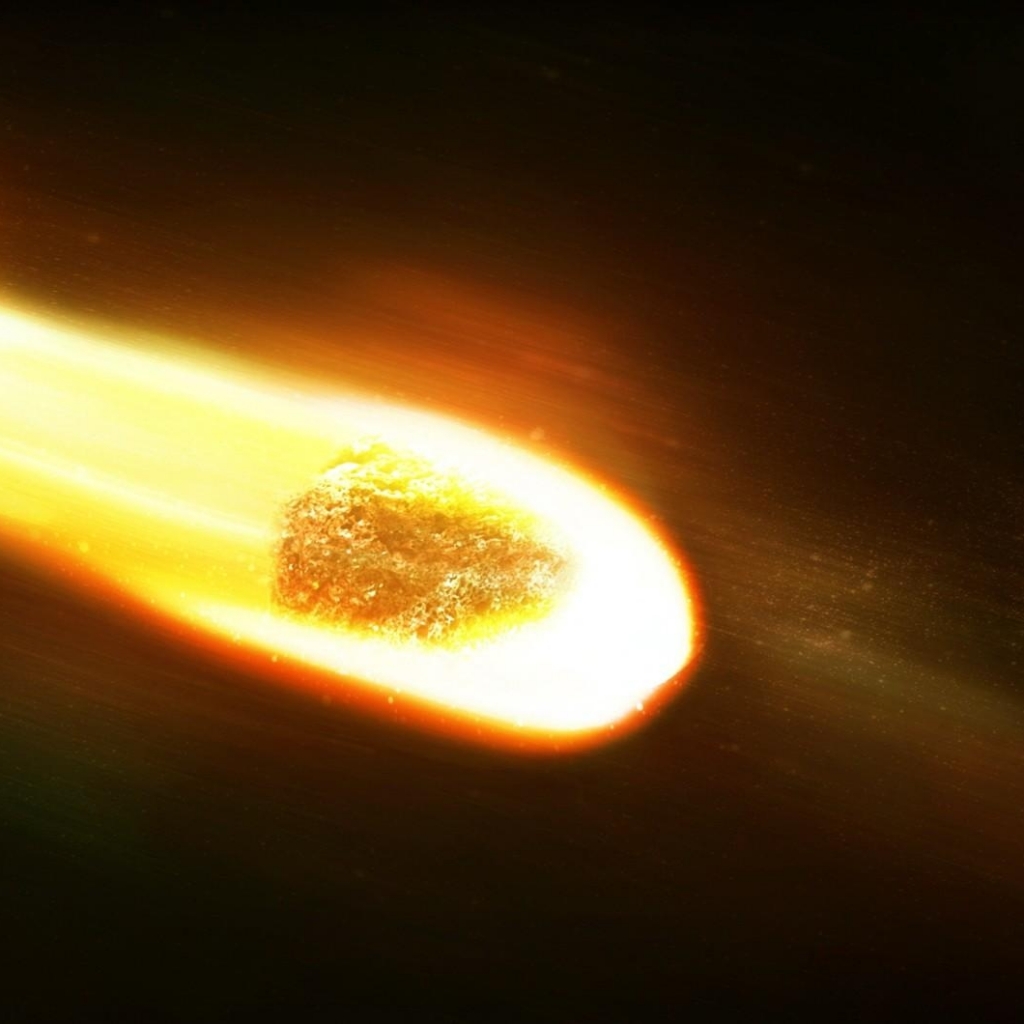 I think Strakhov is going to be a little jealous of this kind of ALPHA. 5" push for the battlegroup towards a board edge. Needless to say this has crazy assassination and alpha potentials. Small elite armies are going to have synergy chained heavies hitting them to paste. Troop spam will have trouble pinning down the rocks.
Tactica:
Bradigus is obviously going to want a big synergy chain. Woldwatchers are going to be the basis for most Bradigus lists. Throwing in wardens and/or Megalith can be a hard decision. Megalith is unfortunately not in his tier list. His tier has something a little nauseating and that is access to a 3rd set of stones. If 2 sets of stones is not frustrating enough to deal with how about a 3rd. Most Bradigus feat turns are going to be upkeep synergy, build the chain, have Bradigus charge/feat/beat on casters. It is straightforward but can be hard to stop. Jam units can be dangerous because they are feeding the chain. But, to give unabated charge lanes can be worse. Realize that fury management can be an issue and shifting stones are the only real solution. For Bradigus players keep those stones alive to suck the fury off the watchers. For the rest of us kill those stone to keep the constructs running low. Also, Bradigus is the only repair so taking out columns and killing shifting stones can be a big bonus.
Hey BOLS, what do you guys think of the new rock man Bradigus? Have you been "building the chain" or have you been beatbacked into oblivion. Please leave your comments below.