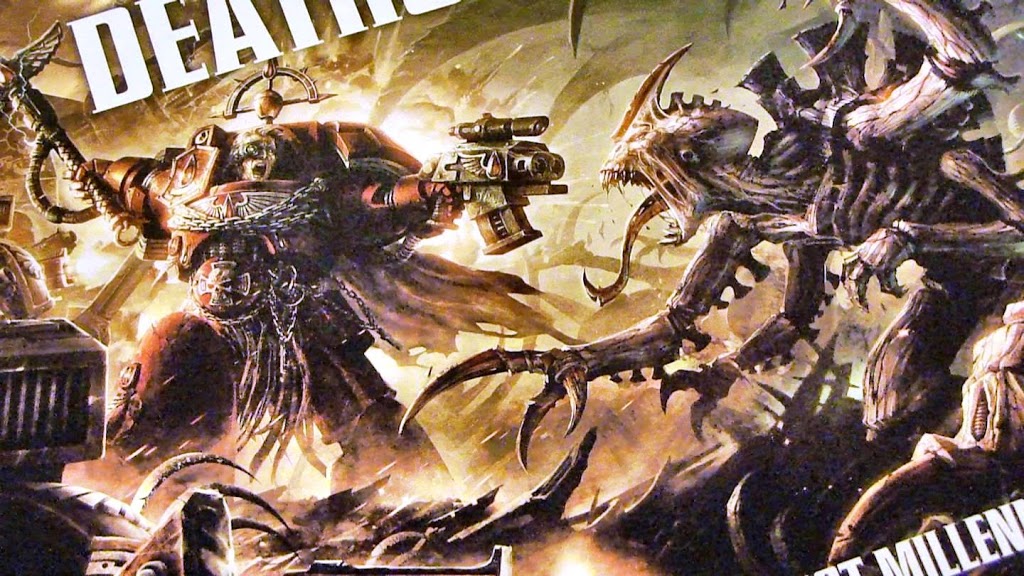 Deathstorm is out! Checkout these sweet new Dataslates and rules previews for the Blood Angels!
The new Deathstorm Starter Box dropped today, and man this thing full of flavor! Not only is it packed to the gills with models, but there is some fresh rules previews in the campaign book that comes with it too. Check it out!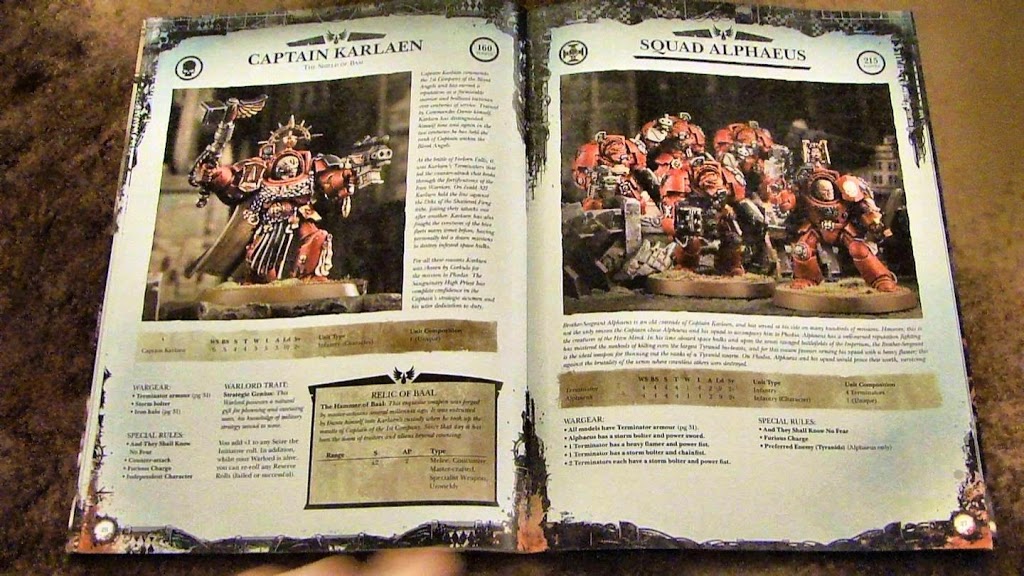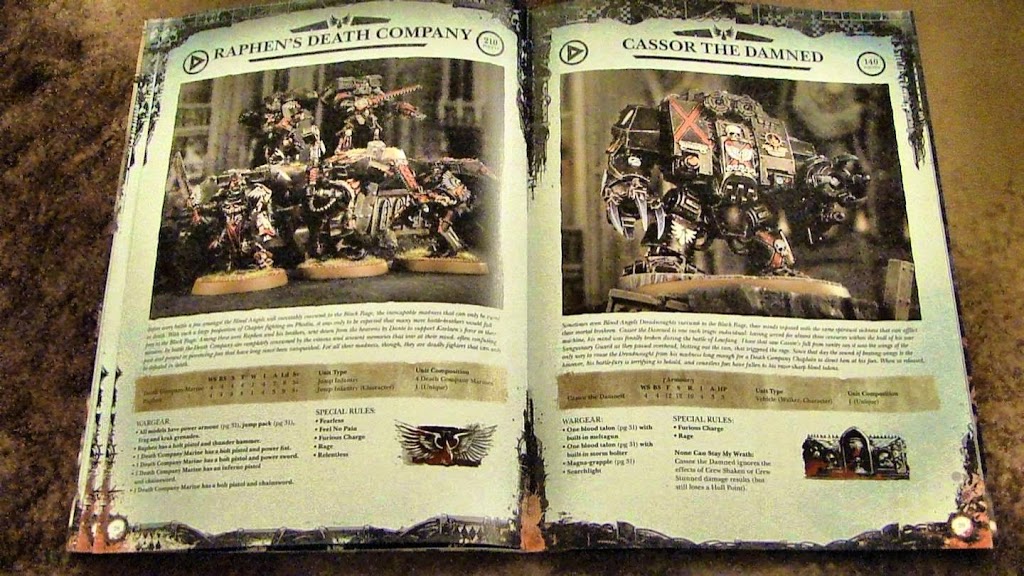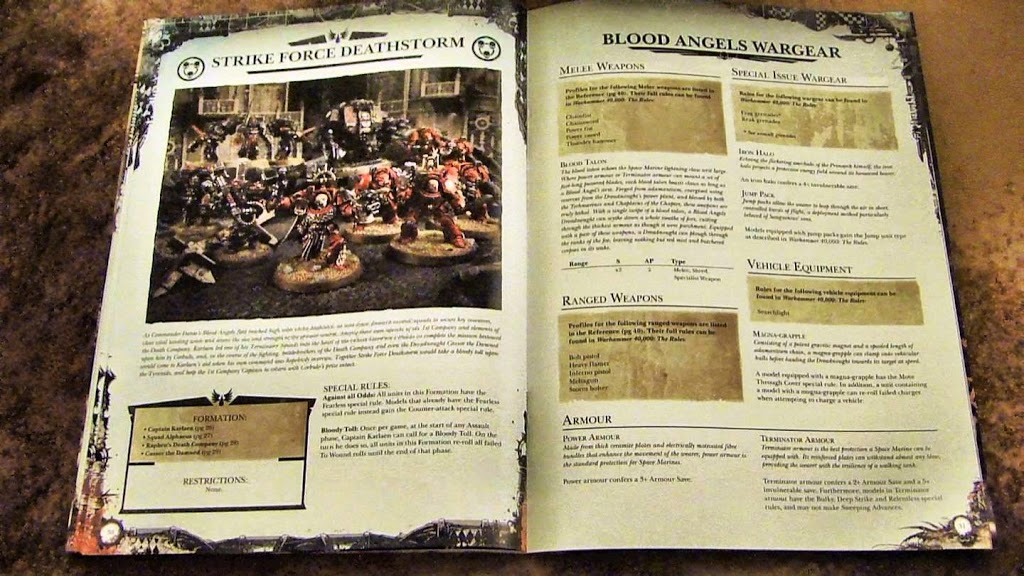 Plus the Tyranids get some hotness too!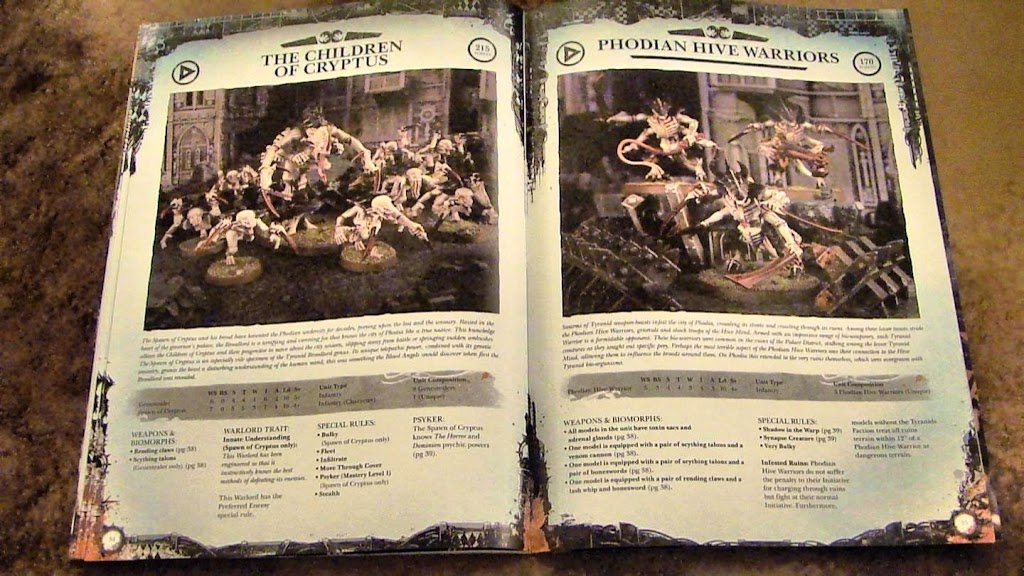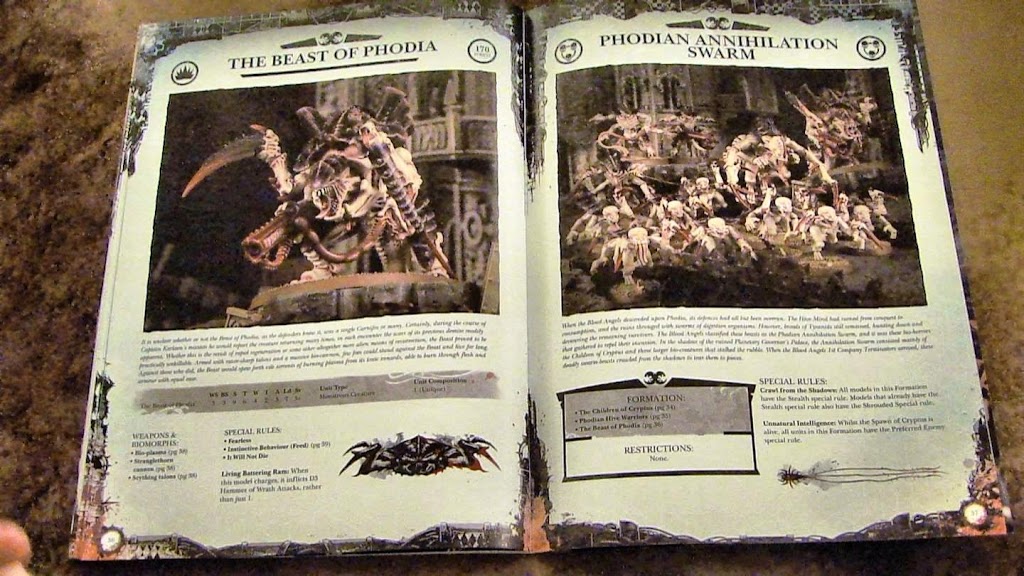 Checkback soon for the full review, and spotlight on all the new components!