PSA: How to Play Warmachine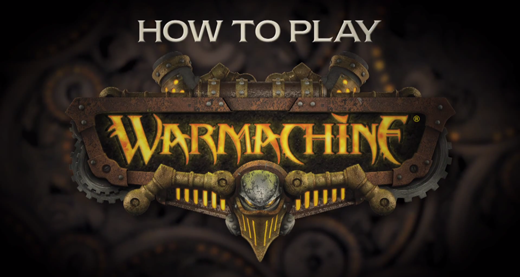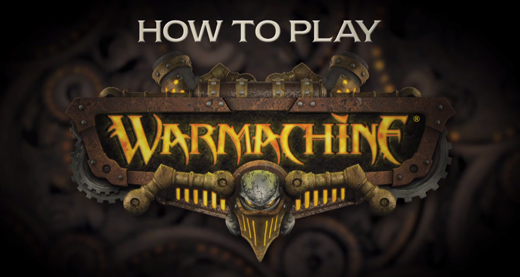 Privateer just kicked one of the best tutorial videos for new players to learn Warmachine I've ever seen!

Seriously, bring new players who are unfamiliar with wargaming into our hobby is a difficult job. This video knocks it out of the park.
Every company who produces wargames needs to be working on their own version of this. Color me impressed.
Anyone want to play Warmachine? I have Khador…