It Came from the Under-empire!!! Get a load of this rat-bruiser – The STORMFIEND!
via Mexican Ork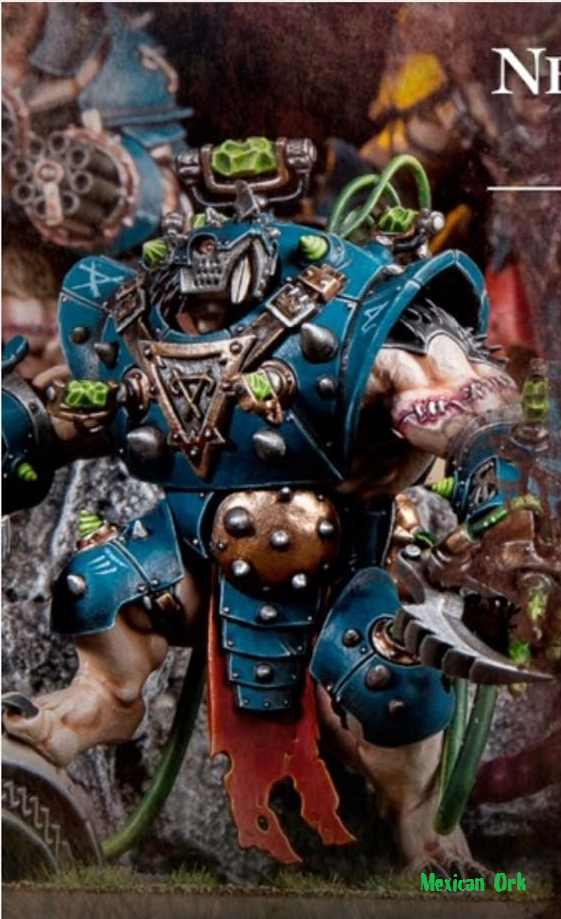 I would assume that this "Stormfiend" is the Clan Moulder rat-constructs that are coming next week at the tail-end of the Skaven release window.
Also: Warpstone Nipples – eat your heart out Blood Angels!
Here's more hints from the Apple Itunes Store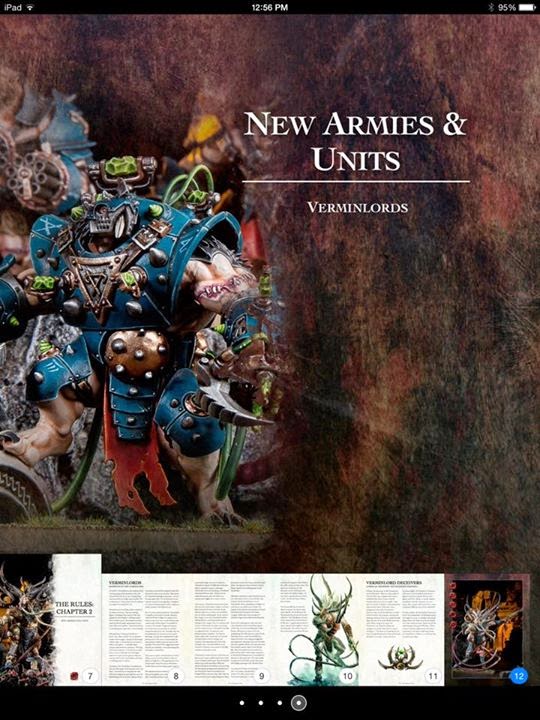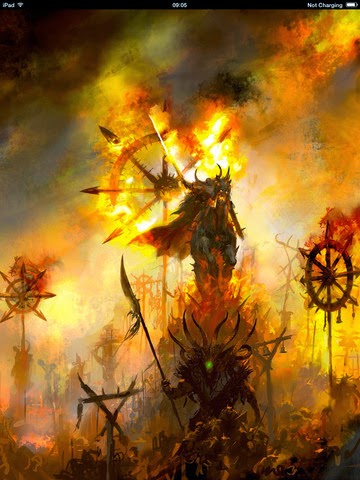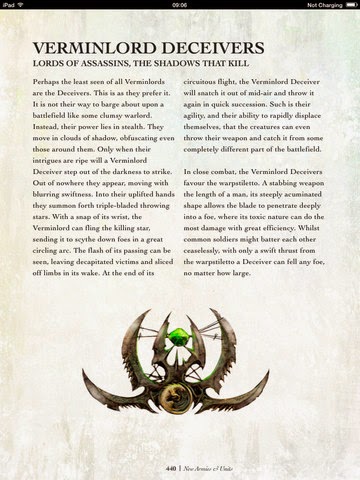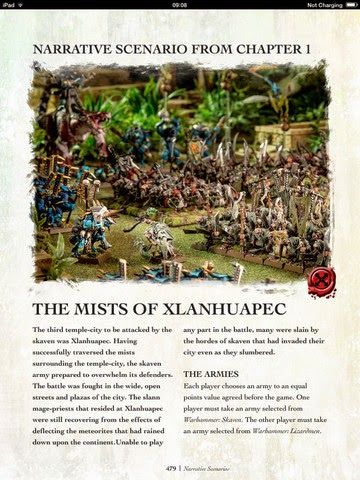 I'm sure we will see more of these guys over the next week.