HOBBY: Create a Destroyed Road Base in 3 minutes!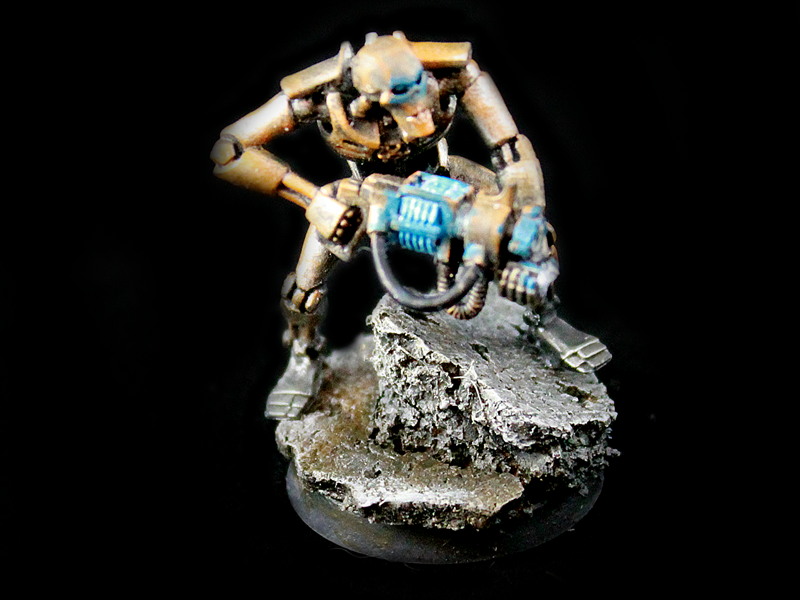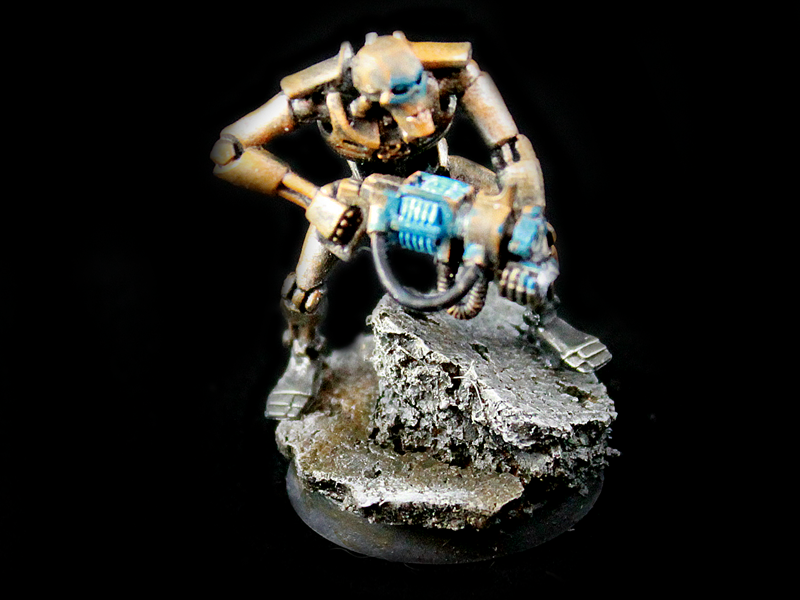 In this tutorial we show you how to create an awesome looking road base for your models.


To complete this tutorial you will need: a base, cork, hot glue, sanding stone, various paints to match your theme. With this base to make it look like more of a road you could add yellow/white strips. Make sure the piece of road is at an angle to look as if it was sink it into the ground.
Thanks for watching! Leave tutorials you want us to do in the comments below!
Vist our youtube: youtube.com/eonsofbattle
Vist our website: eonsofbattle.com