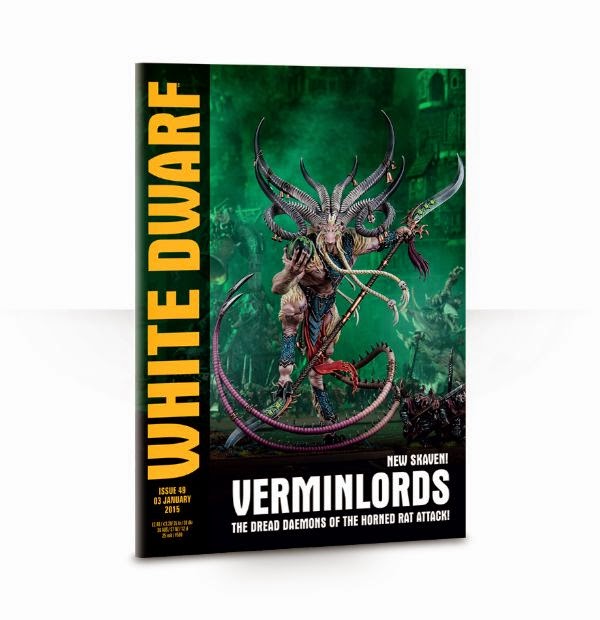 Here be monsters to tear down the Warhammer Old World – big scary rat monsters that is.

White Dwarf #49 is here and it's pretty much dedicated to the new Verminlord model, and a look ahead to the new End Times Book 4 (Thanquil). Which judging by the teaser rumors in the back of the book is just a few weeks away!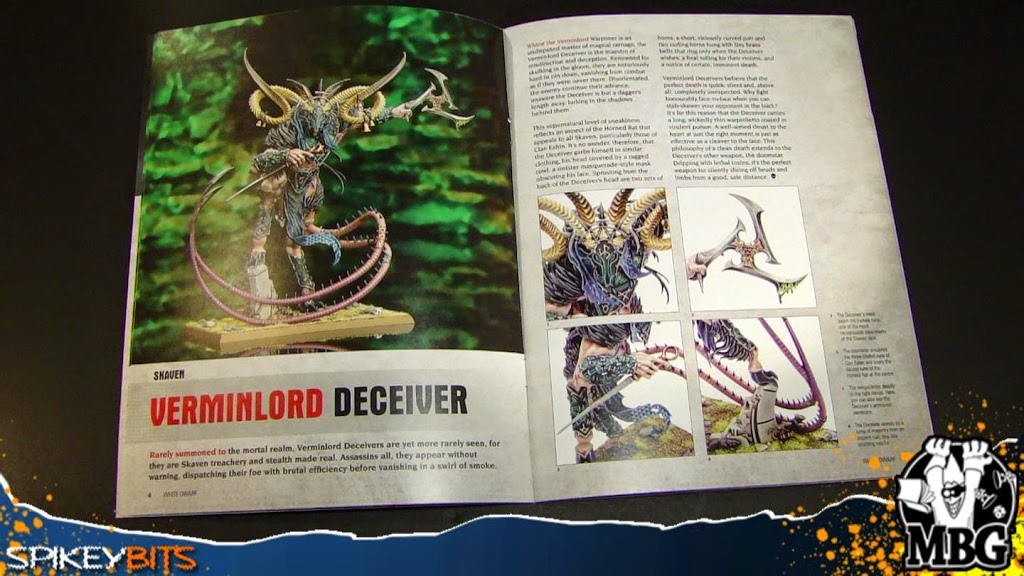 If you haven't seen it yet, the new Verminlord is BIG, like Nagash big, and there is five different versions of him to satisfy all followers of the great horned rat.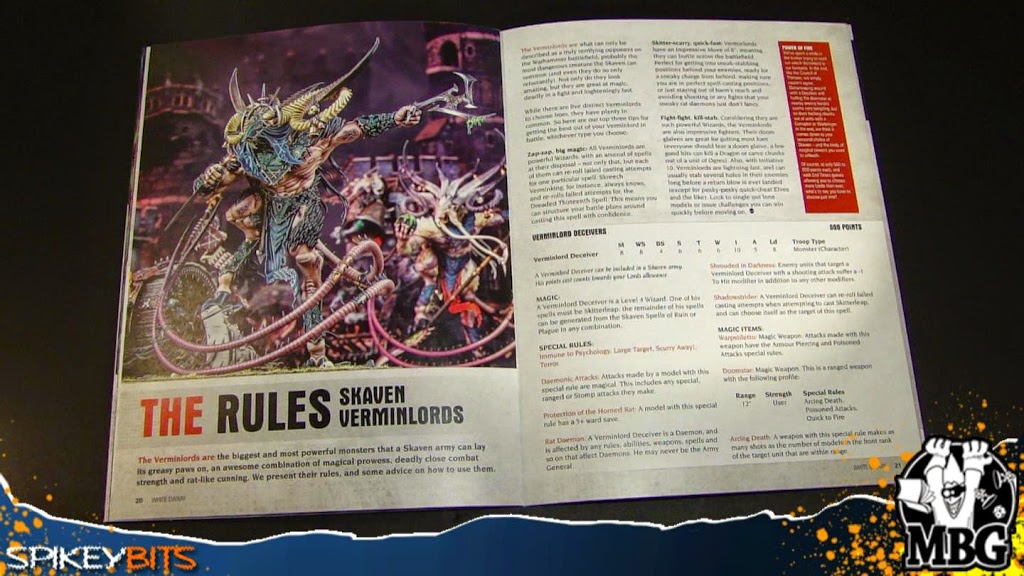 The big draw of this issue though, is probably the first published rules for the new model, but there is also a great Paint Splatter article on the Verminlord in here too! I really enjoyed this feature because it covered a ton of different paint topics from fur to armor, and everything in between!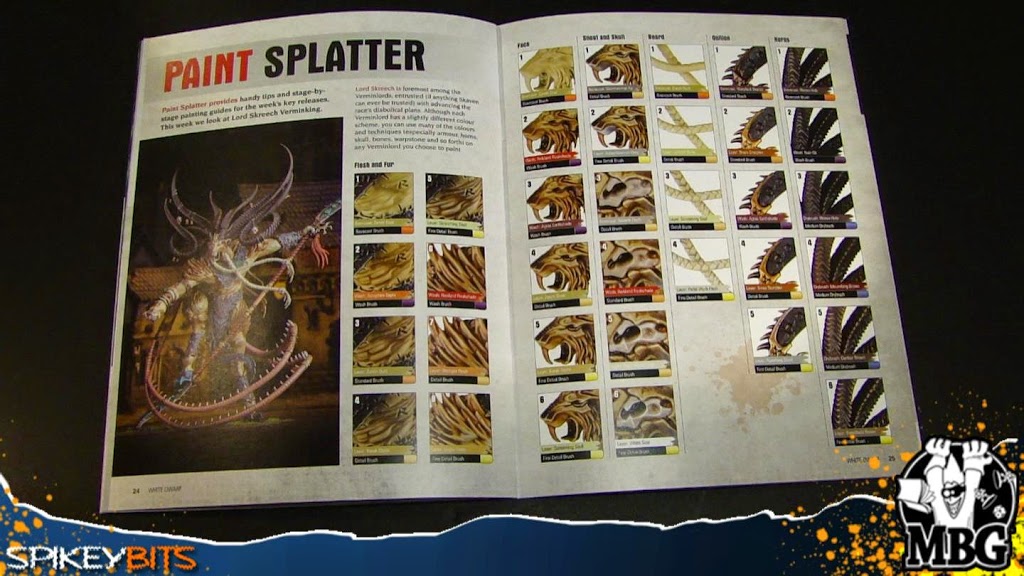 Other than that, there isn't much in the way of FREE content this go around, but hopefully we see some more bonus content in upcoming issues. You can find the full spread of Verminlord rules over in our End Times 4 Roundup. 
Be sure to checkout the new issue!