ODDBALL: That's How to do Kickstarter – Exploding Kittens!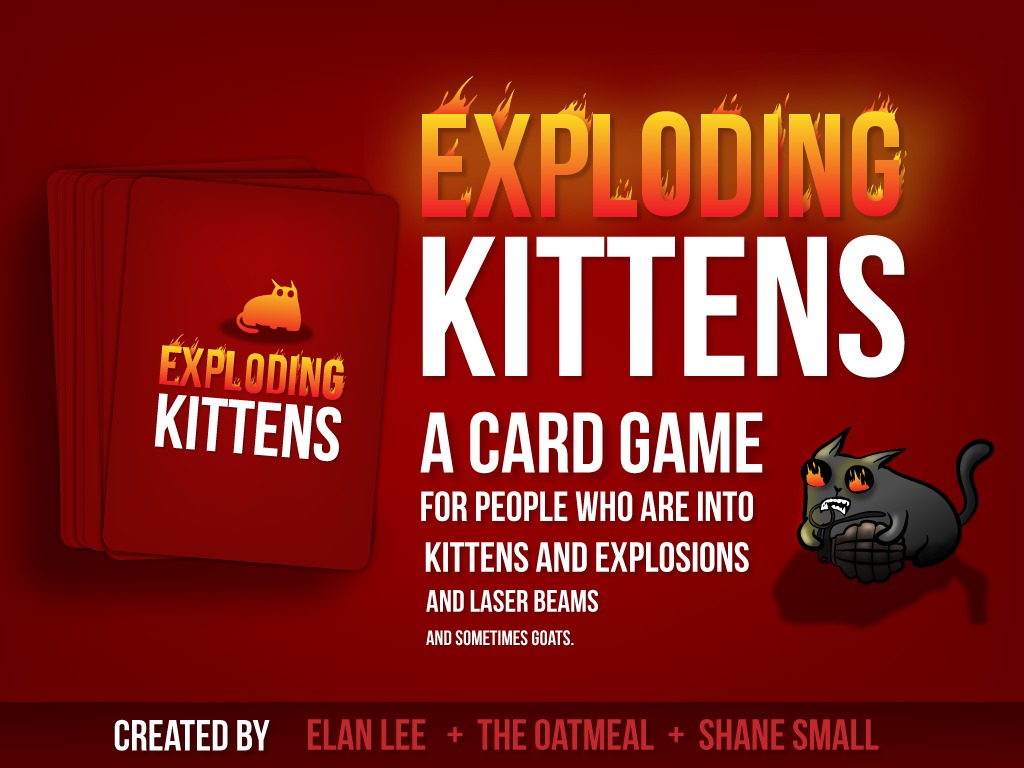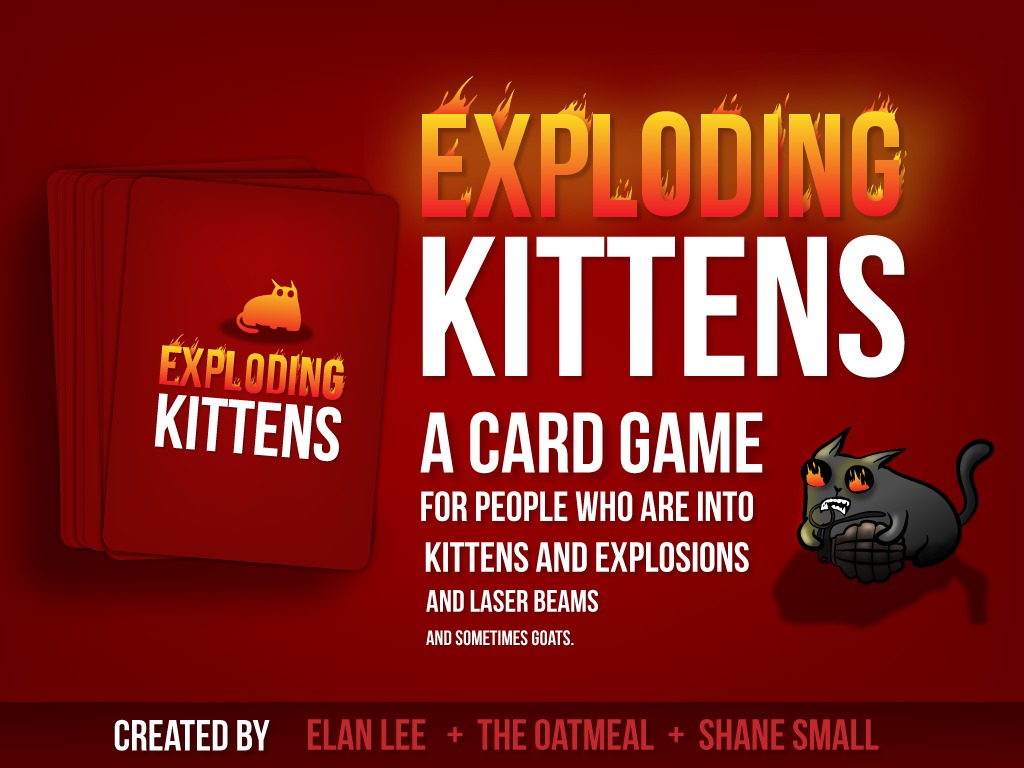 Yeah – I think everyone else is doing it wrong… Never underestimate the power of cats on the internet!
"This is a card game for people who are into kittens and explosions and laser beams and sometimes goats."
No, your eyes don't decieve you… 3.5 Million in 3 days!!!
~This one is going to the moon…