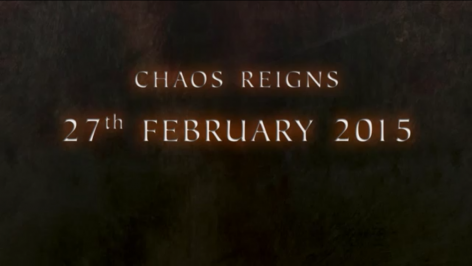 It's THE clash of the Fantasy Titans as Nagash and Archaon WILL collide in the last installment of the End Times!
Either way Chaos will reign soon, as the old world is set to burn on the 27th of February.
The New Bloodthirster and more are set to go on advanced order then!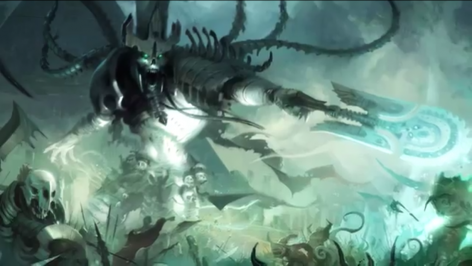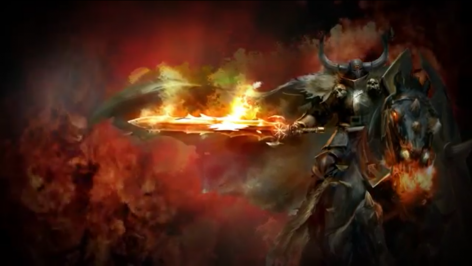 Via Games Workshop

Death rises. Empires rot. Gods perish. Kingdoms fall.

Chaos Reigns! Be here on Friday 27th to witness the instrument of your destruction.
Who do YOU think will end up on top?