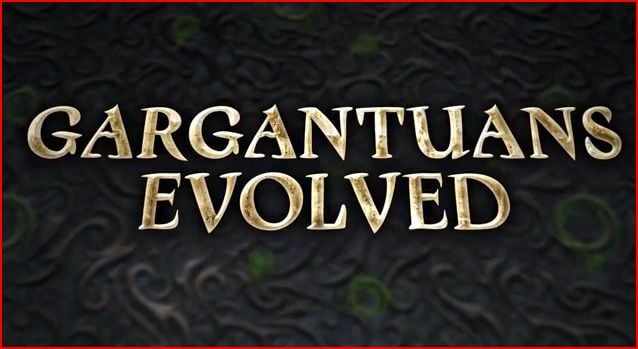 Privateer Press just announced something huge! Yes that was a pun, thank you for asking.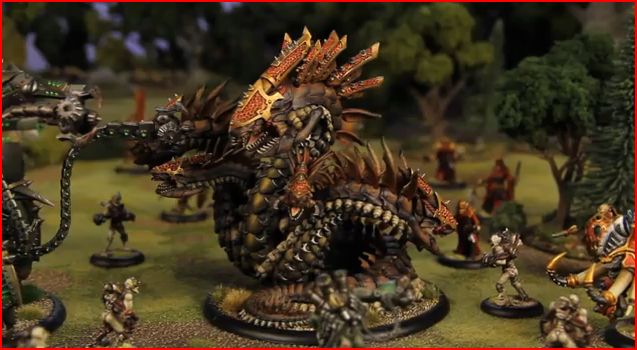 Here's a screen grab of the new Hydra for Skorne!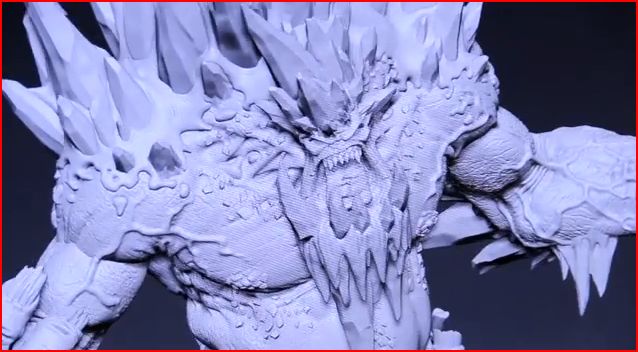 And a new Mountain King that players will hopefully warm up to a little more. Why yes that was another pun.
Click now to watch the video for yourself
~Looking good! What do you think?