Geek Nation Tours – Zombie Weekend Tour and an Ghastly Giveaway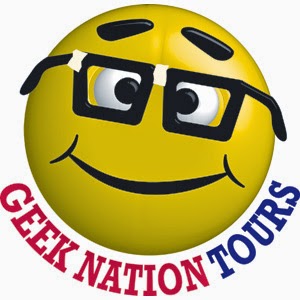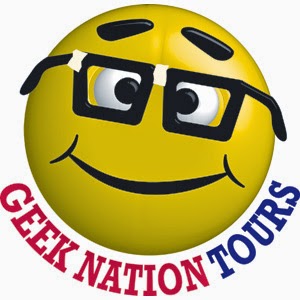 Geek Nation Tours has one totally cool weekend for all you Zombie fanatics and is giving away something for the hobbyists.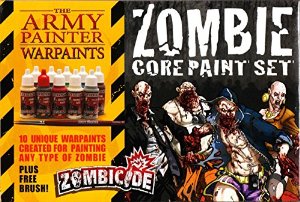 What another giveaway!? In conjunction with our Zombie Training 101 Tour we are teaming up with Army Painter in support of their awesome paint sets! Our winner will receive a complete Army Painter Warpaints Zombicide Core Zombie Set! To be that one person painting Zombies on us "Like" and "Share" this post on Geek Nation's facebook page! We will draw just after February 28th…… 
Make sure you visit The Army Painter and like them on their Facebook page.
Have an awesome day!!!
Teras
Geek Nation Tours