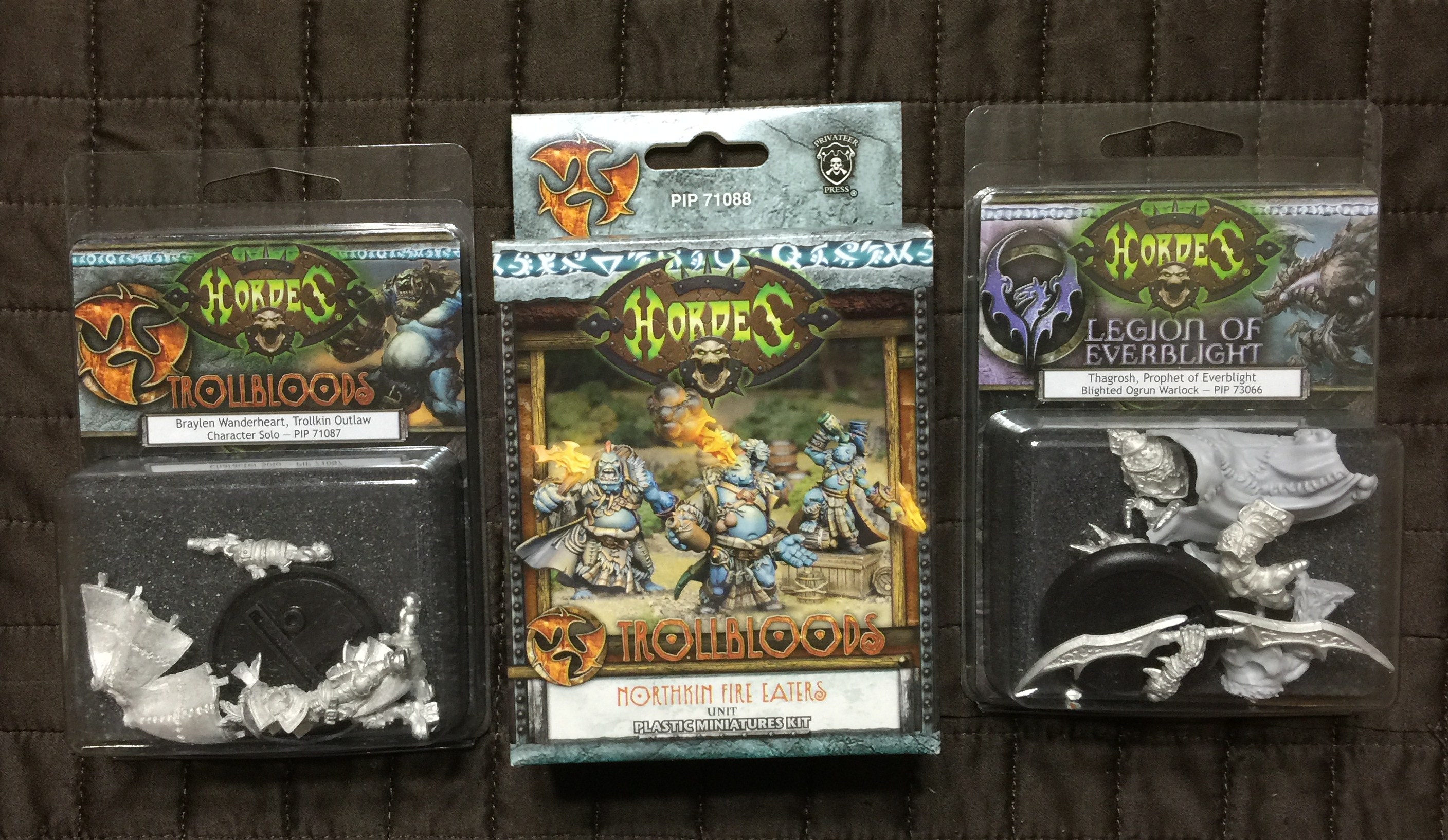 The Convergence Battle Engine was hardly the only new thing Privateer Press released in February.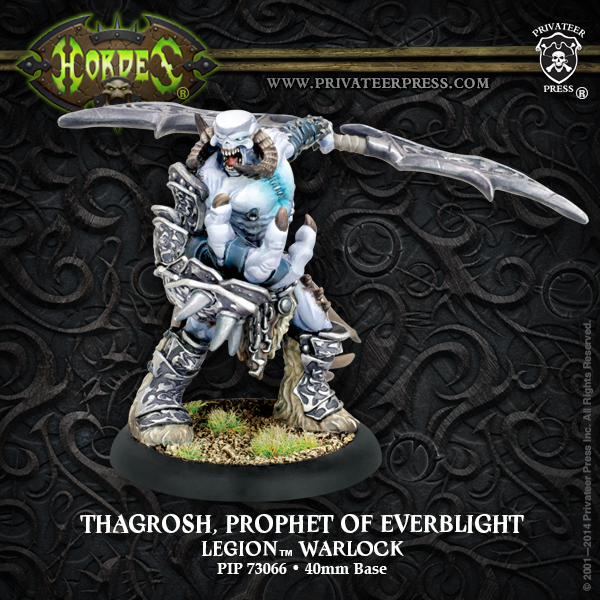 Let's do this guy first.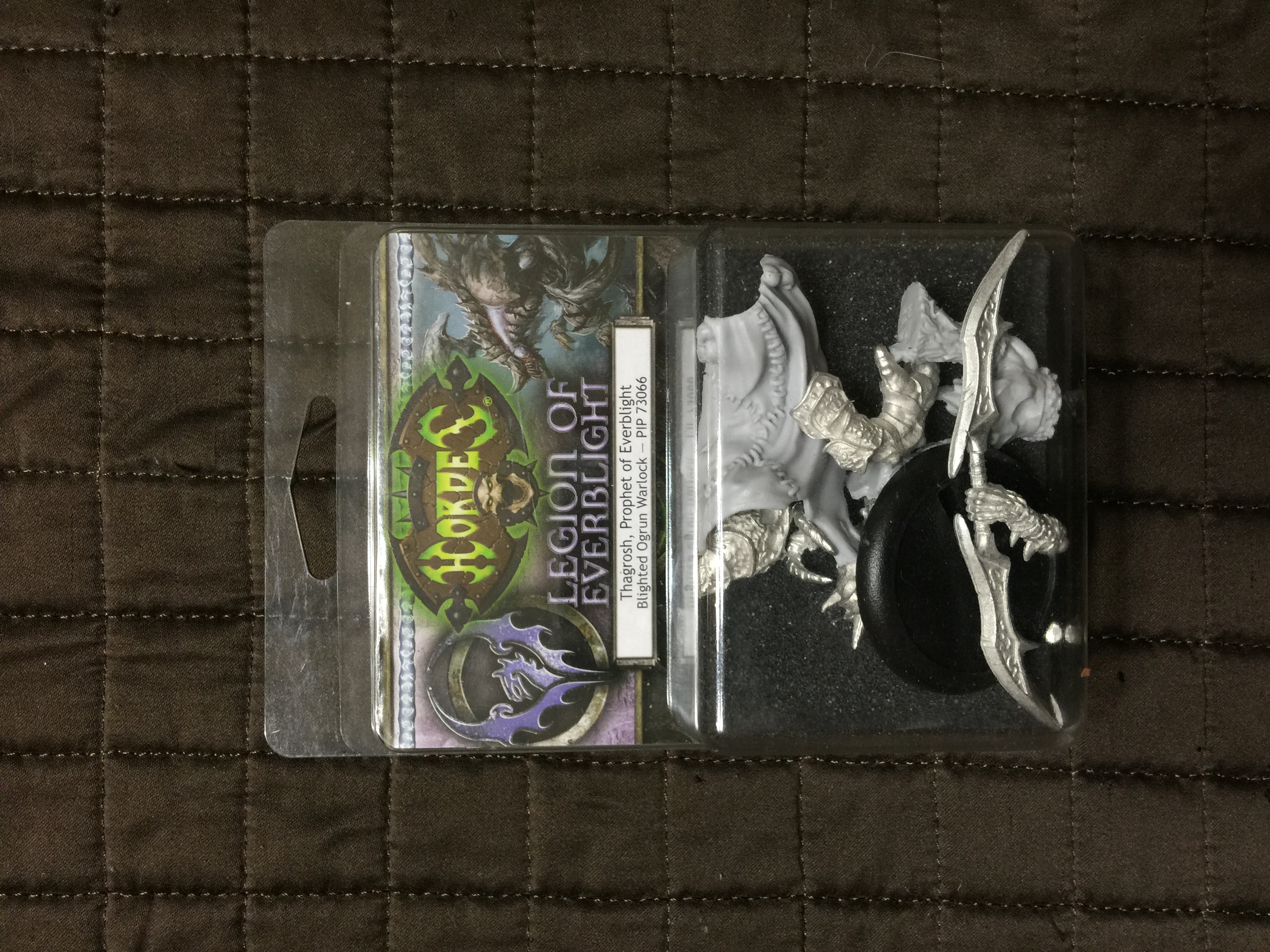 It's Thagrosh, resculpted!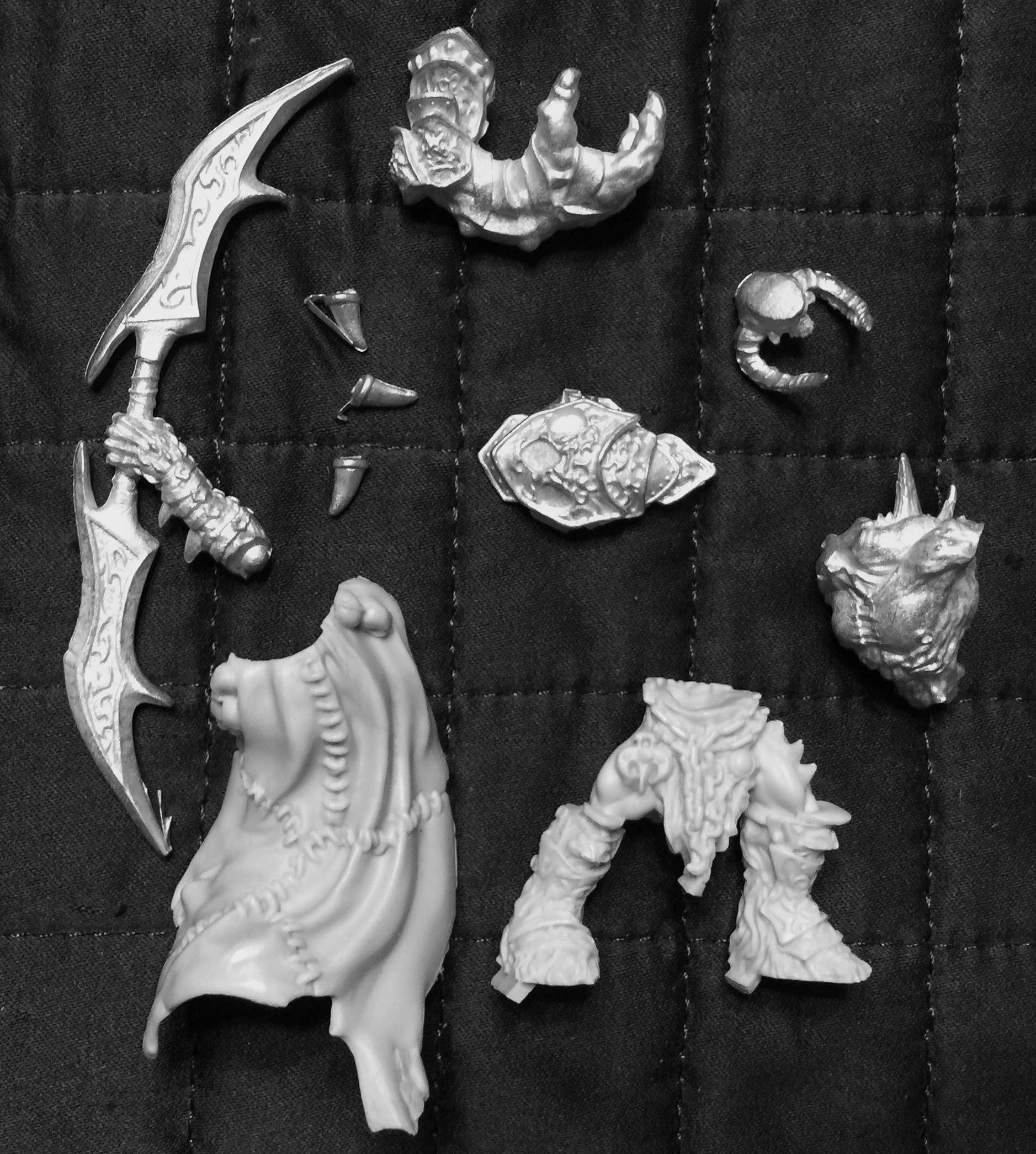 Now larger and with resin parts.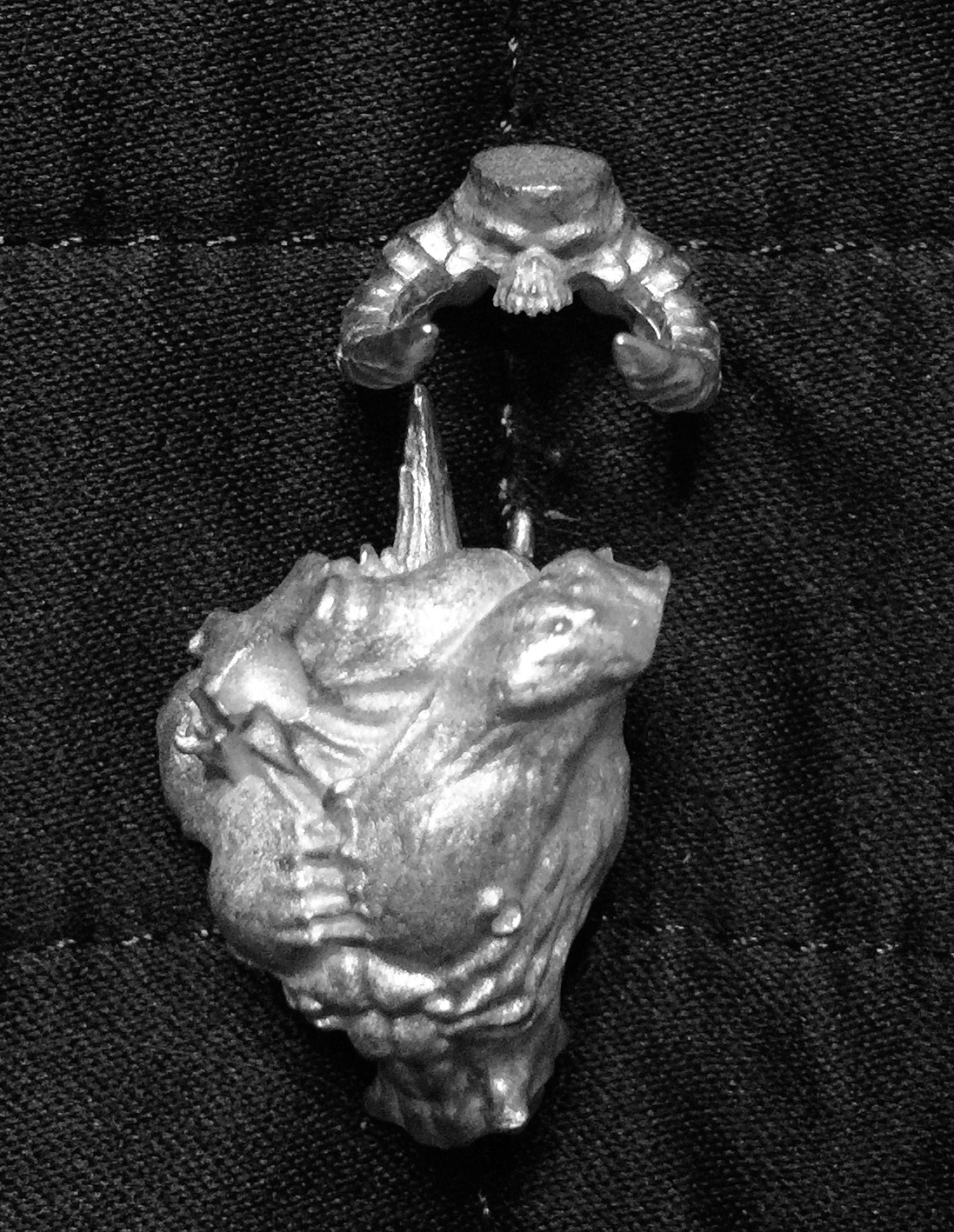 Look at that gruesome face.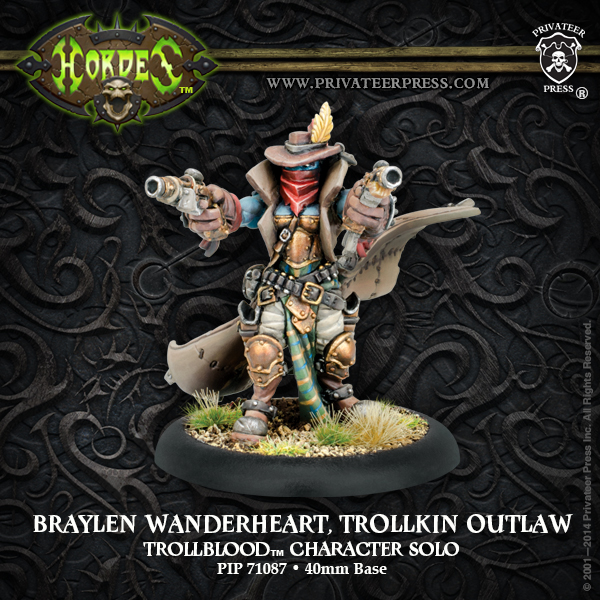 Here's our next model.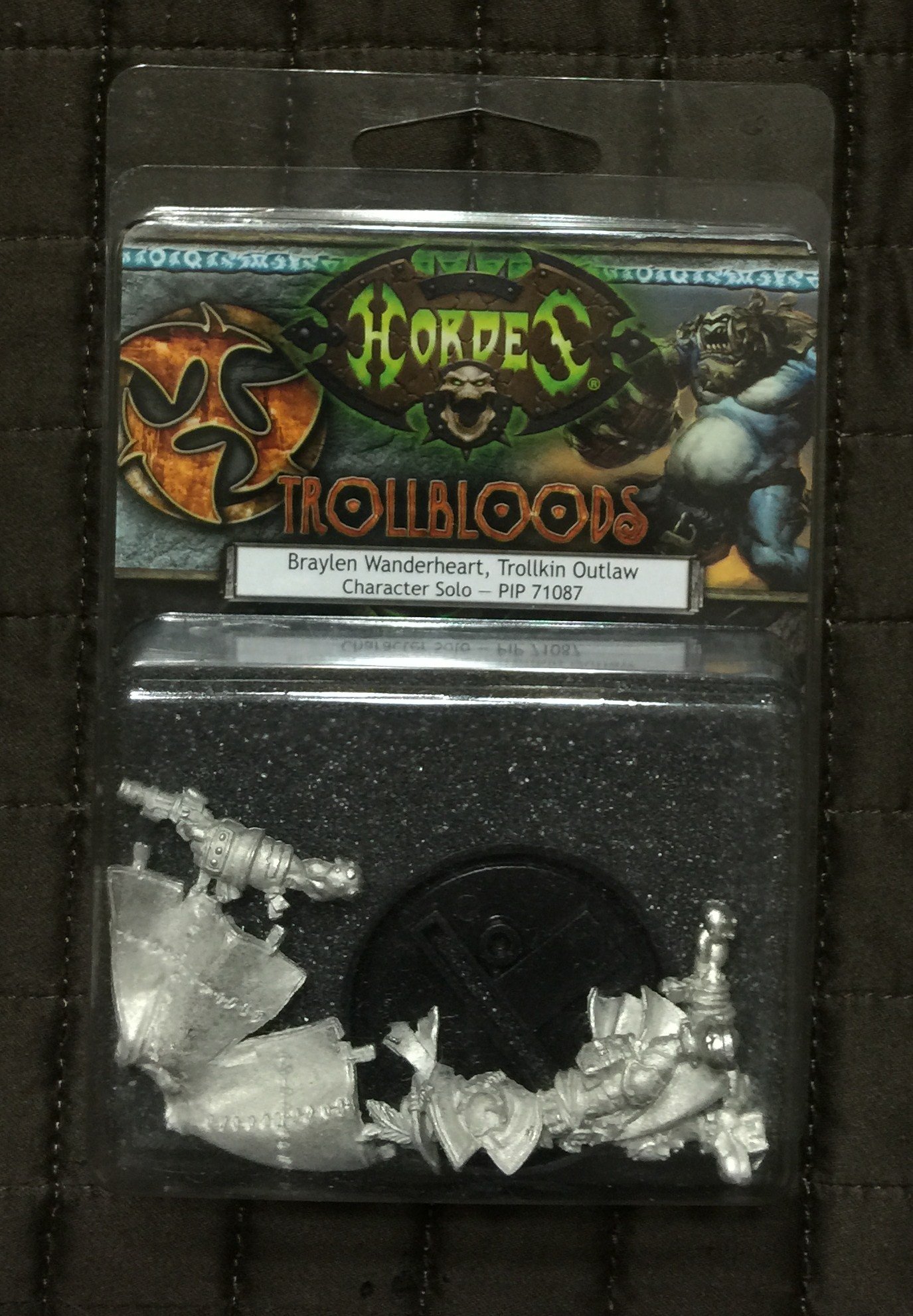 Finally here to join the Highwaymen that arrived two months ago is the most important Trollkin outlaw solo.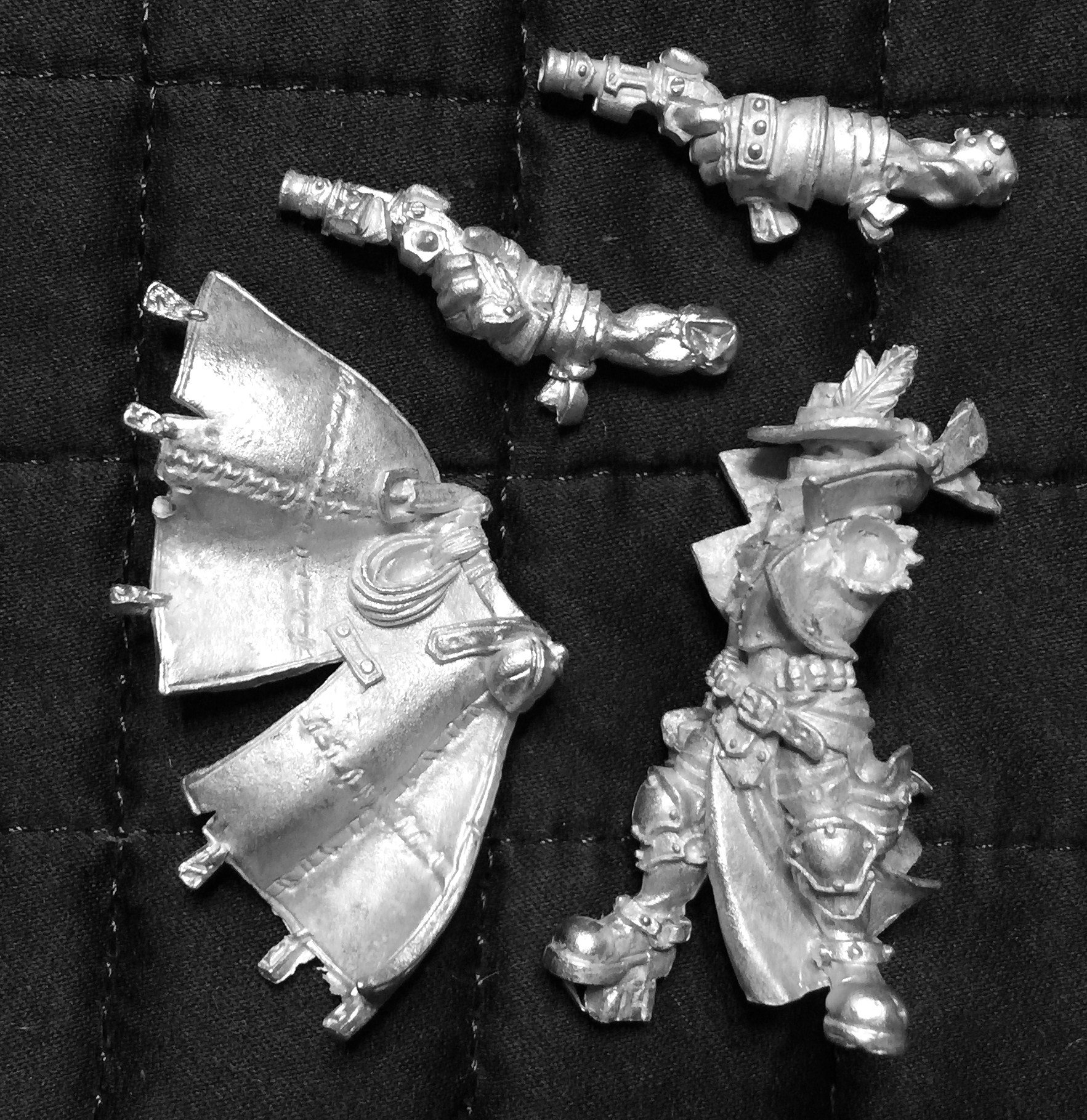 A couple of heavy pistols and a sleeveless Tenchcoat; what more could you need?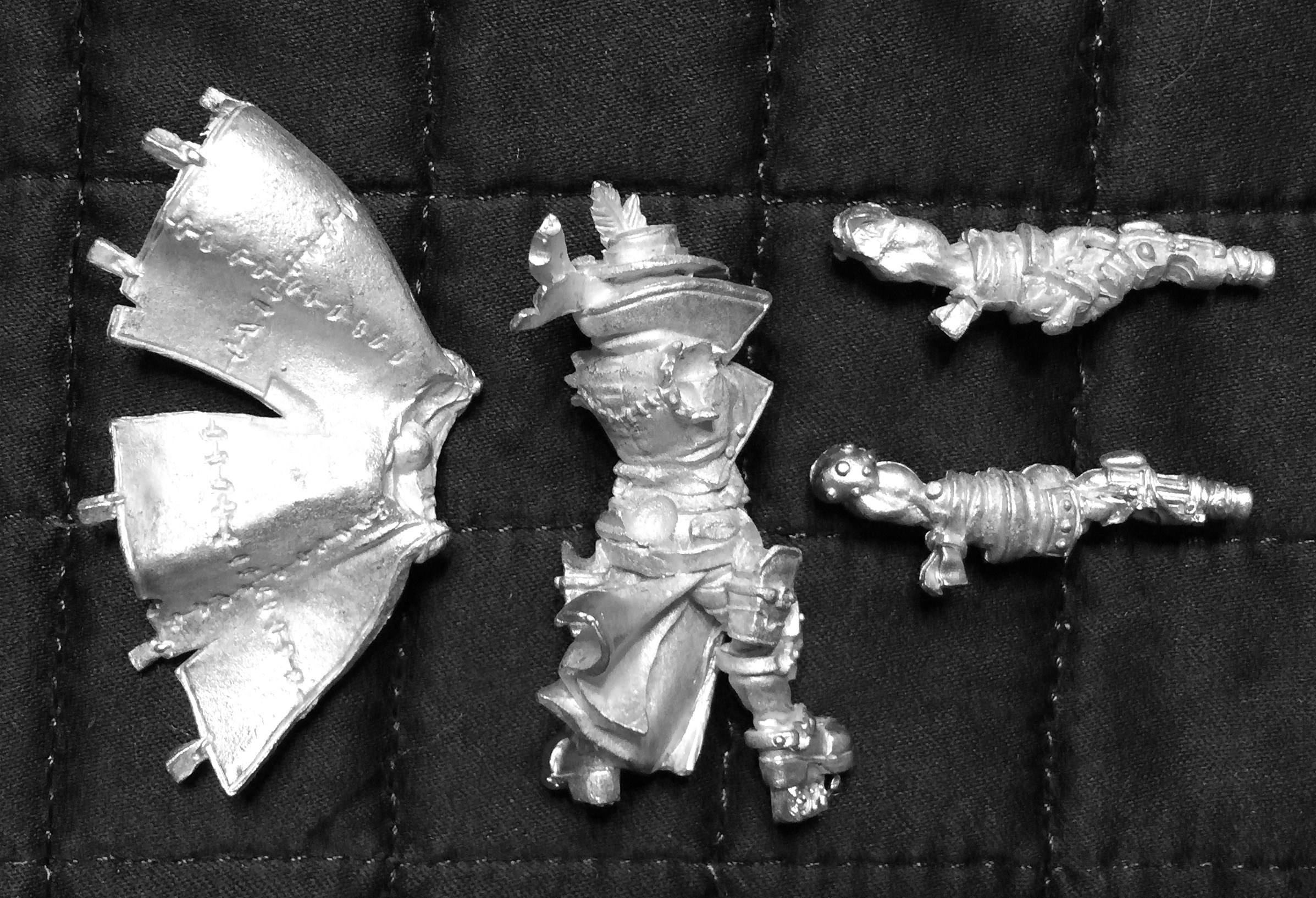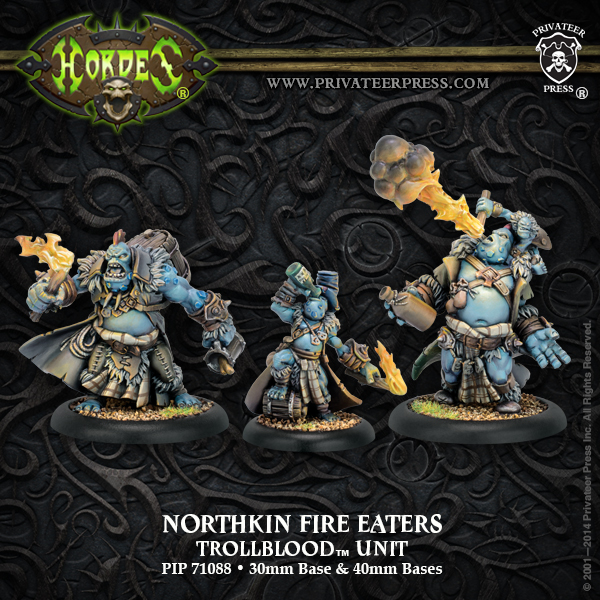 Last up we have a unit.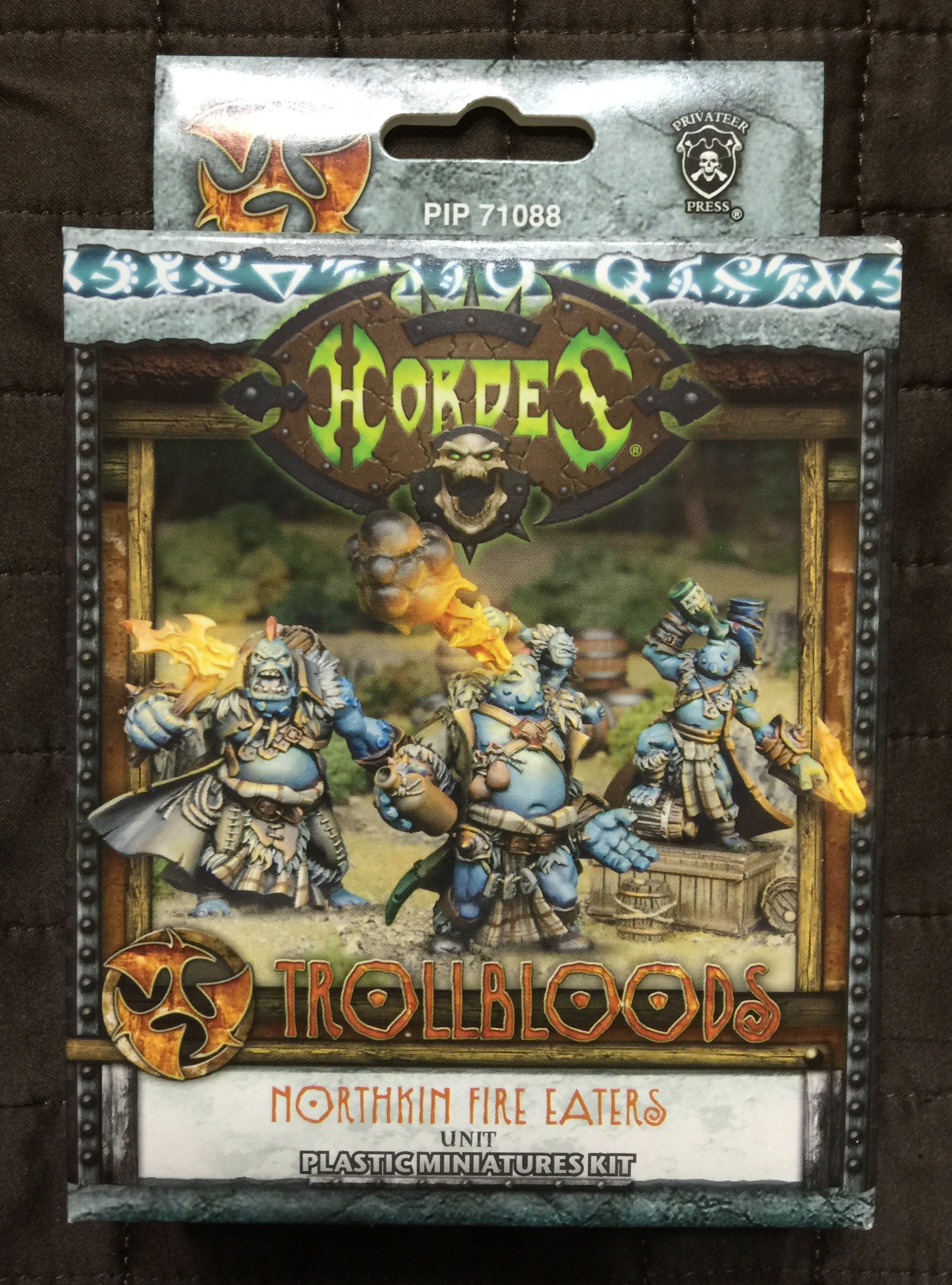 It's another very cool Trollblood release. I've been really excited to try out these new Fire Eaters.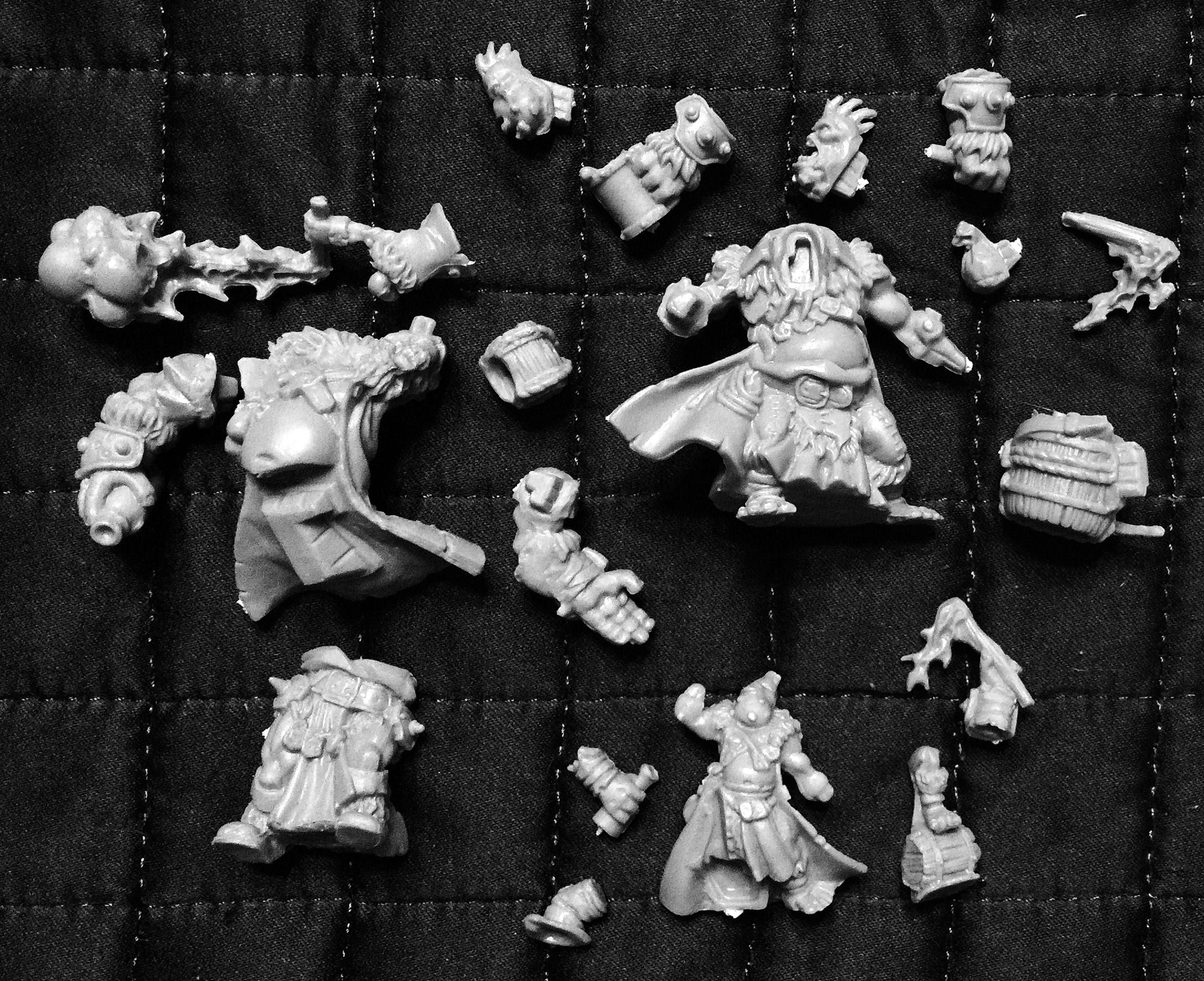 Here are all the bits.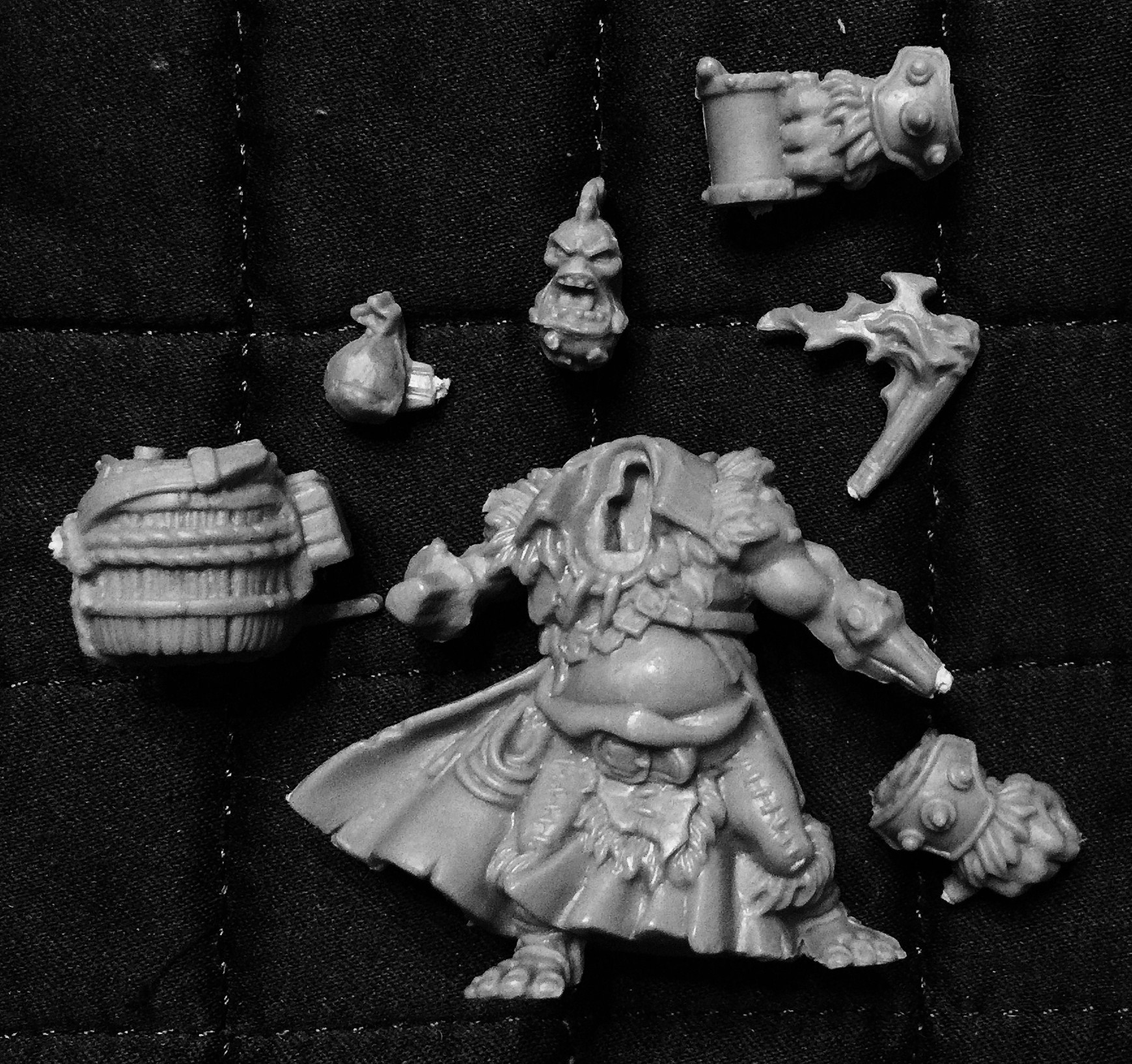 They're not polystyrene but I think they're some pretty great looking models nonetheless.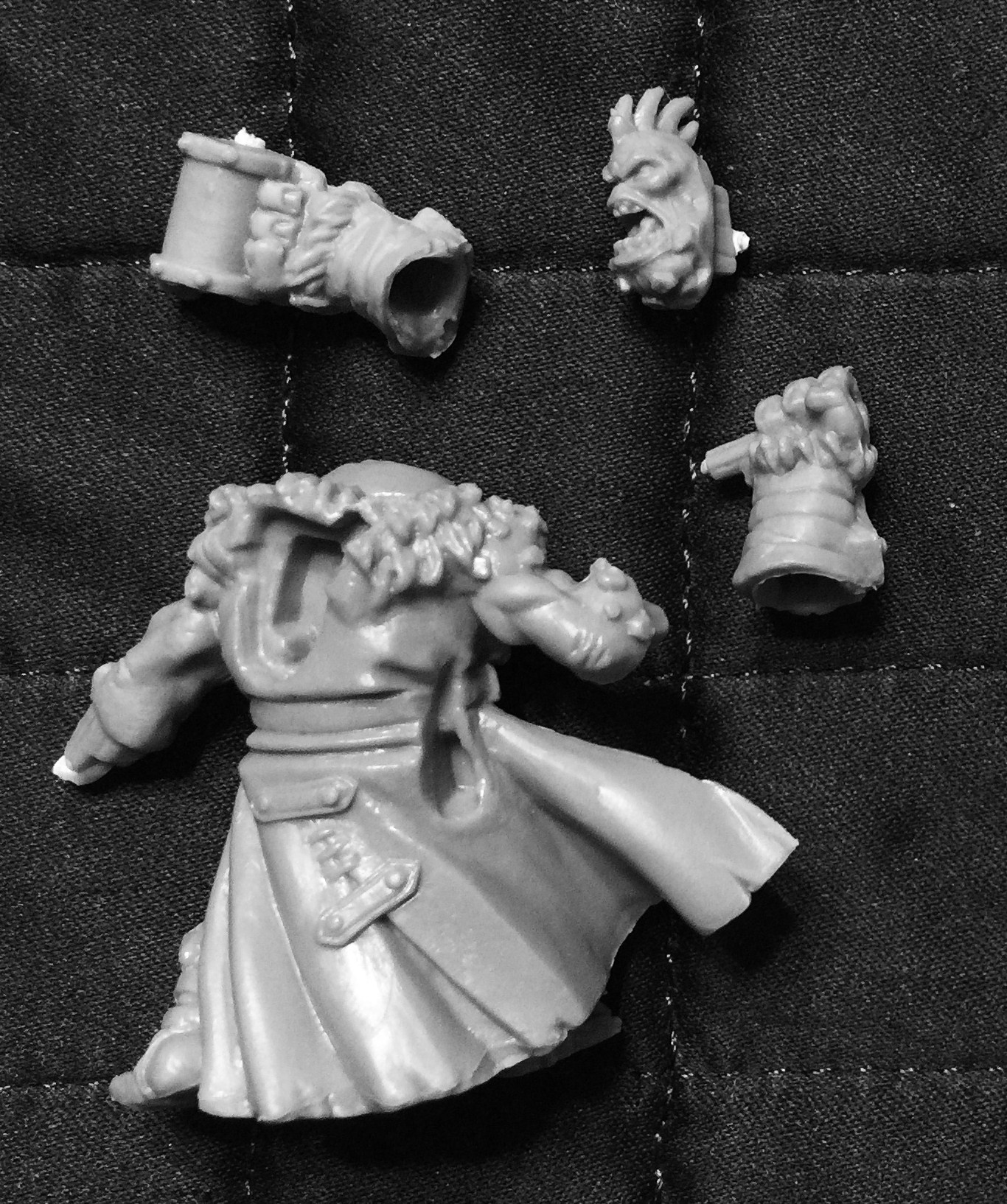 Here are some shots from the other angle.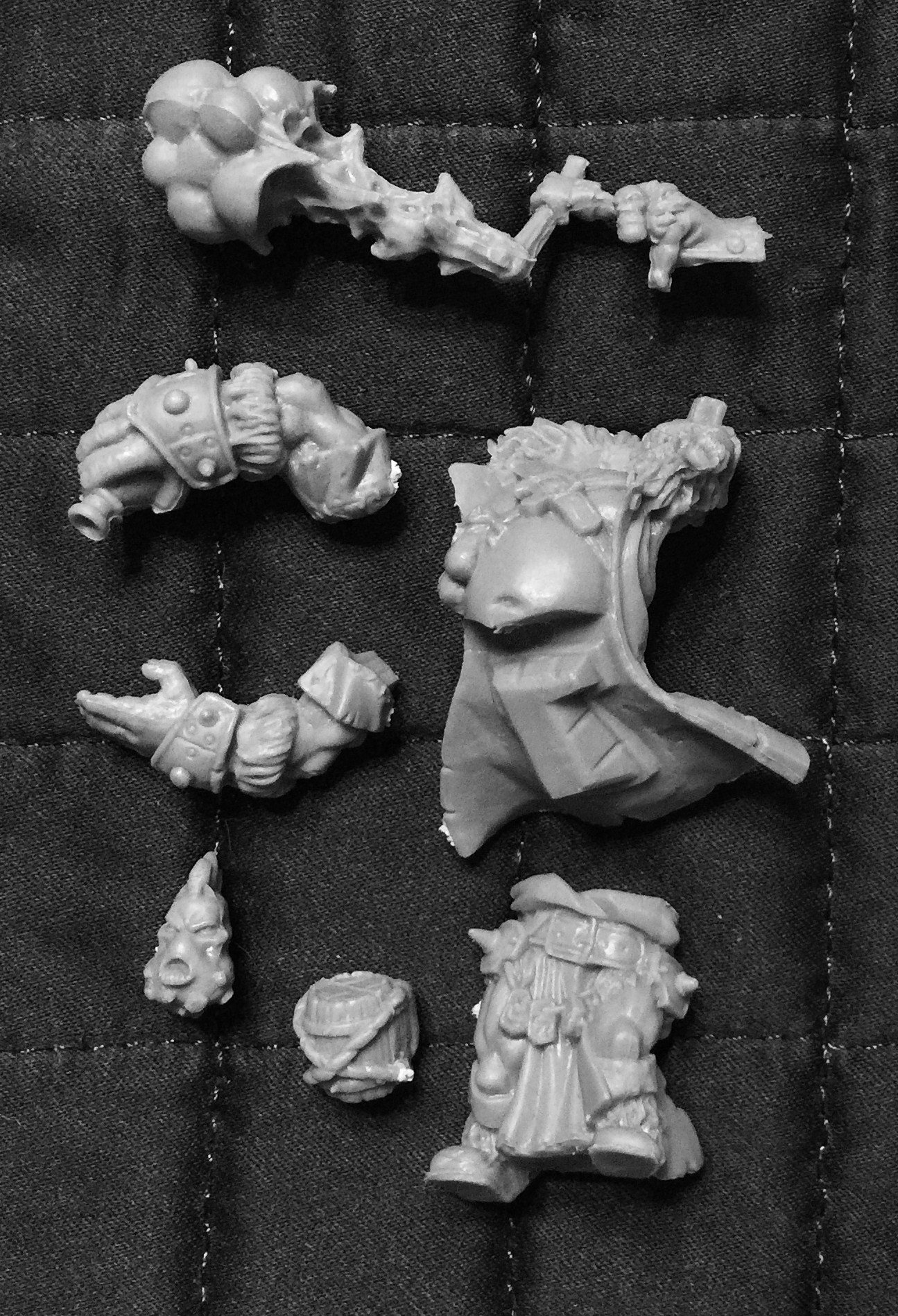 This one's the leader. I'm sure we can all agree that the whelp buddy holding the torch is pretty ace.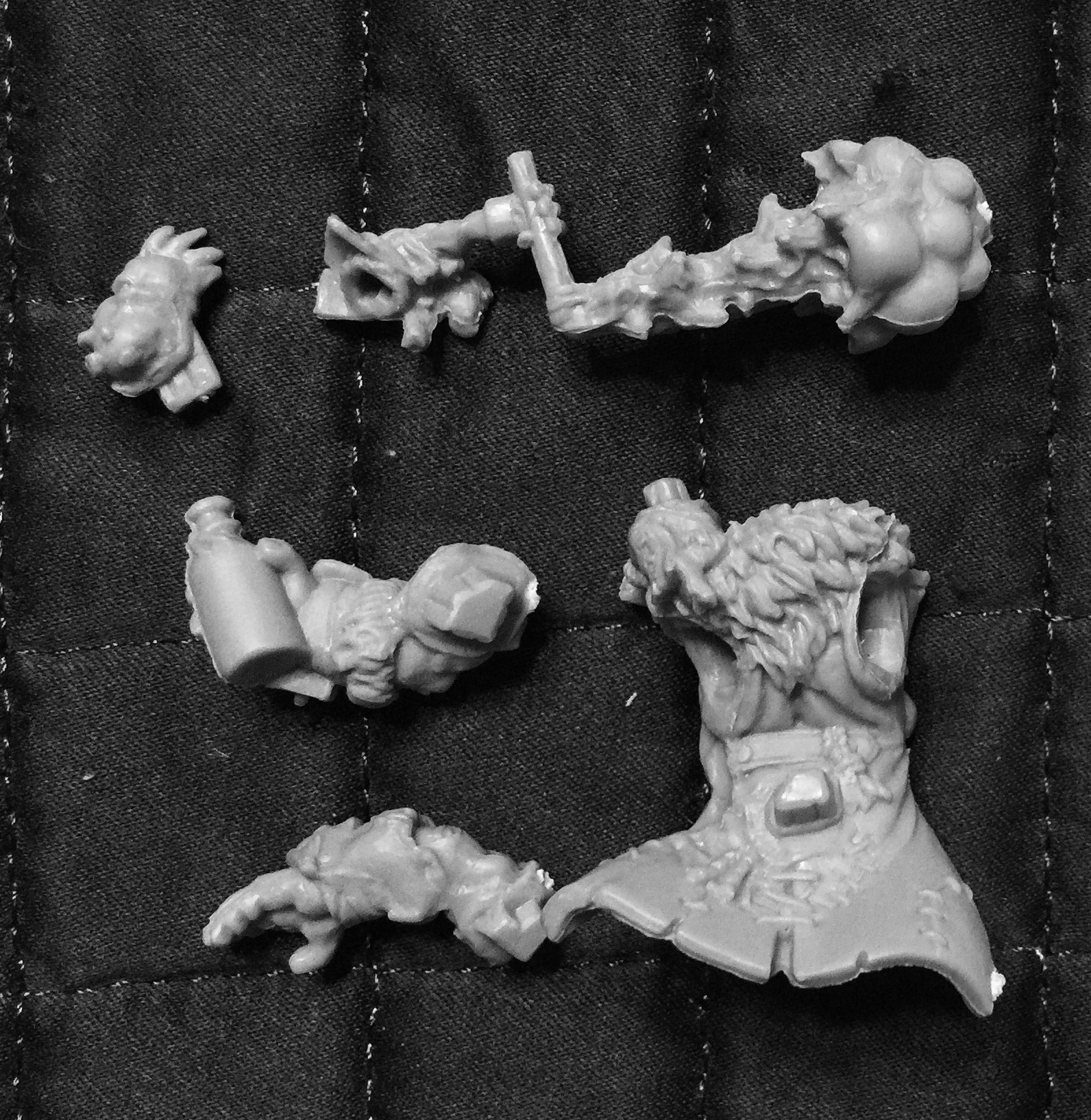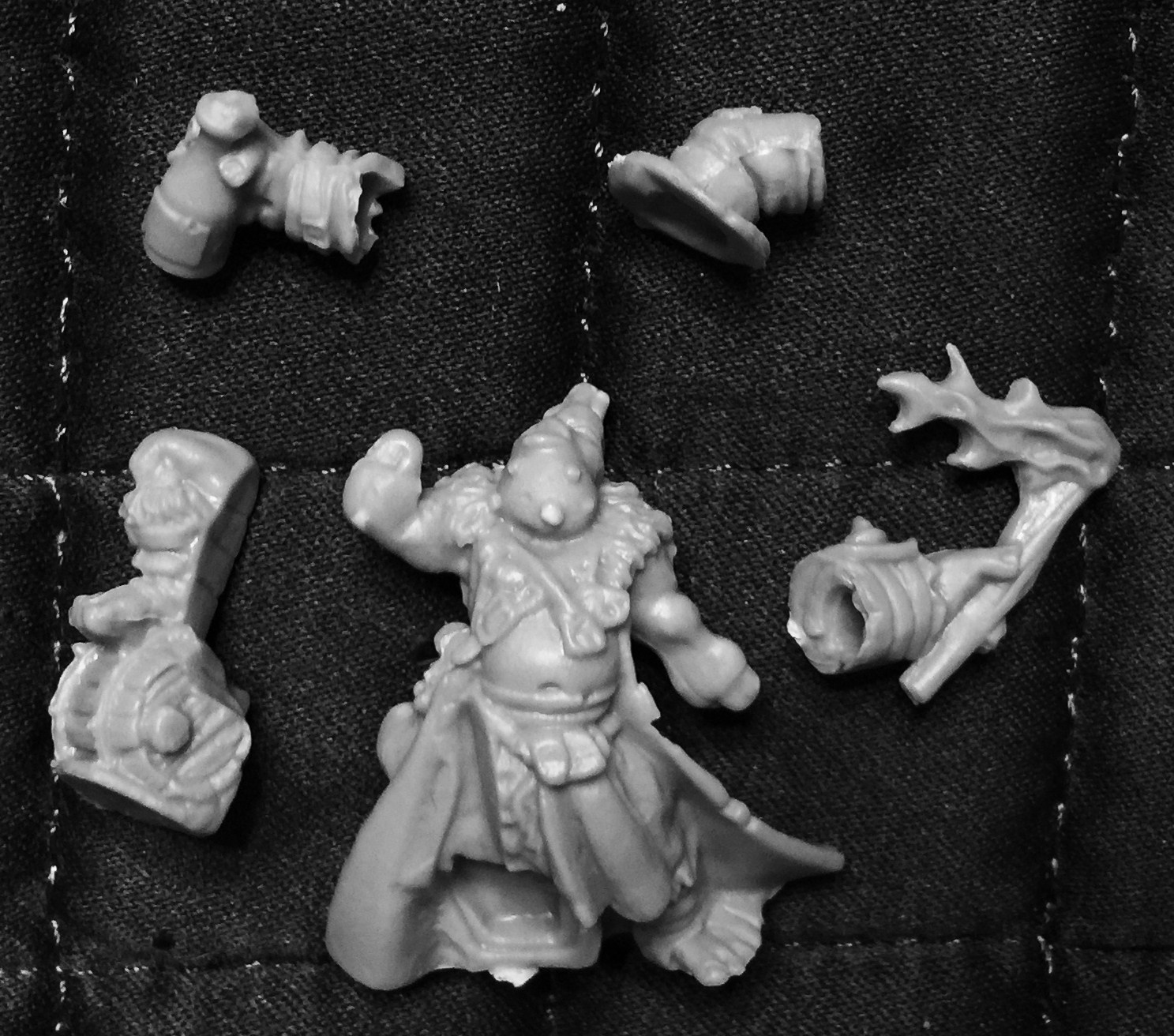 And last of all is the Pyg. He's a Tough lil' guy, what with the same stats as his unit. Well his strength is a bit lower but still.
Is there booze in those bottles, or is that the stuff they spit out and light on fire? Yes.
~Hope you enjoyed the article. What are your thoughts on these new models?