How to Paint – Gold Knight Titan Trim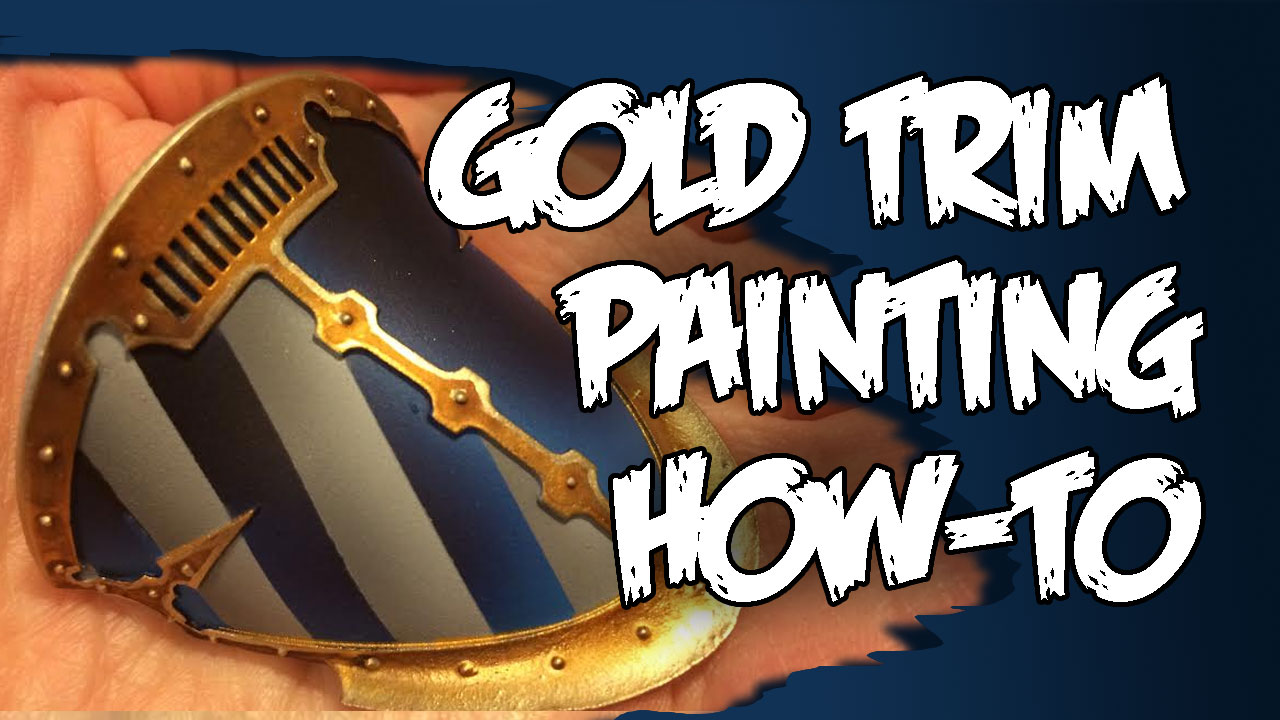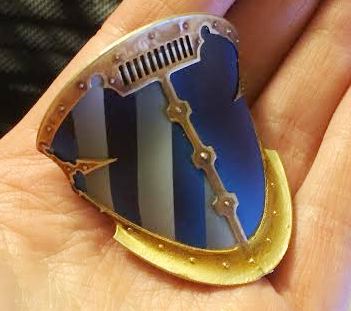 Ever have problems with painting large areas of gold trim, like on knights and titan? This may be the tutorial for YOU!
Currently I'm working on a painting up a pair of Forge World Knight Titans, and literally the most time consuming part of the work seemed to be basecoating and detailing the gold trim.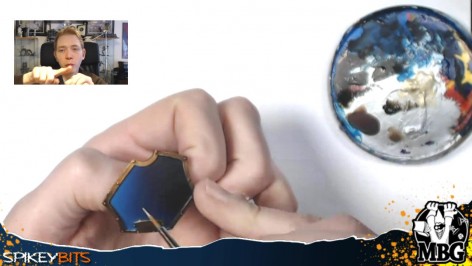 It seems like no matter how much time you save airbrushing, there is still mundane detail work that demands the bulk of your brush time. However I still feel like there is a huge time savings conferred to the project by using the airbrush to base coat the model in the first place, so it feels like a good trade off.
For instance it gave me a ton more time to detail out and weather the model itself which I may not have had time to do using conventional brush painting techniques to paint the whole model.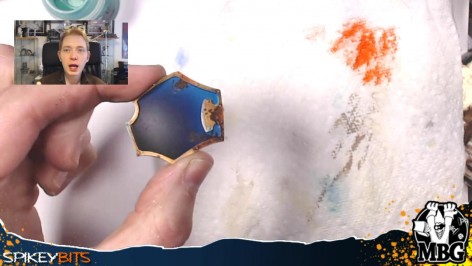 Here you can see the weather detail I included in my tutorial below, that really seems to add another level of depth to the model itself.
Happy painting gamers!
Subscribe to our newsletter!
Get Tabletop, RPG & Pop Culture news delivered directly to your inbox.
Latest News From BoLS: