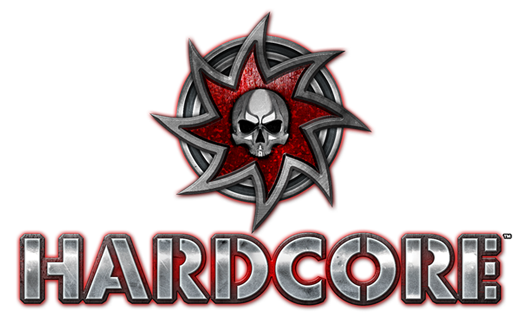 The angry elves of the Retribution lead by Issyriah, Sybil of Dawn take the fight to the stoic Trollbloods of the Gnarls and their shaman, Hoarluk Doomshaper in an epic Hardcore battle!

What's up folks!?  It's Trevy the Great here again from Way of the Swan.  As some of you may know, I have a YouTube channel on which I post lots of super cool Warmachine and Hordes battle reports.  Mostly I feature Cygnar because they're the best, but I run a lot of tournaments too so I try to get some other Factions facing off against each other as well!  This particular battle report is the semi-finals match of a Hardcore event I ran recently between Issyriah, the Sybil of Dawn and Doomshaper, Shaman of the Gnarl's with his Runes of War theme force!  Enjoy!

Did you like the batrep?  Remember that you can find more at my YouTube channel or at wayoftheswan.com!  Stay tuned for the final match of this event coming soon!