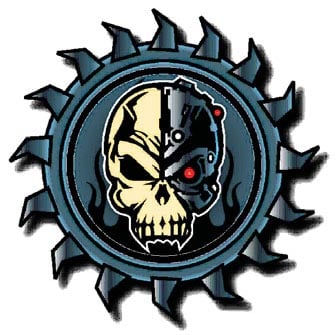 Come take a look at our coverage of the BEST war-gaming convention in tabletop gaming, Adepticon 2015.
That's right y'all Adepticon has returned for their 13th year, and they are bigger than EVER. The 40k tables area is as big as the last Game Day, and there's still 2 levels of event venues above this that I haven't even gotten too yet.
We'll be posting up coverage of the as many events as we can get our hands on, as well as hot army displays, and other news as we can get it.
Today is Day One of the 40k Championships, with the top 32 going on to three rounds on Friday.
Checkout Adepticon's website for the full even line-up list, we'll try to cover as much as we can!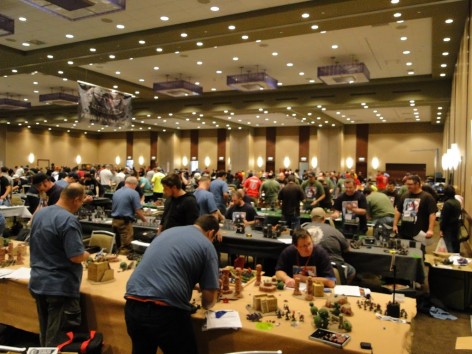 So what do you think about the table layout and terrain density?