Autumn 40K Boxed Set Rumors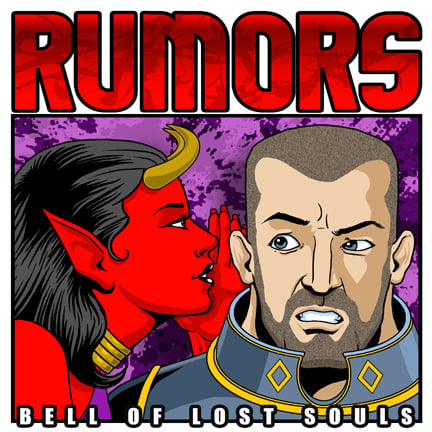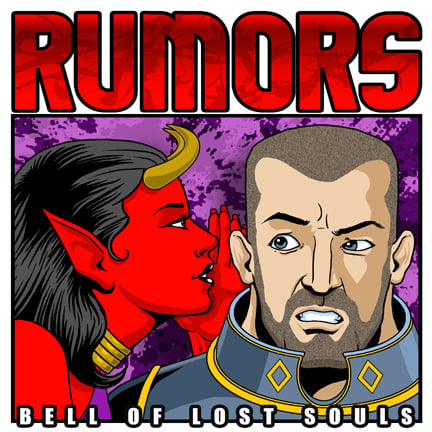 There are supposed to be 2 boxed sets/campaigns for 40K this year. Here's the latest on one of them:
via Steve the Warboss 3-20-2015
– New boxed set for Warhammer 40,000
– Released autumn 2015
– Space Marines vs Tau
Now if you remember just this week, Lords of War Gaming reported that Tau Empire were one of the upcoming codices getting updated…
wait for it…
late this year, alongside Space Marines.
I think we can see a pattern forming in the mist.
~One down,one to go, another town and one more show…
Subscribe to our newsletter!
Get Tabletop, RPG & Pop Culture news delivered directly to your inbox.