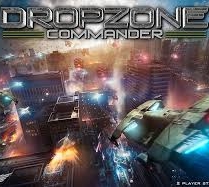 Dropzone Tactics continues today following a slew of new releases. Next up is the mighty Shaltari Ocelot.
I think I'm going to take the tactics articles in a different direction after this week, instead skimming from faction to faction in an attempt to highlight them all at an equal pace. That said, I change my mind at least twice a day, so who knows what to expect? For now we are going to hit on some of the biggest winners in the new rules release, beginning with (in my opinion) the biggest winner of all.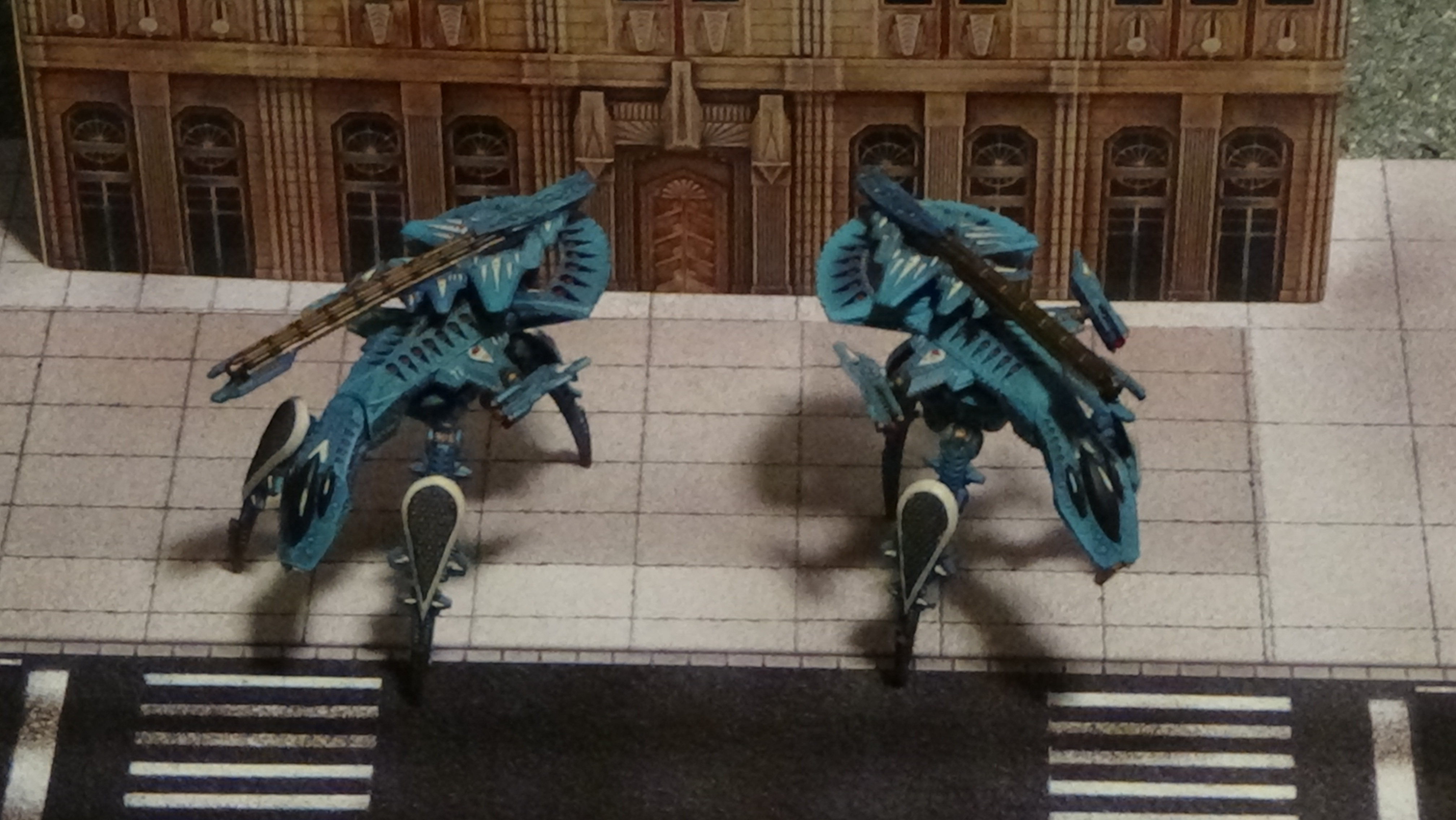 Tremble, you foolish humans, before the Awesome Power of the Shaltari Ocelot! This thing has always been known as a downright nasty building killer, with the capacity to destroy enemy units with Countermeasures from infinite range tossed in as well. Add the Energy 13 (the highest in the game), and its Particle Cannon is truly one of the most deadly things you'll face in the not-so-distant future.
For my personal play style, the Ocelot was severely hampered by its MF of 0. Apparently that big ol' cannon took some serious power buildup. Luckily for Shaltari players everywhere, it now has the ability to move 2" before bringing its weapon to bear. This doesn't seem like much, but anyone who has played the game can tell you what a difference it makes in the application of this crazy firepower. Gone are the days when Ocelots have to walk on and wait a turn to shoot, while their target moves out of sight or abandons the selected building. Now the Ocelot can simply arrive and open fire, bringing a ton of versatility to this model that it hasn't had before.
In addition, it frees Gates more often to get other work done, and lessens your teleportation needs in general. Before, I often found myself using my Gaia Heavy Gate to simply ferry the Ocelots and Coyote onto the table on turn one, leaving my Jaguars and Dreamsnare off the table for an additional turn. Now I have more options, as I have much more reason to simply walk my Ocelots into play and immediately open fire.
This really stacks up to quite an improvement when you consider that the average game lasts six turns, and the Ocelot has essentially been granted a sixth shot each game. Rather than spending the first turn getting into position, the Warstrider can now simply walk on from the edge and start throwing rounds downrange. This is basically a 20% bonus to your damage.
I like to run my Ocelots in my Court of Elders battlegroup, alongside my Coyote Warstrider. Since you can't gain his Command benefits on the first turn of the game, it makes this an excellent group to bring on as your last activation. This lets your opponent set up the majority of his battlefield plan before these barely mobile behemoths arrive from readiness.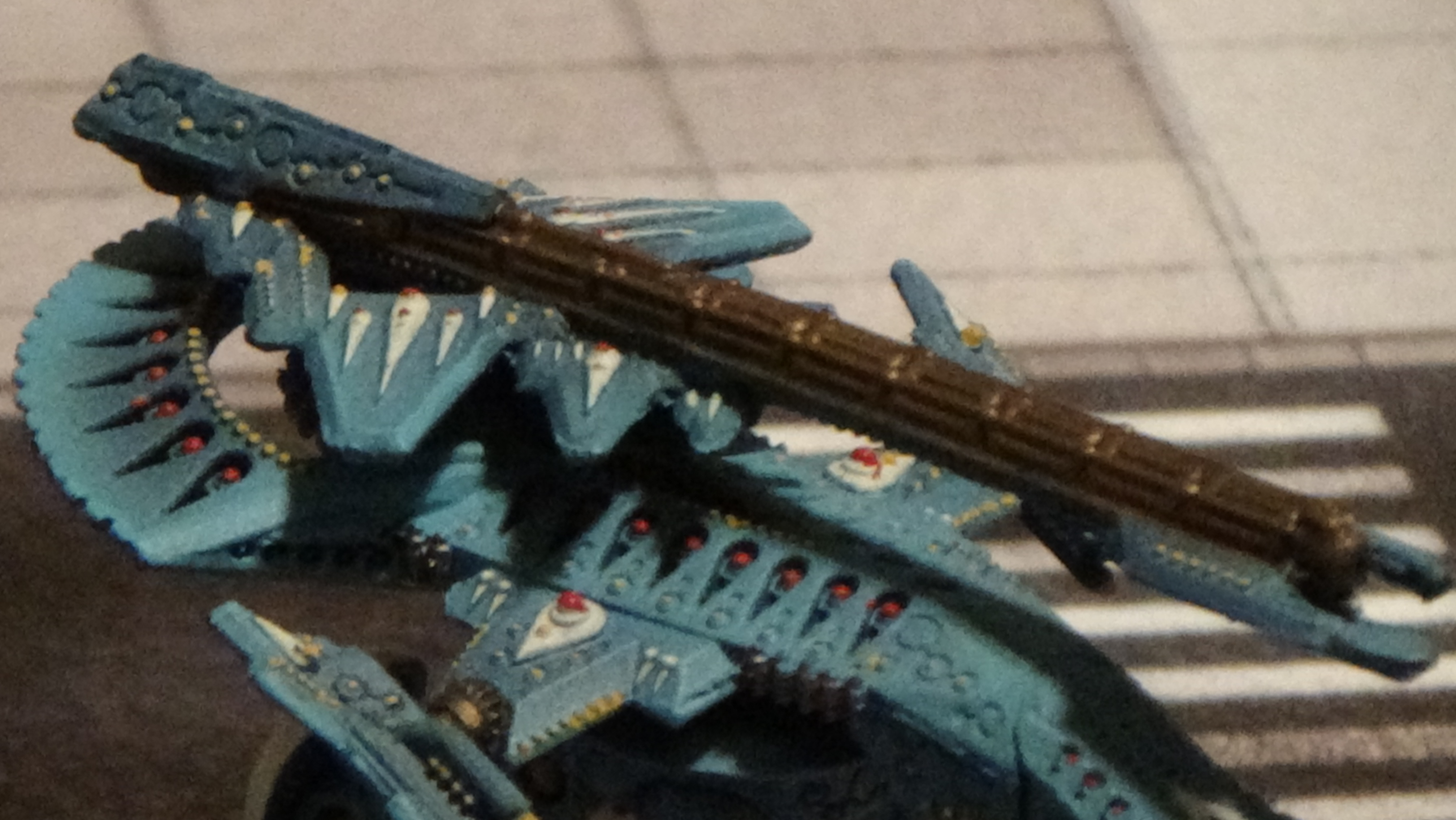 The finest piece of building-killing hardware this side of Andromeda.
The Ocelot's ability to move and fire forces your opponent to think very hard about where he sets up. It is usually a good idea to make an early move on the weakest Building in your deployment area that houses an Objective, so that you have a chance to get it out before overwhelming firepower can be directed against its position. However, your opponent will second-guess the decision to bunker up in a 20 DP Building with two Ocelots lurking just off the table. Two perfect shots, and the Building comes tumbling down. Add in some supplemental Gauss fire over the rest of the turn from Caimans, Tomahawks, or Thunderbirds, and there is a very real chance that the Building will be gone before turn two rolls around.
This movement doesn't quite allow the Ocelots to keep up with the Jaguars, but their mobility does give you a chance to utilize the Dreamsnare's shield buff during a Focal Point defense. The group of Battlestriders should be significant enough to hold the point, and the unique blend of weapons allows them to deal with any potential target that rears its ugly head. This will be most useful in the Bridgehead scenario, and similar point-defense approaches. Again, this isn't an optimal use of the Dreamsnare and Jaguar group as it slows them down considerably. However, it is an option thanks to the Ocelot's new MF rating.
The Ocelot has always been a powerhouse for the Shaltari, but this is much more the case given the new mobility it possesses. Use them correctly, and they can have a much greater psychological impact on the game than their points would allow. Add in the Particle Cannon's actual impact on the game, and you have a unique and versatile honor guard for your Commander.
What do you think of the Ocelot, given these new changes? Let us know in the comments below!
For a healthy dose of gaming insanity, visit us at Enter the Maelstrom.