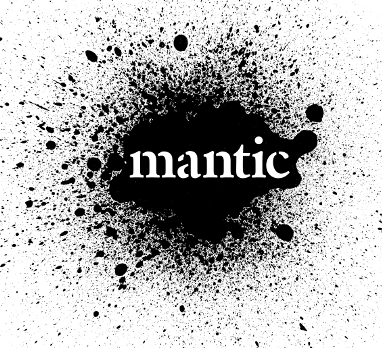 In about five years, Mantic Games have really exploded into the tabletop gaming hobby.  They've come a long way from "niche alternative fantasy army miniatures manufacturer" to today being a hobby gaming company with six major games across three gaming universes.
Their first game, Kings of War is a mass-battle fantasy wargame.  It offers players the ability to field really massive armies and yet resolve even epic clashes in a few hours.  The rules to the game are famously only 16 pages long, and available freely online.  It's designed by Alessio Cavatore, who many players will know from his contributions to Warhammer and Bolt Action from Warlord Games.  Mantic recently did a Kickstarter for a 2nd edition of Kings of War, which brings new refinements to the game and army lists.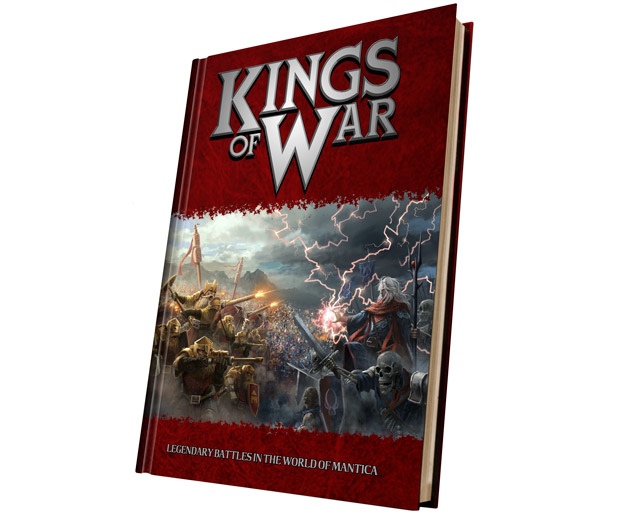 There was a spin-off board game from Kings of War called Dwarf King's Hold, which is now out of print, but some of its themes are featured in the new upcoming game Dungeon Saga – more on that in a bit!
Their second big game is Warpath, which is largely in limbo currently.  It's set in their shared sci-fit universe as Dreadball and Deadzone, but set as more of a mass-battle game like Kings of War.  It's widely expected that there will be a Warpath kickstarter in the future (possibly in 2015, but perhaps not until 2016) to really launch the game bigger, but in the meantime the rules are available for free online, and there are four armies available for players.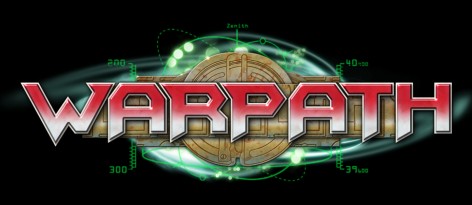 A spin-off game from Warpath was Project Pandora, a boardgame featuring the Corporation fighting Ver-myn interlopers who lurk in their starship holds.  Some themes of Project Pandora live on in the Deadzone game – see below.
Their third and arguably most successful game is Dreadball – sci-fi sports game extraordinaire.  Originally dismissed by many players as being a clone of a very famous fantasy football-themed game, Dreadball is actually a very exciting and fast game that feels more like a rugby/basketball hybrid.  With 21 teams available so far (8 more on the way) and dozens of Free Agents, Dreadball has immense player choice and really shines as a campaign game.  Coming very soon is the release of Dreadball Xtreme which uses mostly the same ruleset but brings the game into more brutal confines where the playing field is just as deadly as the other team.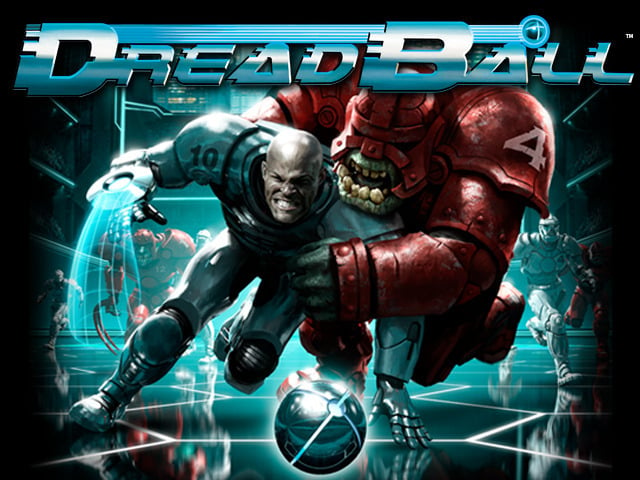 After the launch of Dreadball came Deadzone, a sci-fi skirmish boardgame set on quarantined worlds and featuring the Battlezones line of terrain.  At launch Deadzone featured four factions fighting over claustrophobic confines, with a very strong asymetric objective system specific to each faction.  It has since added two new factions (the Forge Fathers and Asterians) and there is an expansion set coming soon that adds the sixth.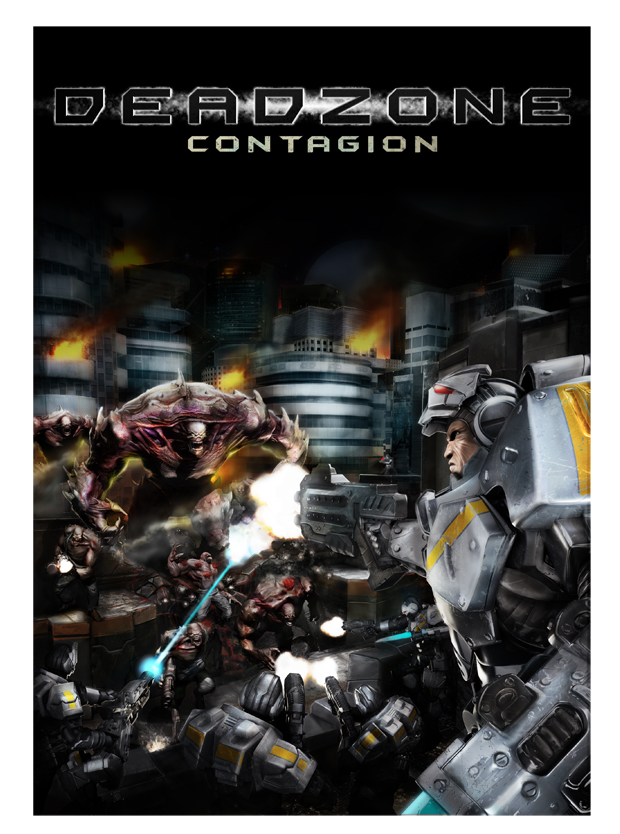 After Deadzone came Mars Attacks, using the same game engine, but set in the licensed property of…you guessed it…Mars Attacks.  Both a long-running comic book and a movie, Mars Attacks is a campy game featuring invading Martians and rag-tag human defenders…and flaming cows.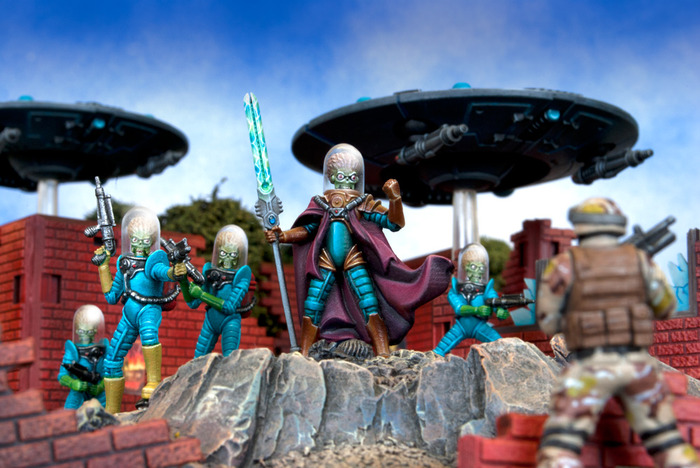 Finally Mantic has Kickstarted (but not yet released) Dungeon Saga: The Dwarf King's Quest, their expanded entry into the dungeon delve style of boardgames.  Featuring a bevy of models from the same universe as Kings of War (Mantica) Dungeon Saga should be released sometime in late 2015.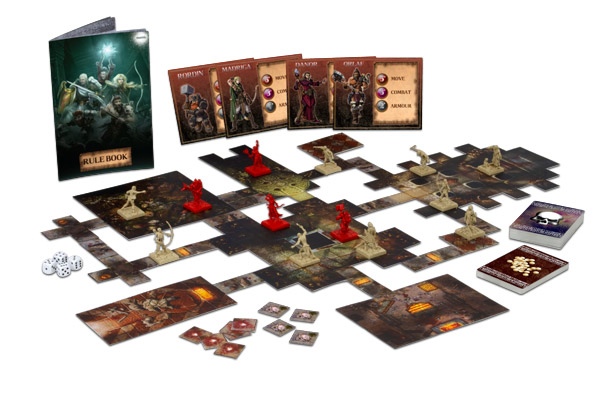 Frankly it's a heck of lot of gaming goodness from one company in five years time.  Just think – where will Mantic be in five more years?