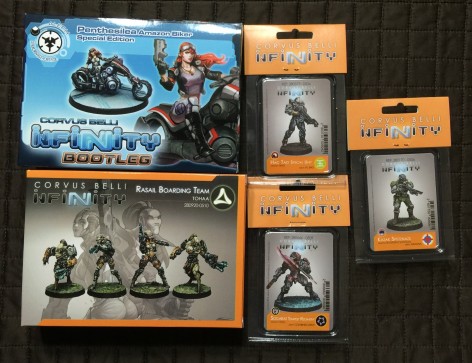 Step right up, we have more Infinity unboxings for you to look at. Can Corvus Belli outdo the last batch?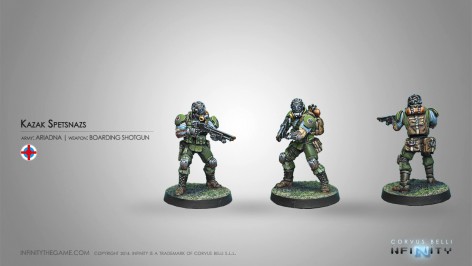 First we have this Kazak, who's too badass to care about all that futuristic powered armor. Give this guy a shotgun and he's golden.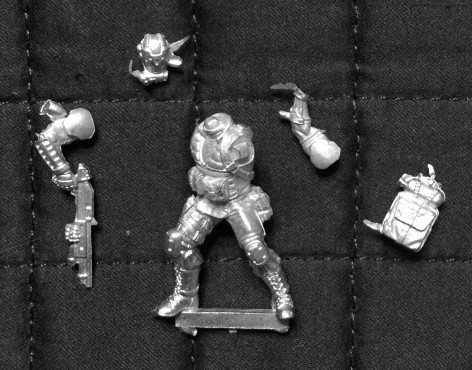 Corvus Belli has been giving fans nothing but the highest quality metals lately, and this guy is no exception.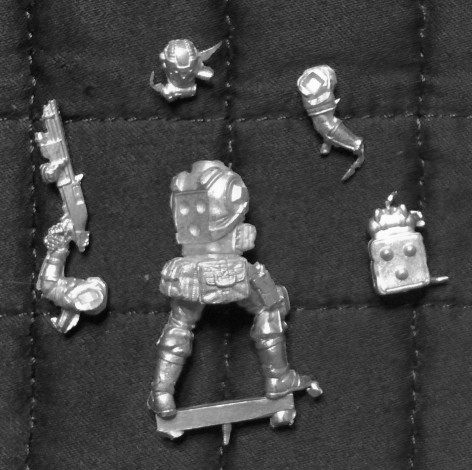 Plus look at all the pegs and sockets. They make these models a blast to assemble. There's always going to be some flash to clean but such is the life of the miniatures gamer.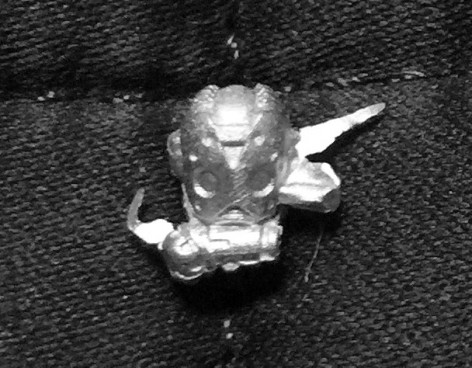 And who doesn't love a good gas mask?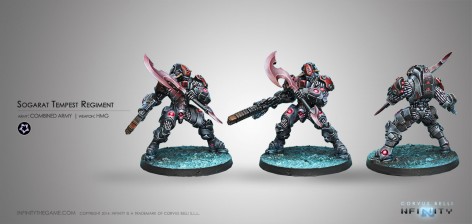 This guy, on the other hand, is just fine with bulky powered armor.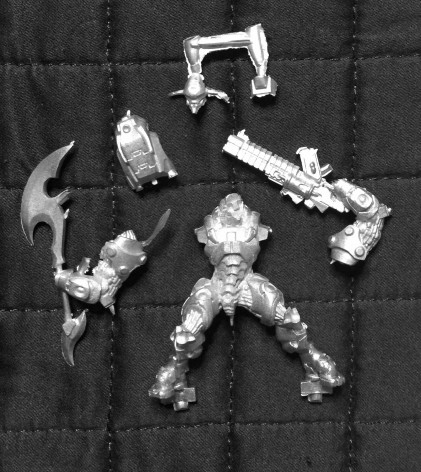 You could do worse than to call him a mini TAG. ARM 6 and 2 wounds. Yeah he's a pretty rough alien.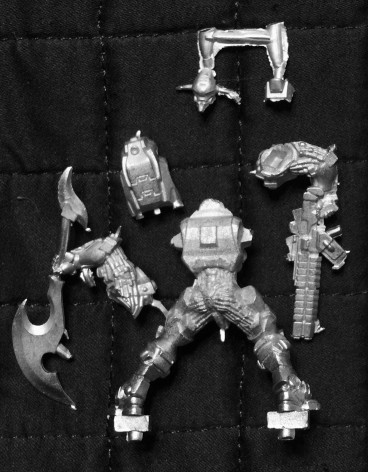 And he can heal himself. Better make sure this one is really dead…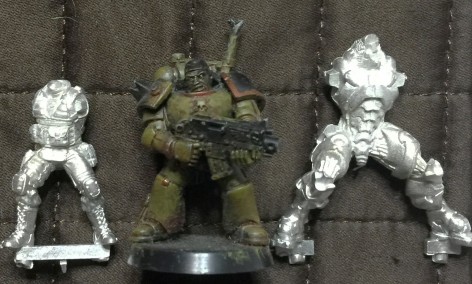 Here's a scale shot so you can see how big he is. Can't wait to paint up one of my own.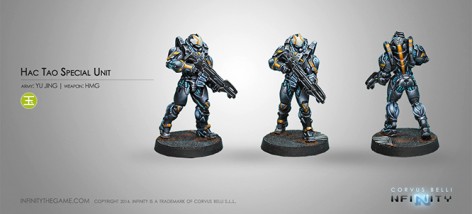 He might not be as big, but this Hac Tao might be even more dangerous.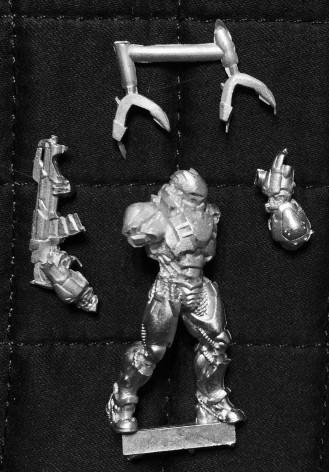 His ARM is a bit lower, but he's a better shot.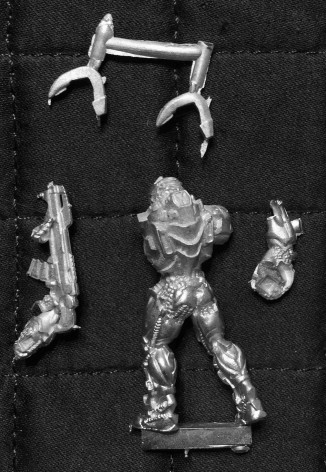 And honestly, I think I prefer his DA Close Combat Weapon to the Morat's AP one, but really he should just be shooting things.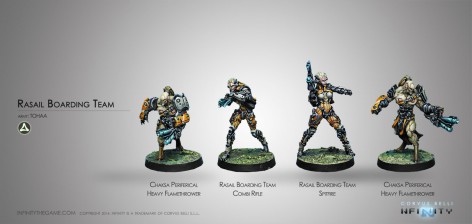 Tohaa time.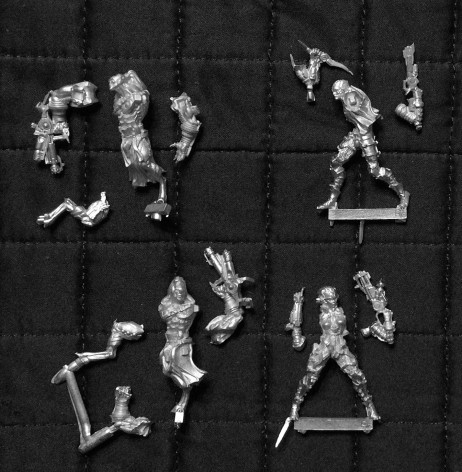 The Rasail Boarding Team is a cool mix of Tohaa and Chaksa allies. If you're into pirates these guys are right up your alley. They're all reformed though now. First hint of a Tohaa pirate sectorial? JK, but only sorta.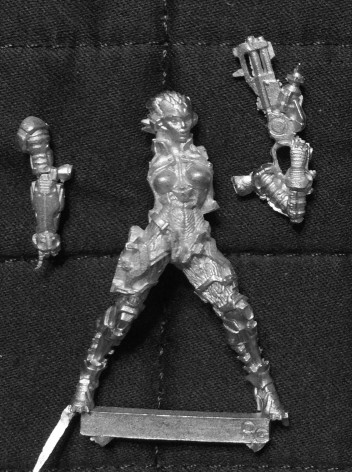 We'll start off with this lovely model.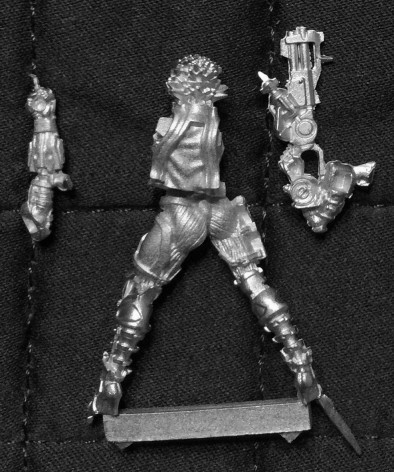 Apparently that's a Tohaaa Spitfire. I know so little about this faction.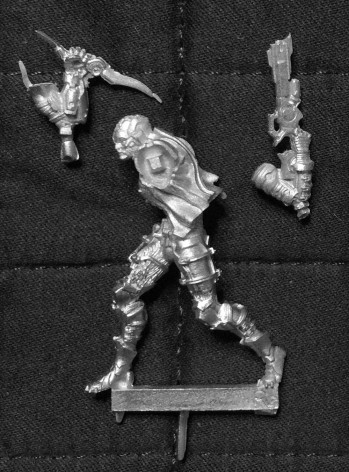 Her buddy is armed with a more standard combi. He's holding it in one had which seems to be the way the cool Tohaa do it.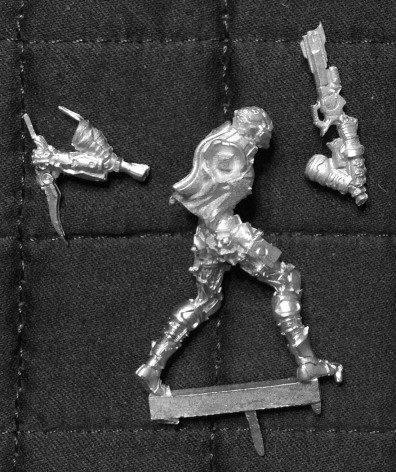 As far as I can tell the knife is just a knife.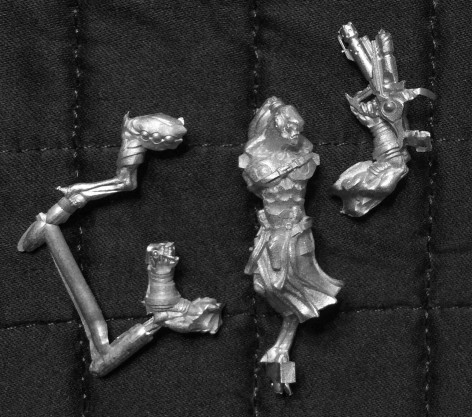 Each Rasail comes with one of these Chaksa peripherals. They are Synchronized to their Tohaa.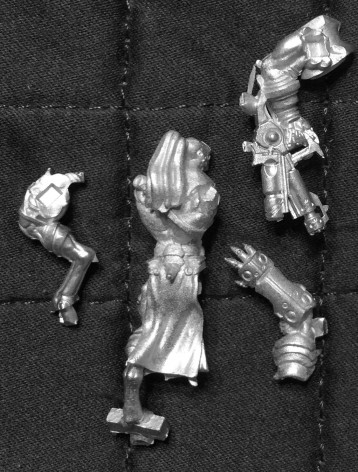 And they always come with a Heavy Flamethrower.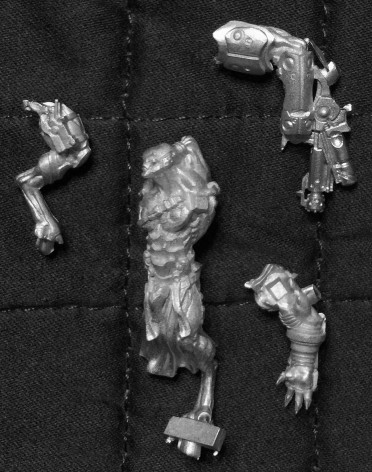 Same model, different pose.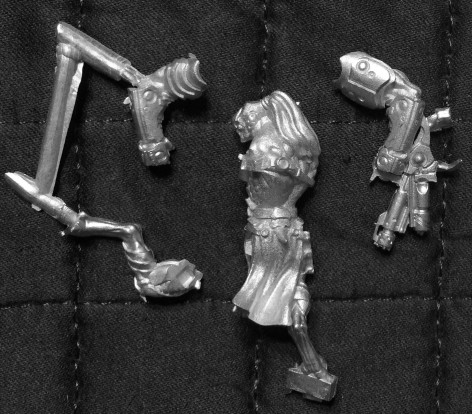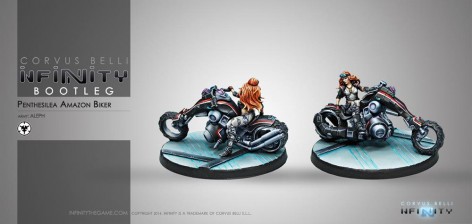 Last up we have something cool for Aleph. It's Penthesilea – the bootleg version.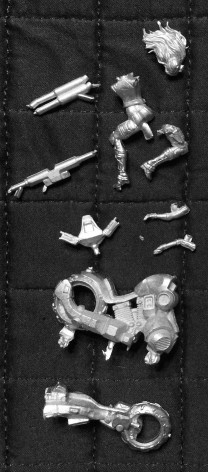 Here are all the bits.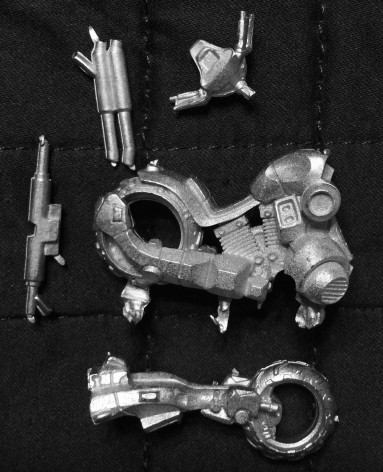 If you recognize this bike it's because it's the same one my good friend Kasym Beg rides around on.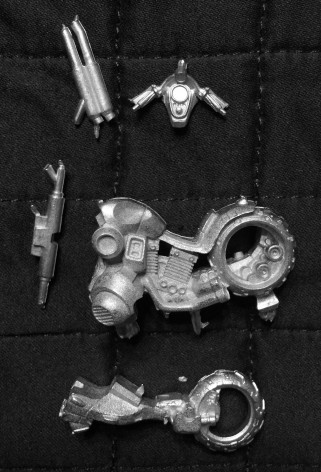 The other side is similar but not identical. This is the part where the exhaust pipes plug into.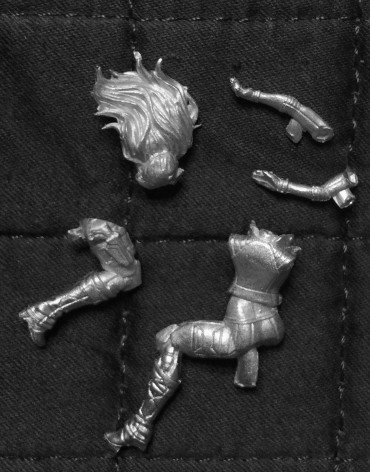 And here's Penthesilea herself. She's posed more like she's, well, posing than in the standard release. But that's kind of the point of these Bootlegs.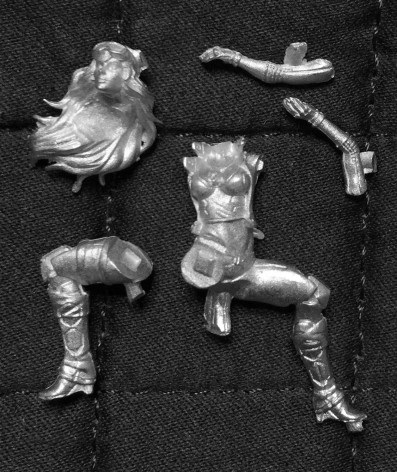 Beautiful isn't she? And I mean that only in the most platonic way possible.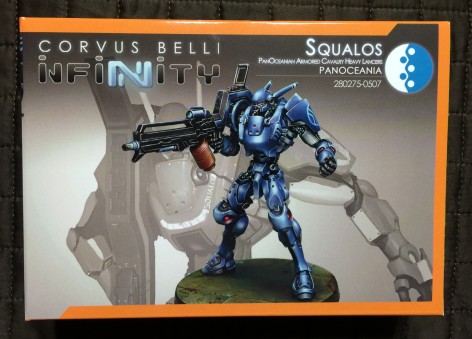 Some of you may have noticed this guy missing from the opening shot. Well we didn't forget him. He's so cool he'll be getting his own article.
~Hope you enjoyed this latest batch. We plan to keep the Infinity articles coming!