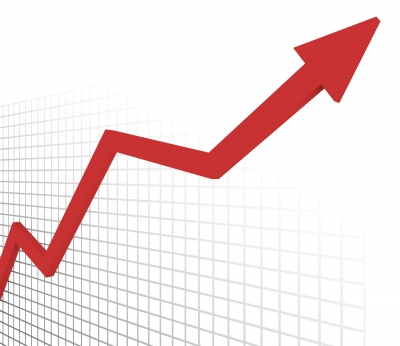 The pessimism is rampant across the boards. Fantasy is a hole in GW's ship! What can they do to turn it around?
By now, if you've been keeping up with the spoilers, you'll know what's coming for Warhammer Fantasy. If you don't, I, Dr. Bored, am not about to spoil it for you, so go check it out yourself!
That said, Warhammer Fantasy is up for some changes, not just in lore and characters, but as a whole game. 9th edition is upon us! The end is here! But it's also a beginning.. (oh the cliché hurts so good)
Here's the thing guys, if the new edition of Warhammer Fantasy is not a smashing success, GW may be going the way of the Titanic. It may seem like a small enough hole for us on the outside, but we won't know the damage until it's too late…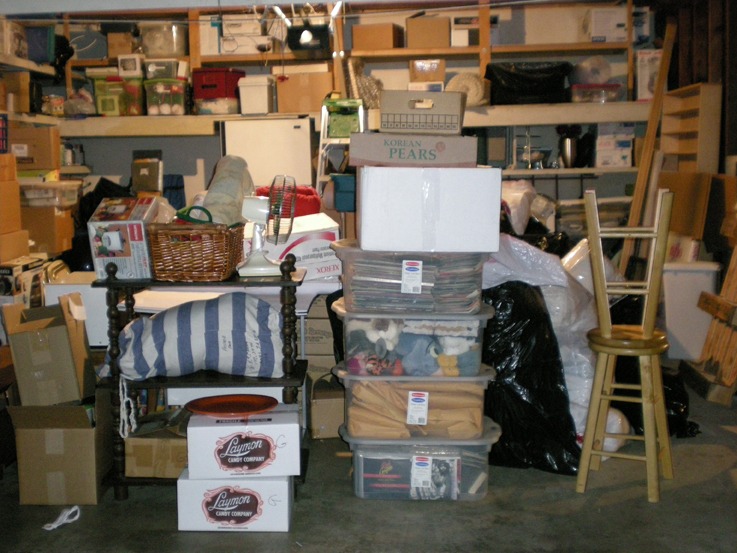 Step 1. Clean the Garage
Obviously, right off the bat, clean out the metal and finecast. Simple, straightforward, right? That said…
Fantasy is huge. We've got Ogres, Lizardmen, Orcs, Beastmen, Skaven, three types of Elves, Chaos Warriors and Chaos Daemons, two types of Humans, and of course the stocky Dwarves, and I haven't even mentioned the Undead. 15 armies! Holy crap! To a person with social anxiety decision-making issues, that's a lot to take in at once! It's bad enough when a Dungeons and Dragons player has to choose between Elf, Human, or Dwarf, but now you're telling me there's three kinds of Elves and a bunch of mutant creatures to choose from too? Woah nelly! Let's pare some of that down. One Elf faction, one Human faction, one Beast faction, one Chaos faction, one Ork faction, and one Undead faction. Six factions in total, if the rumors are to be trusted.
Slow down, get your hands off that keyboard for just a minute. Yes, let's pare the selection down. Does that mean your favorite force is going to be nullified? If GW is smart, no. You'll be able to use your current models, as the rumors suggest, to play your Fantasy games, and that's a good thing. It would help GW NOT alienate their current veterans. However, the veterans are not the target audience…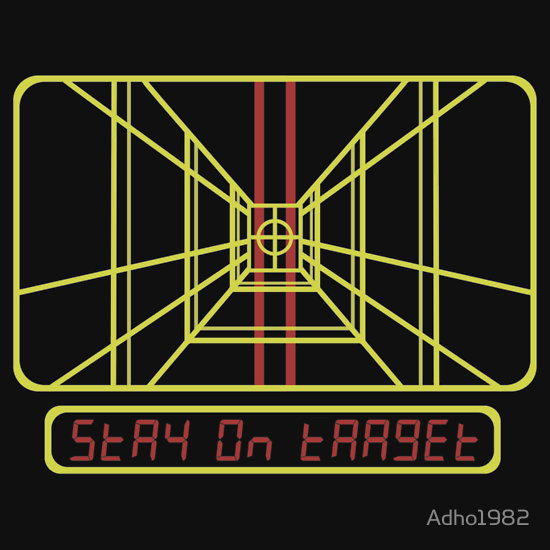 Step 2. Stay on Target
Red Five Games Workshop needs to Stand By their target. For game companies, the target audience is not typically going to be the older generations, even though they have more disposable income. The target audience? Children. Yes, Games Workshop may need to pull a Nintendo on this one, refocusing their attention on the new generation coming up. That means simplification, making the game more family friendly, making the game easier to pick up. Fewer rules, quicker gameplay to keep the fleeting minds of kids focused on the game and interested, and lore that reflects GW's target. Yes, my favorite Chaos God Slaanesh may be up for a makeover with this, or may simply be taking a back seat. It might seem like all the big nasty mean kits that have come out via the End Times line are targeted at the advanced players, but in my mind, this is GW's way of saying 'Here you go, one last Hurrah before we upend your table'.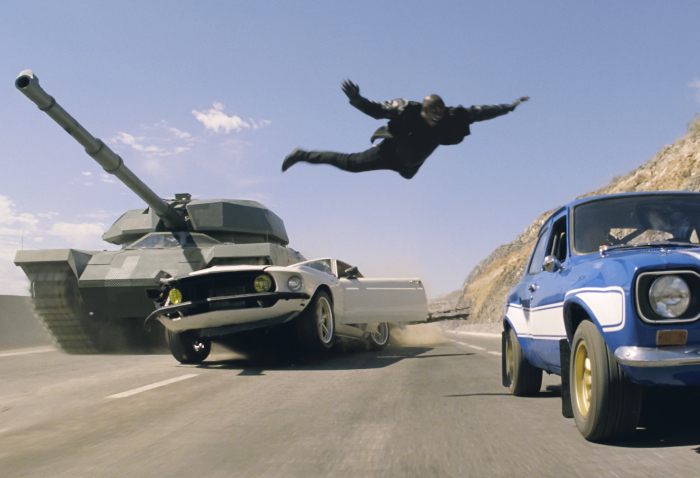 What is even happening here?
Step 3. Fast and Furious Production
Finally, if Games Workshop wants to create a new series of IP's in order to pare down and redistribute the races of their lore, create new lore, and create new army books, they're going to HAVE to do it quickly. No more beating around the bush with un-modeled army book entries. Keeping the Chinese knock-offers, bits companies, and competing miniature lines off their back is going to be key, and the only way they'll be able to do that is if they push forward with a lot of product really quickly, at least to get things started so that each new faction gets good attention and kids can start playing right away.
Why might they not produce a lot right away? Two reasons: Risk and Capital. In order to create new sprues and runners for kits, they need molds, and to fill those molds they need plastic, and boxes, and art and books and all sorts of other things to go along with it. This costs a lot of money, a lot of capital, and doing so after totally rebooting their line is RISKY. It doesn't get much riskier than this actually (which is probably why the rumors are also pointing at a Space Marine codex this year too).
Obviously, the first thing they'll do is produce the rulebook and a starter set. My guess, in order to protect their IP's, is that they'll release the new factions one at a time. They'll have lore for the factions in the rulebook, but few rules or hints at what those factions will contain in terms of units. They'll start off with something iconic and neutral, splitting away from Chaos and Undead (since they've gotten a lot of attention lately) and I'll call it now: the first conflict will be Humans versus Orks. These two factions are not only iconic, but kid-friendly and can be made quite unique.
If Games Workshop can pull this off and create a success, they'll have a great new line to go alongside their recent 40k successes. We know they can do it. They've had great editions of Fantasy in the past and they've been doing great with the recent 40k releases.
I'm ever optimistic, and am looking forward to what Games Workshop has planned for Fantasy into the future! If it's a nice, sleek system and the new armies are compelling, I'll certainly join in! I for one was always intimidated by the scale of the range… what do you guys think?