New clues just surfaced today that Games Workshop may be putting Forge World in their stores in just a few short weeks!
There has been tons of speculation of the last few months that this may be happening, and a new 'Forge World' link was actually spotted briefly on their webstore as well.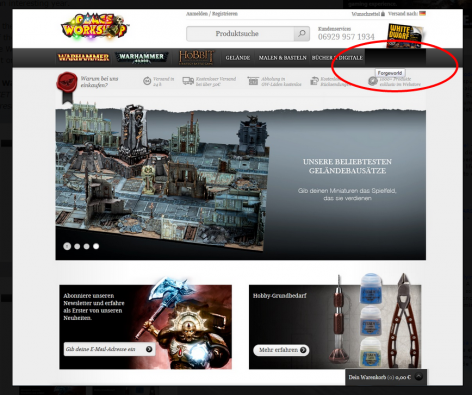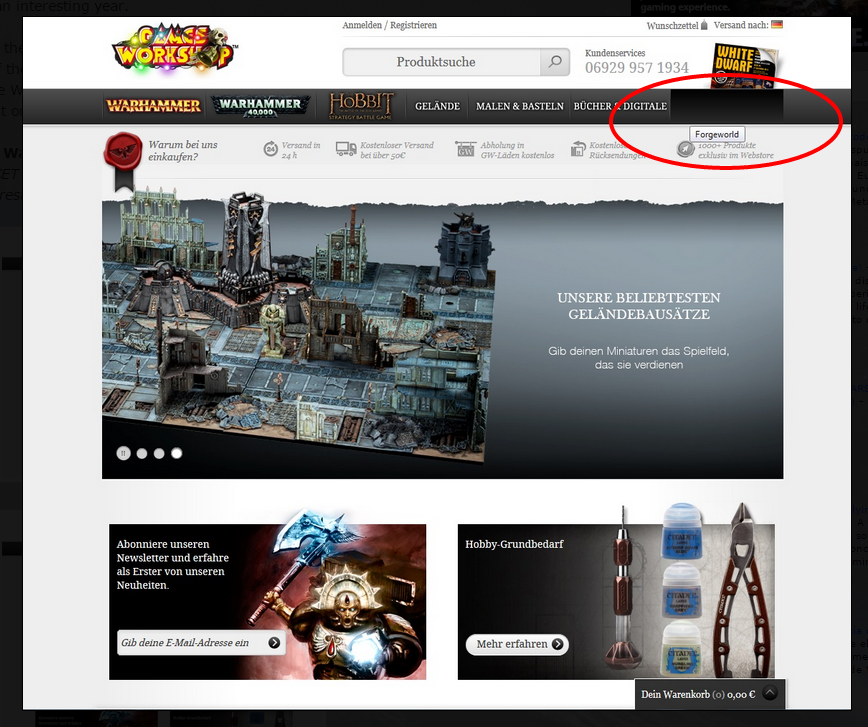 Then we heard via BoLS and Brass Scorpion that Forge World may be coming to GW stores shortly, and now the White Dwarf teaser ominously mentions 'Forge World' as if perhaps it's coming soon?

So is Games Workshop going to be adding Forge World to their stores' line up OR is all this speculation just wishful thinking?
~Do you want to see Forgeworld in stores?