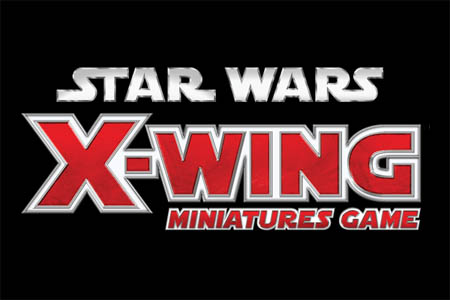 The ships from the Galactic Empire go head to head with Kath Scarlet and her band of mercenaries in this battle report!
Hey folks!  It's Trevy the Great here again with something new and exciting for me!  I normally post a lot of Warmachine and Hordes content on my YouTube channel but this time I'm dabbling in a little X-Wing Miniatures game!  I'm a huge fan of X-Wing but haven't played in a while so I'm a little rusty; don't judge our play too harshly here because we're just getting back into the swing of the game.
Let me know if you like the format; it's something I'd like to do in the future alongside my Warmachine batreps so tell me if there are any changes you'd like to see!  Enjoy!
Are you an X-Wing pilot?  Are there any matchups/lists you'd like to see played?
Remember to check out my YouTube channel for more gaming goodness!