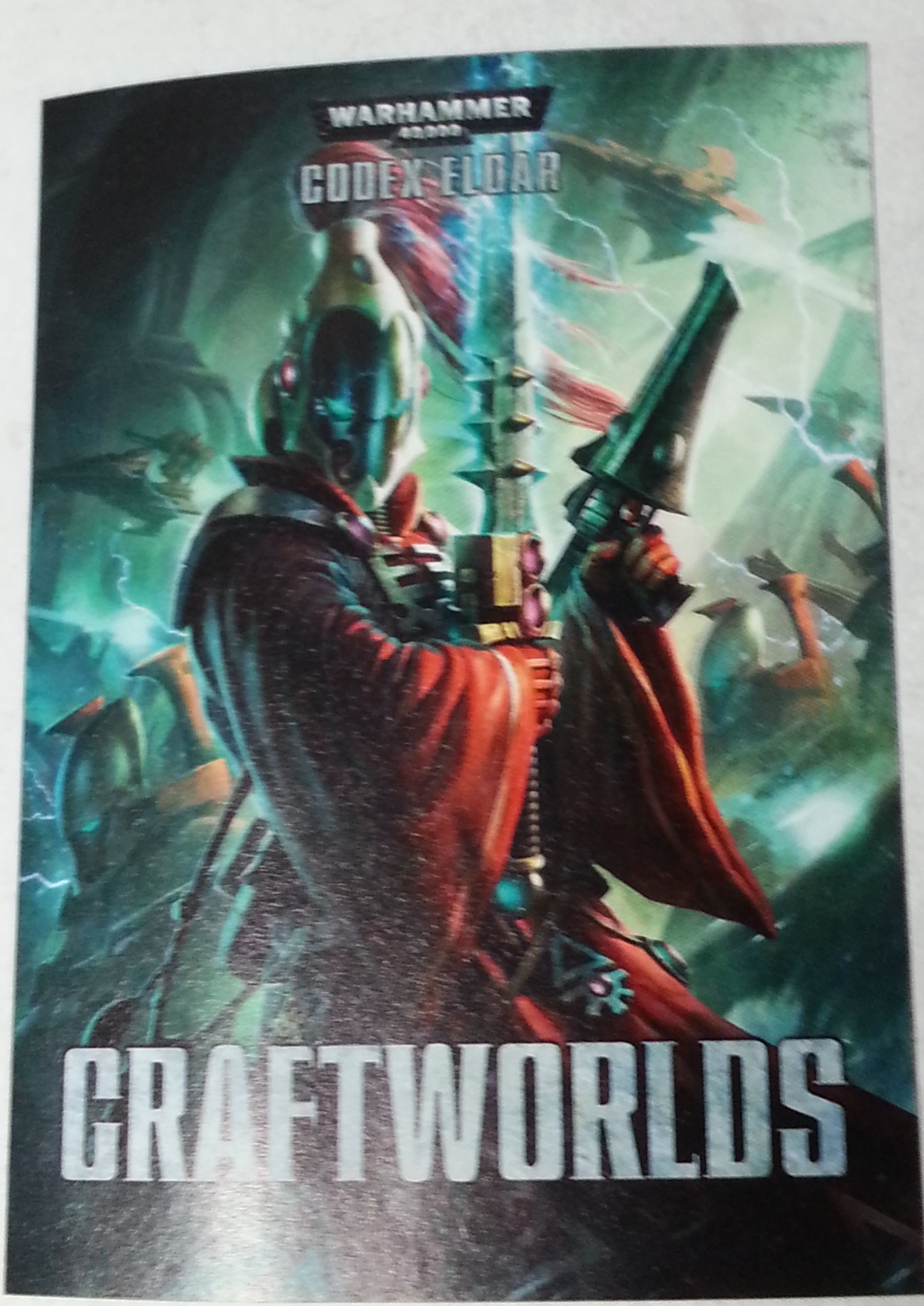 I know the new codex is to release soon for the EZ-win Eldar. This may be the the most divisive codex EVER!
On the one hand we've got a large group of heavily invested people who are looking for a new messiah of uber death – on the other hand we've got a large group who can almost be termed xenos racists they hate on eldar so much. It's literally over the top no matter how you slice it.
This is a golden opportunity for Games Workshop to take a long step towards truly balancing the game if they were to shore up their resources and tone it down… but on the other hand I can easily see the new meta list…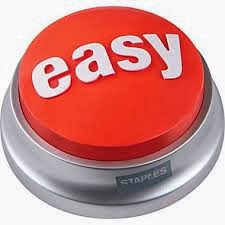 Meet Craftworld Easy-button
Two Wraithknights (Lord of War unkillable gargantuan creature with D out the gazoo)
Wraithguard with D flamers attached to an Archon with Webway portal in a raider supported by a multitude of jetbike units with maximum overdrive shooting and scóring multiple objectives every turn.
Oh and Jetseer Council is back in a big way better ever than before.
Sprinkle in some fluffy Harlequins for leadership shenanigans – we are potentially looking at an army so vastly superior every competitive player will be forced to play Eldar.
Plunking out over the top broken armies is a sure thing when it comes to making your sales goals and we know this has been a GW business model for a long long time. Eldar have always been smoking hot coming out of the gate literally every time they get a new codex. Why should anything change now ? This is a short sighted business model that guarantees results.
What if GW reversed their course and decided to go with a long term business model truly balancing all armies against each other ? If this were the case we could expect to see things like Dire Avengers must be 10 man strong minimum and serpent shield being a one time use like it should be. Balancing the game would go a long ways towards making 40k overall a much better game and the long term results would a steady increase in sales.
At first there was a lot fear in the pro Eldar camp – the diehards were really hoping this would just be another supplement but obviously that's not the case. I haven't seen any actual rules yet except for some of the special detachments and formations plus a couple blurbs from White Dwarf. No one at this point can really say yet how it's all going to shake down.
The Evolving Meta
So we do know eldar will have their own special detachments and formations…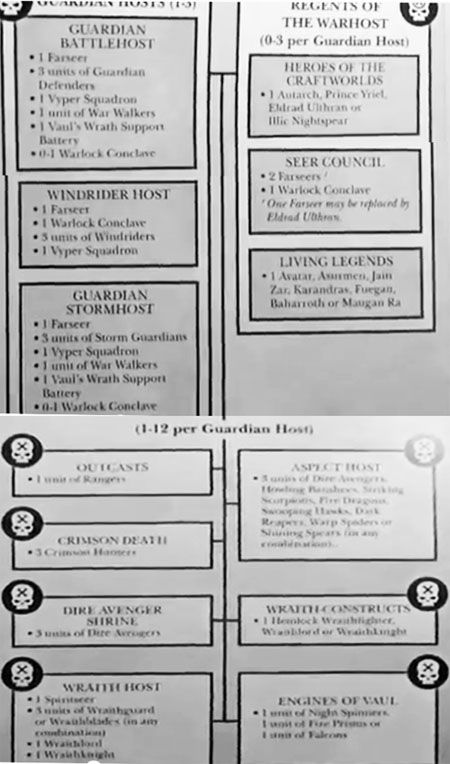 Expect to see a large outcry from the competitive crowd suddenly demanding multiple detachments, formations and Lords of War. Things will change for sure. No longer will the grey beard TOs be able to so heavily restrict the game any longer.
Final Thoughts
So we should ask ourselves will Eldar get the Decurion or Grey Knight treatment. I'm hoping for the best but expecting the worse. If indeed Eldar drop from their current lofty perch upon the top of the meta then you can expect to see some major shifts in the overall power level. Right off the bat I see Space Marines and Space Wolves vaulting up a few notches in the current meta. The great thing about the latter is their codex and supplement are still fresh so it will at least be a couple years before they get whacked by the old nerf bat. Generally speaking every army that doesn't involve Eldar should move up in scale filling the new vacous vacancy left behind by the pointy ears IF Eldar take a hit from the nerf bat.
The definite good news for eldar players is they get some new toys to play with now …
Are you anticipating or fearing the new Eldar?