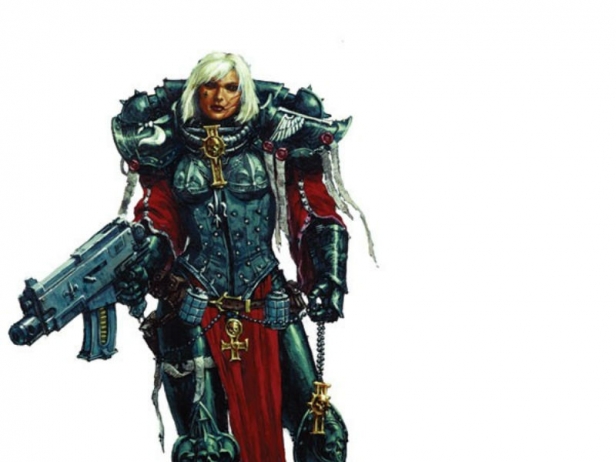 We may have a long way to wait for a proper Adepta Sororitas Codex, but at least there are a couple books to hold us over…
Dr. Bored here, and I just powered through Faith and Fire by James Swallow, a Warhammer 40k novel about a couple of Sisters of the Adepta Sororitas.
This is my first time writing a book review, so bear with me as I struggle to not post any spoilers until after the break below. Faith and Fire follows Sister of Battle Celestian Miriya of Our Martyred Lady and her squad from transferring a psyker prisoner, to the intrigue of the Ecclesiarchy. James Swallow has his work cut out for him; for one, there's not a ton of lore to draw from, unlike the Horus Heresy or any Space Marine chapter. He has to work with what GW has put forward ON TOP OF making the Sisters of Battle relate-able and personable. Let's start with some Good/Bad…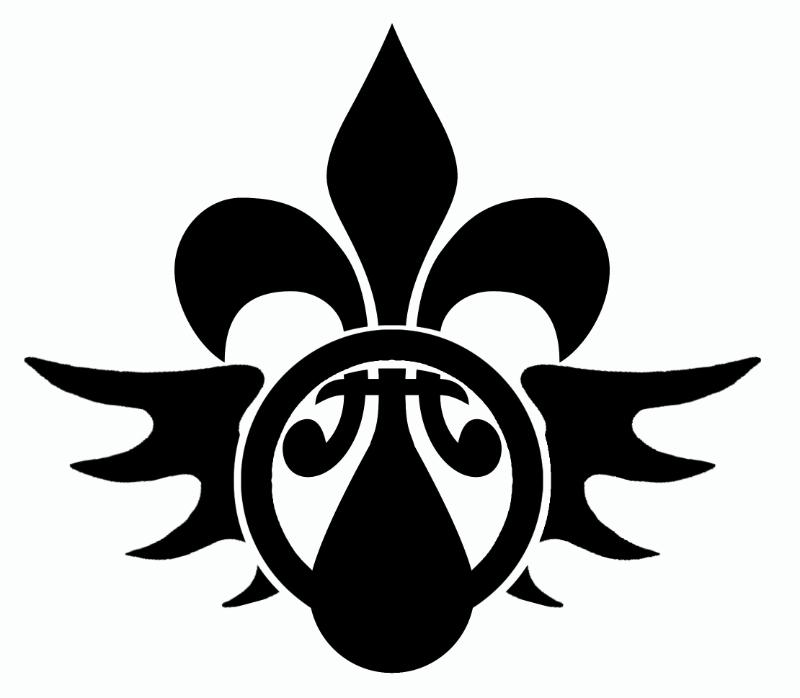 Good
First, one of the great things about the book is that it focuses entirely on the Sisters of Battle and the types of intrigue they can be involved in. That alone made me buy the book, just to see what would happen. Unlike the Path of the Renegade by Andy Chambers that follow some Dark Eldar shenanigans, the story of Faith and Fire is pretty straightforward. No complex twists and turns to confuse young minds, and so that makes it an easy, quick read. James Swallow also does a great job of painting the image of the planets and machines involved in the story, and uses a good combination of analogies and metaphors to convey the mood he paints across the progress of the story. The characters are painted truthful to the fluff, even if they tend to be a bit one-dimensional. The drama is impactful and the action satisfyingly intense, and the story plugs along at a good pace without leaving any great gaping holes. James bounces around from the perspective of the different main characters just enough to keep everything moving nicely. The book also goes into a little detail about the role of the Ecclesiarchy, and how a planet devoted to the Emperor, with a Sisters of Battle convent built on it, might look and feel. It's actually pretty horrible when you consider basic human rights, but to a pious servant of the Emperor in the 41st millenium, you couldn't wish for a nicer place to be.
Bad
Now, I'm a lot better at complaining than praising, so I'll try to balance this right. One of the issues I have with 40k novels, like Path of the Renegade is how… checklisty they feel. It's like the authors go down the Codex roster and make sure they feature some character or description of each thing in the Codex. Faith and Fire does fall into this a little, but at least the author kept each 'entry' relatively brief. The other issue I have is with the portrayal of the main characters. Like with Eldar, Space Marines, and Orks, it's hard for authors to make these fanatical, crazed, and in many cases super-human pieces of fantasy relate-able to us mortals here on Earth. Miriya, the main character, is portrayed as a more relaxed Celestian, letting her squadmates speak more freely than they should. Now, Celestians are supposed to be veterans of war, but you don't really get that sense here. Some might disagree, but the way the author portrays their combat skill is with a sort of 'Spidey-Sense'… perhaps a 'Sister-Sense' or something that comes into play whenever crap hits the fan. It's something that turns on and off, without much explanation other than 'they've been doing this a while'. That's fine and good, but it ends up feeling more like a super power than actual war experience.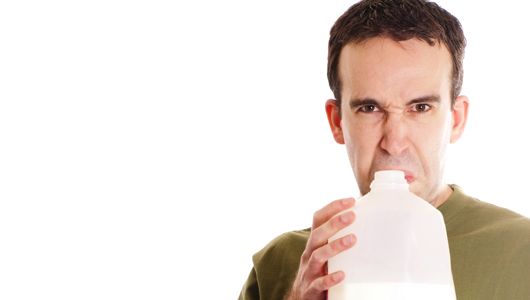 THE SPOILERS
Don't read below unless you really want some parts of the story spoiled for you…
Don't do it..
Really…
Last chance..!
Alright, fine, here goes. I'm not going to spoil the whole story, but there are some aspects that I want to talk about with this book that set it apart from others.
One of the nice things about this book is that the main villains DON'T FALL TO CHAOS. Now, I'm a huge Chaos fan, so if they HAD fallen to Chaos, I wouldn't have minded, but they didn't. They were just bad people. The psyker Torris Vaun is just a bad person, a hooligan that has plenty of reason to be bad, which is important on its own. He's a powerful pyrokene, a psyker that uses heat and flame to burn his foes to a crisp and protect himself by disintegrating bullets before they can reach him. Not once does he mention the name of a Chaos God, or grow an extra tentacle, or mutilate himself with marks of Chaos, and that's actually quite nice. It does two things: It shows that not all bad guys in the 40k verse are Chaos heretics or Aliens. There are just genuinely bad people that want to do bad things, which is important when you're portraying the 40k universe.
That of course plays into how the Sisters of Battle react to the threat. Just because he's not a Chaos heretic doesn't mean he's not a Heretic, witchkin, and worthy of being purged by righteous flame. James Swallow's depiction of the Sisters of Battle marching with hymns blasting from loud hailers on the fronts of their Immolators is perfect. It's exactly how they're depicted in their Codex and it's how they would do things. A heretic isn't just a person that falls to Chaos, it's a person that denies the Emperor's light, and the translation of that, and the politics around that, are what drive the story (and the Sisters of Battle front lines) forward.
And finally, the twist at the end.. Honestly? I could have done without it. It got a little over the top and felt like something Dan Abnett would write, but authors of these books have an obligation to not push the overarching 40k story forward, and the revelation in this book would have definitely done that…
Would I recommend it? Absolutely. Even if you're not a fan of the Sisters of Battle, and you're tired of hearing us fans complain about them not getting a Codex and plastic models, I'd still recommend it to get a new flavor of the 41st millennium. The book has a different type of bad guy, and a different type of good guy, than a lot of other 40k novels. Between that, and some good writing, I'd certainly recommend. Now I just need to find the next in the series, Hammer and Anvil…