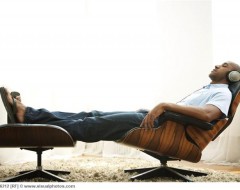 How many times have you heard or read that GW doesn't listen to their customers? And your point is what?  Face the fact…GW doesn't NEED to listen to us.  Here are some reasons why.
Reason #1:  There is no unified voice sending a message.  Every time I read the responses to a blog post regarding rules changes, pricing, new product, e.g., there is always a diverse response.  Many support new product pricing thinking it is reasonable; others think the product is overpriced and say they won't buy it.  New codices releases are another example.  Take that new Eldar tome.  Already the pro-D/anti-D argument is alive and well; the meta is broken now…no, things will be just fine.  That doesn't included the normal reaction to any new codex; overpowered vs. impotent.   Even commentary regarding GW corporate decisions like release schedules, new editions of rules and 30K/40K crossover.  There is ample rhetoric on either side of any argument in support of or opposing anything new.  So I try to put myself in the seat of a GW exec.  I see that there is no consensus regarding what I just decided to do in regards to product.  I also see that the new product/rule change/pricing has created positive revenue.  This is not a difficult choice for me.  I keep doing what I'm doing and keep making money for the company.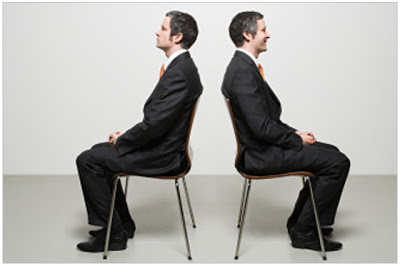 Reason #2:  GW is the 400 kilo Gorilla in the room.  Compared to any competitor in the tabletop minatures market, GW is by far the largest, both in terms of financial and on the ground presence. The sales they make from a single limited edition of anything are enormous compared to comparable overall sales of many of the competition.  Moreover, that same corporate wonk in the previous example knows this.  They don't care if some other company had sales growth of 200% last year.  That's because their 200% sales growth represents 0.1% of market share to GW.  Including all of their diverse offerings (Forge World and Black Library), GW is the dominant force in tabletop gaming; this is just the undisputable truth.  Although I am sure there are those on this forum who will disagree…making the corporate wonks in Nottingham chuckle that much harder.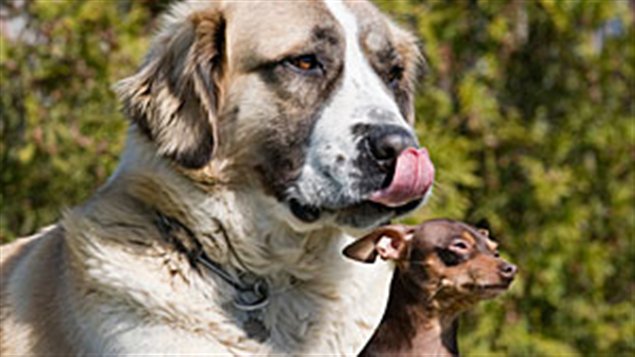 Reason #3:  GW is diverse.  40K, WFB (in whatever new iteration is appears), LOTR (in whatever form it survives…IF it survives), Black Library, Forge World.  Smaller competitors cannot, at least at this point, offer the diverse range of product that GW can.  I am a good example of this.  Even though I recently took a break from the 40K tabletop aspect of the hobby, I will continue to purchase books (dead tree, digital and audio versions) that keep me connected to the Grimdark of both 40K and WFB…I am a Gortrek and Felix fan as well.  Does GW care that much that I won't be spending $60 to buy a transport for my army?  Not if they know I will still spend $80 on books this month.  I might even throw down some hard earned cash for some awesome Forge World model that I fancy.  They have plenty of ways to keep me in the revenue cycle; not so with their competition.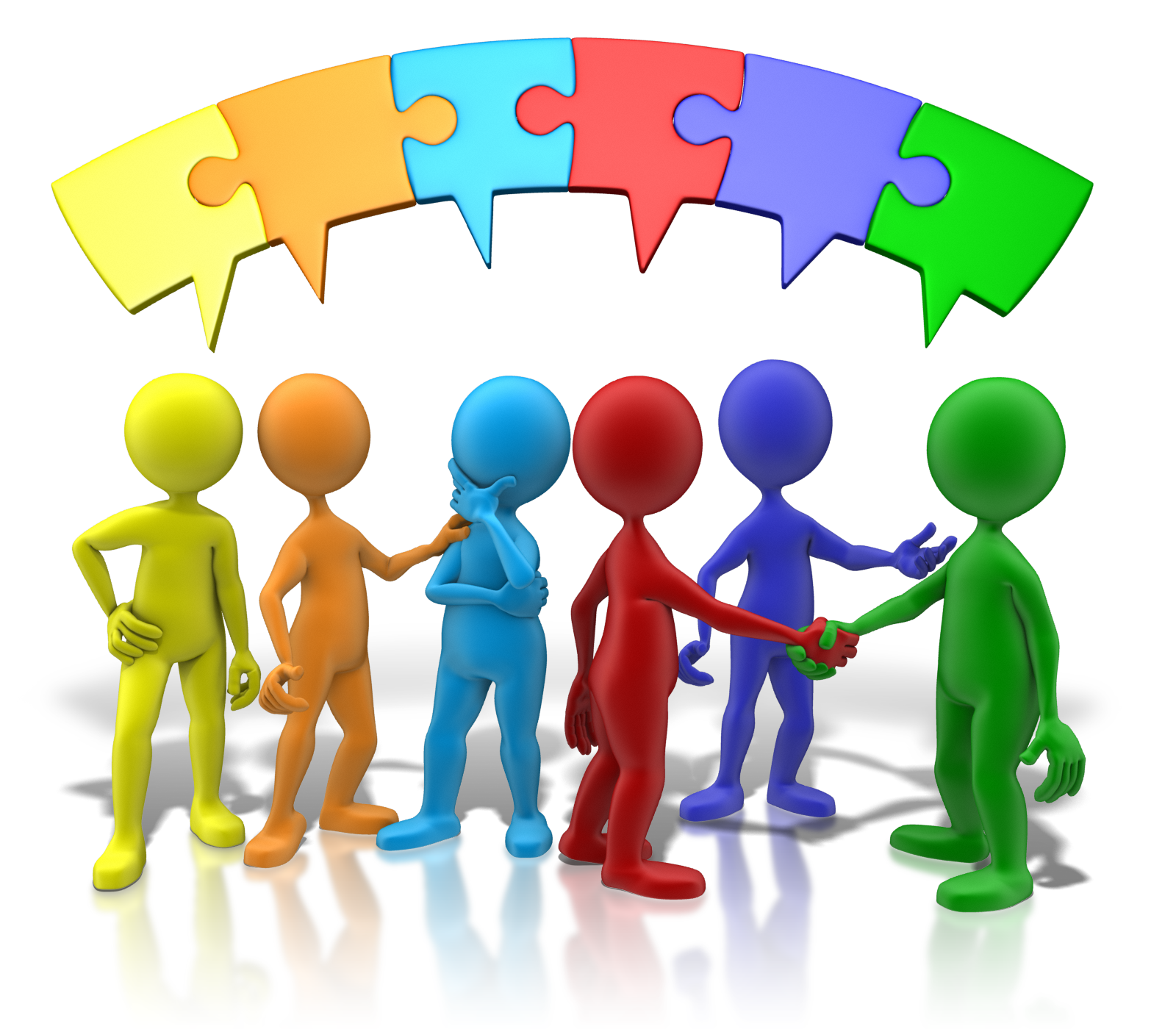 Reason #4:  GW is everywhere.  Although related to #3 above, I think this is worth mentioning separately.   Ever played a 40K/WFB related video game?  Planning to buy one if it comes out in the future?  How about a 40K computer game?  Anyone ever play the Relic board game or Conquest LCG, both by Fantasy Flight but licensed by GW?  I am guilty on all accounts.  The long arm of Games Workshop reaches far beyond tabletop gaming and modeling.  The vast nature of the GW presence is a wise and prudent move on the part of those who make decisions for this company.  Once again, they don't really care if we are not spending money on their plastic soldiers, as long as we spend money on their products.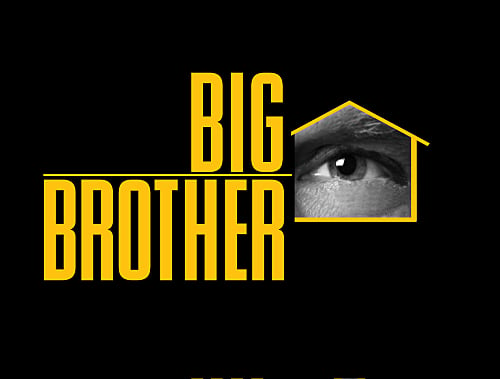 Reason #5:  Even if they fail (financially), they will still live on.  They remind me of Old One Eye, the legendary carnifex of Tyranid fame. Reportedly killed, stories of his continued presence are rampant.  However unlikely, so it would go with Games Workshop.  There are many sharks in the market niche that GW occupies, and if they ever did fail financially, someone would acquire their assets and the show would go on.  Very likely not in the same way that it has, but most of the elements we see today would still be there.  Moreover, if their replacement were to stop the printing of games like Relic or Conquest, they would simply become "classics" in my board game library and live on forever, like my friend Old One Eye.  All of this, of course, assumes that GW is driving down the road to financial ruin.  But frankly, how long have we been hearing that tired old fairy tale?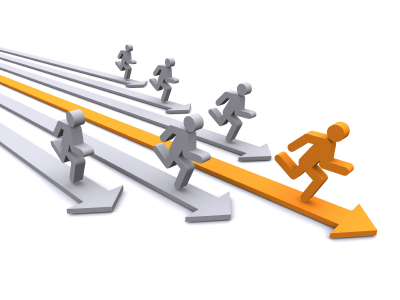 Games Workshop is, after all, a large corporation that makes and sells products.  How many people leave the hobby, the demographics of those new to it, how those in the hobby feel about changes…none of this matters to that corporation if they can pay their share holders a dividend and keep making money.  This is the reality outside of our fantasy.
Do you think Games Workshop values our opinions and reacts to them, or just sits back and keeps making decisions from on high in stately Nottingham?