NEW White Dwarf Cover & Cult Mechanicus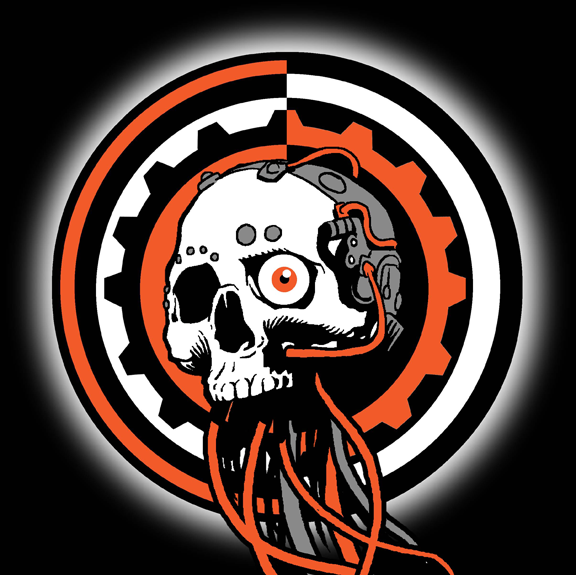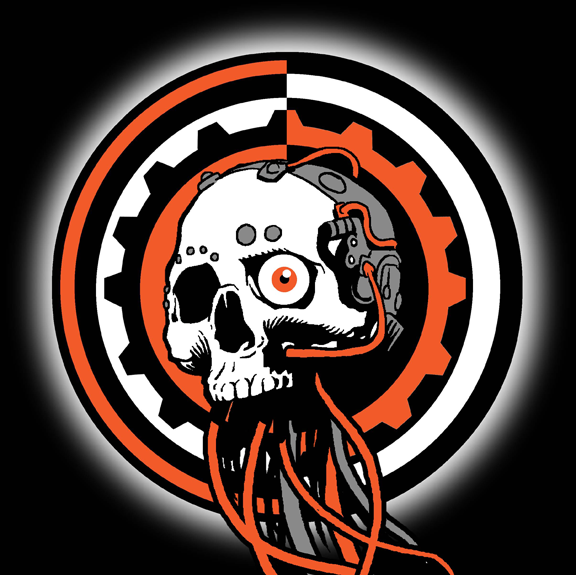 When it rains it pours, and it's raining tin men today. Come see the Next Week's White Dwarf featuring Mechanicus!
Via Imgur
Looks like we have an idea about what the first Cult Mechanicus post will be out of the gate.  Without seeing the new releases section of the White Dwarf it's hard to get an idea of which of the new models will be included, or if this will be a multiple week affair.
(click for more datasheets)
I am IRON MAN??!!
Latest News From BoLS: