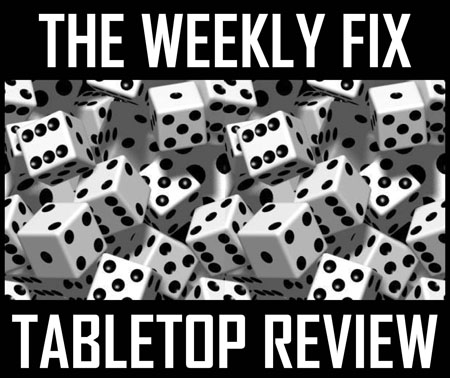 Hello again, this week we have news about Infinity, X-Wing, Malifaux, Darklands, Mars Attack, Frostgrave and many more – Enjoy!
---
Infinity
This week we got pictures of a new Aquila Guard and a new Tiger Soldier: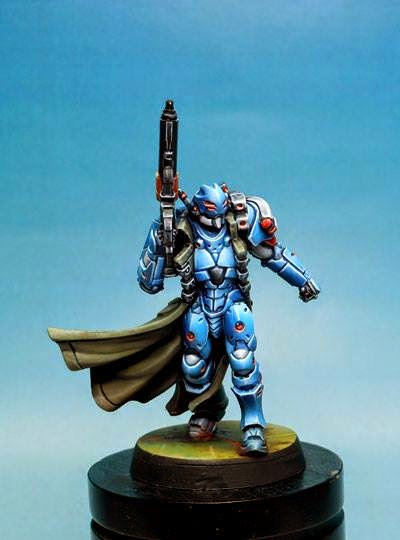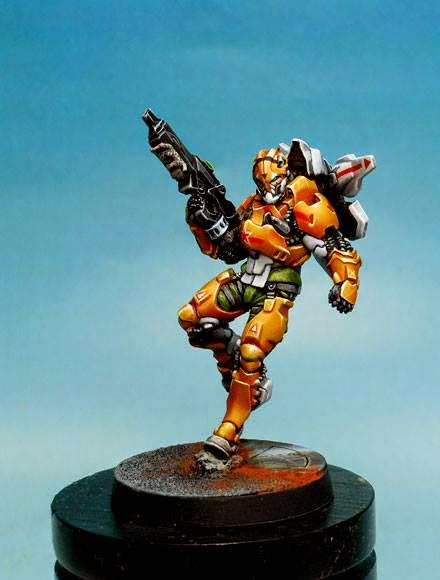 –> More Infinity News
Mierce Miniatures
New releases for Darklands are available: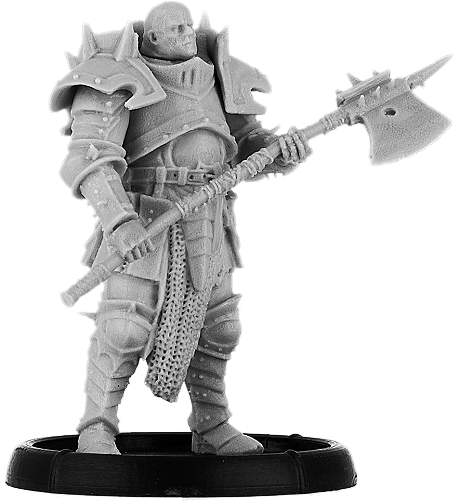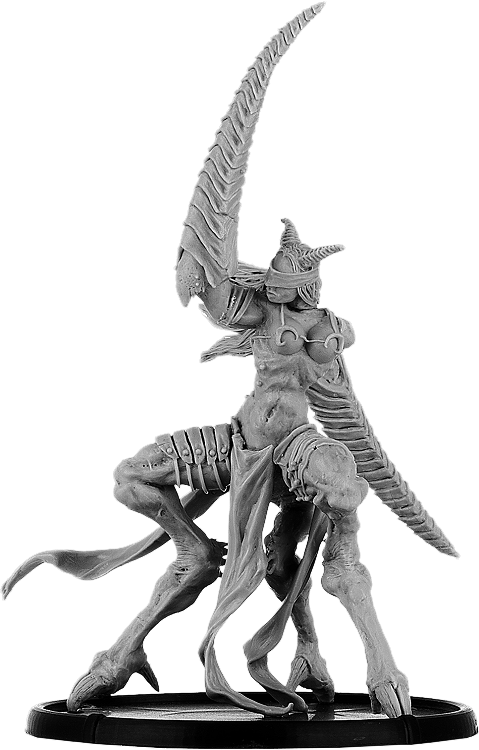 –> More Mierce Miniatures News
Mantic Games
The first new teams for Dreadball Season 5 have been revealed: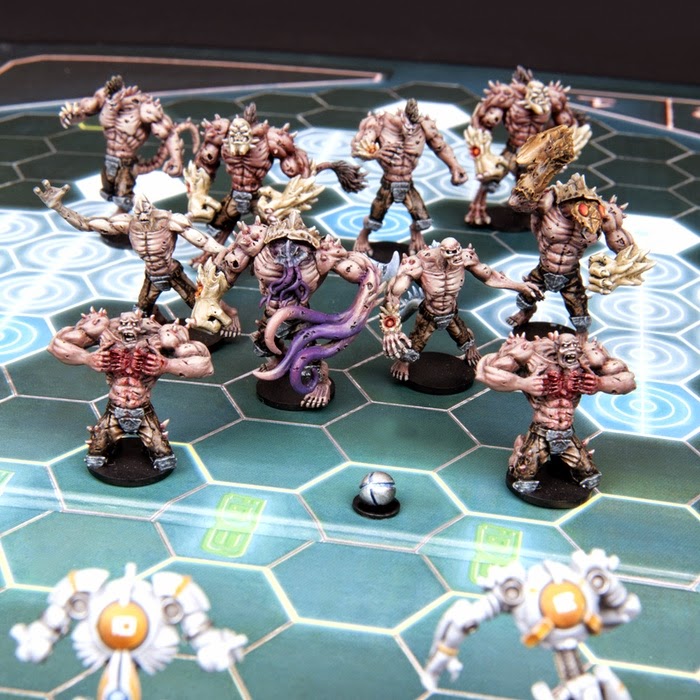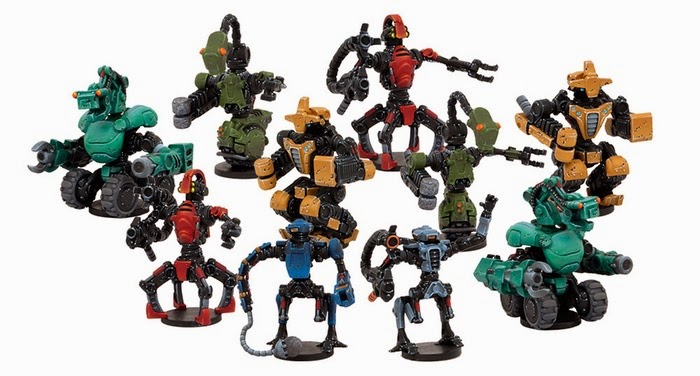 And Mars Attack gets a Whacky World War expansion: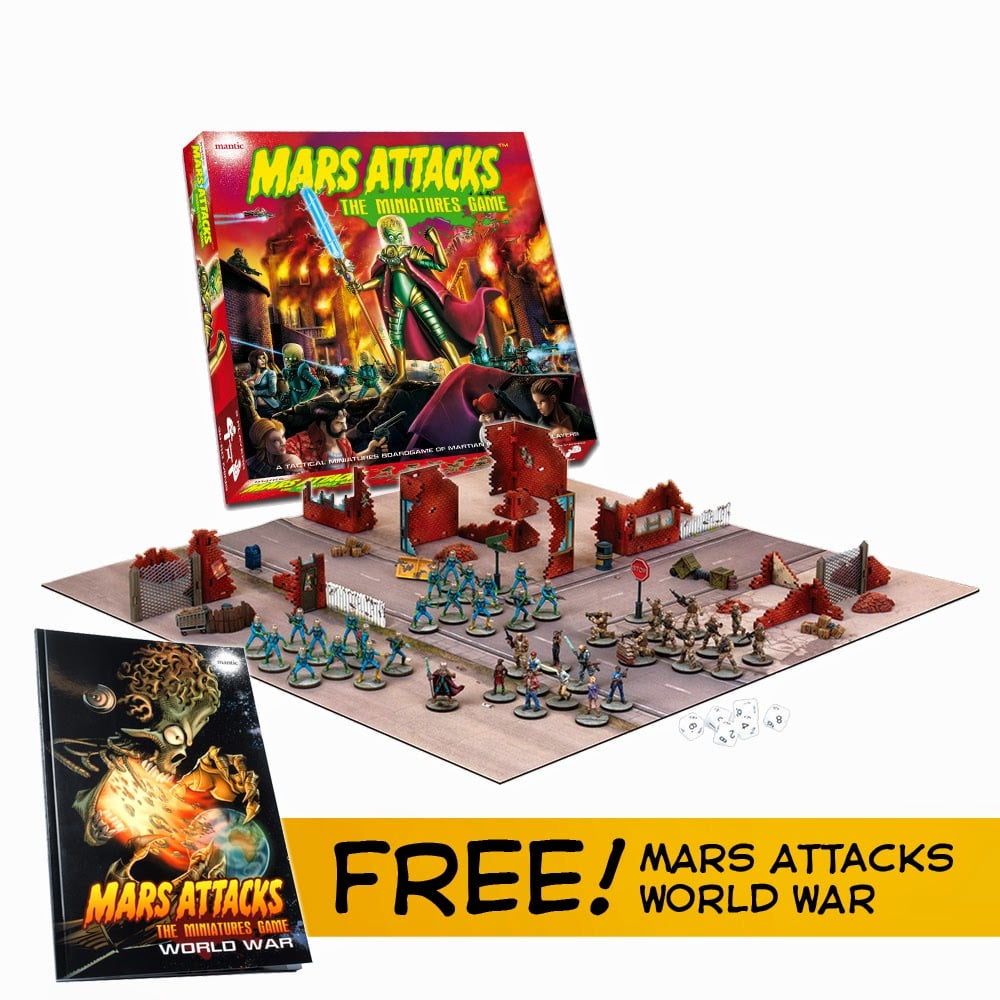 –> More Mantic Games News
Fantasy Flight Games
Wave 7 for X-Wing has been announced: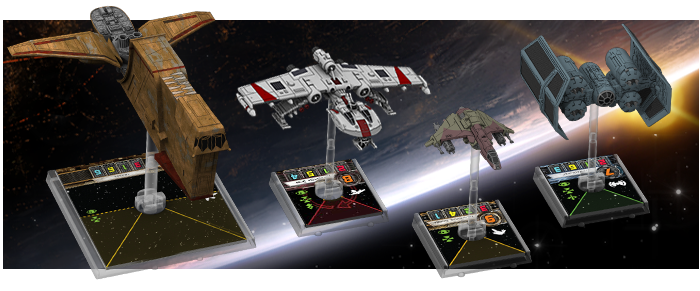 And new Packs for Imperial Assault are coming, too: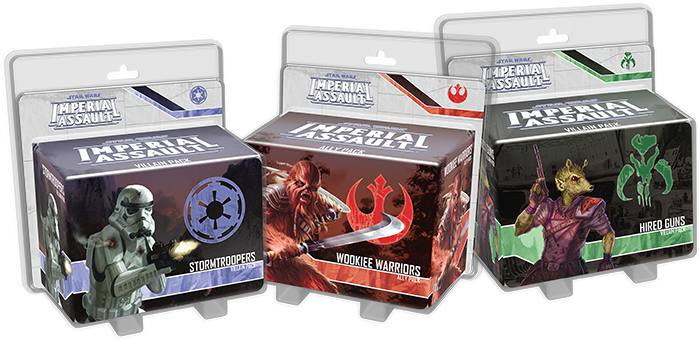 –> More Fantasy Flight Games News
Rubicon Models
New previews of the Crusader tank kit have been published: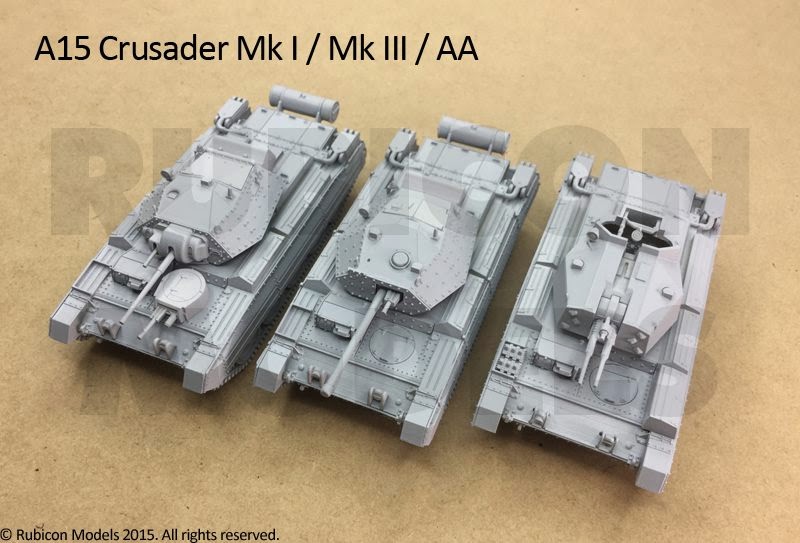 –> More Rubicon Models News
White Dragon Miniatures
White Dragon Miniatures presents new previews of their upcoming 15mm range: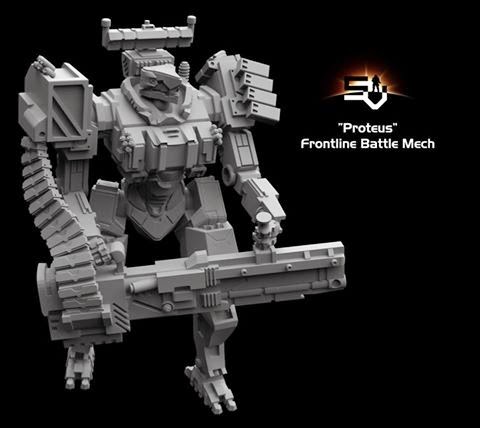 –> More White Dragon Miniatures News
GCT Studios
GCT Studio presents Goshi for the Prefecture of Ryu: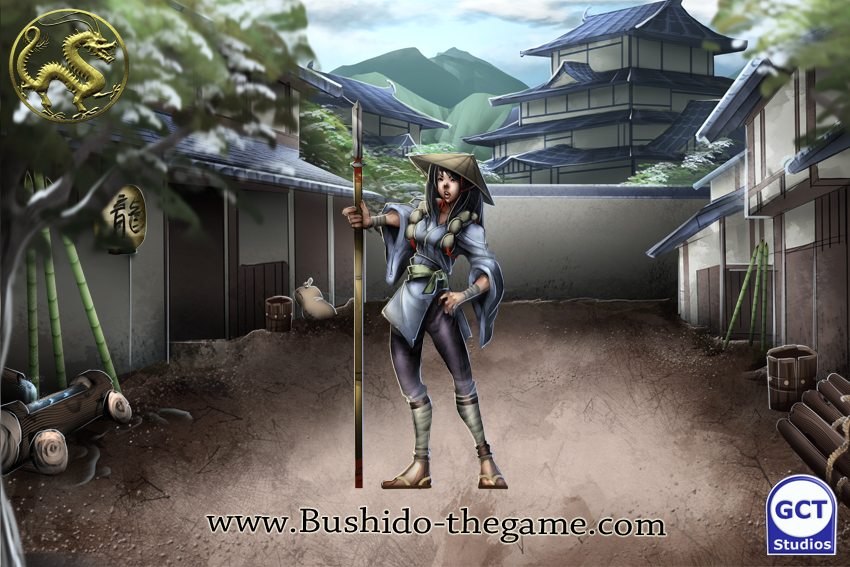 –> More GCT Studios News
Kromlech
New Goblin Grease Monkeys are available from Kromlech: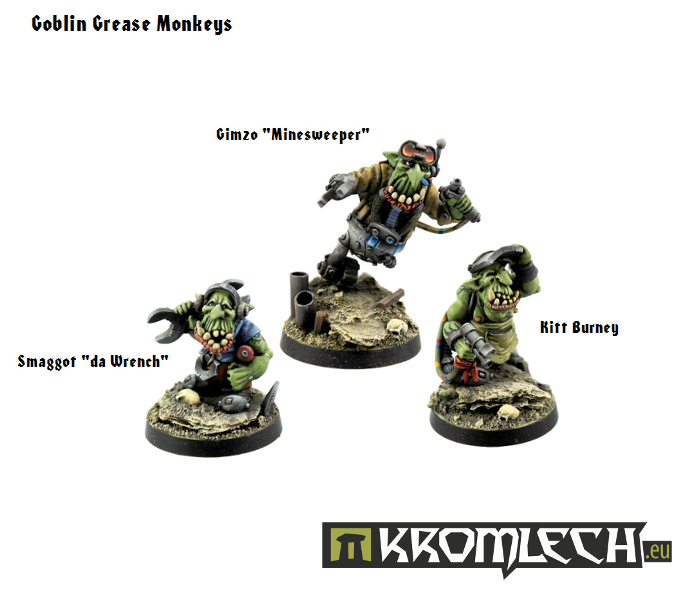 –> More Kromlech News
North Star Military Figures
More Magicians and Apprentices for Frostgrave have been shown: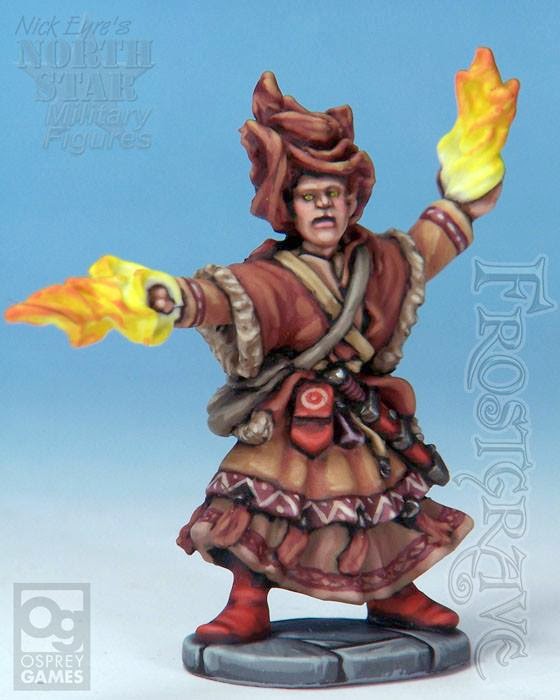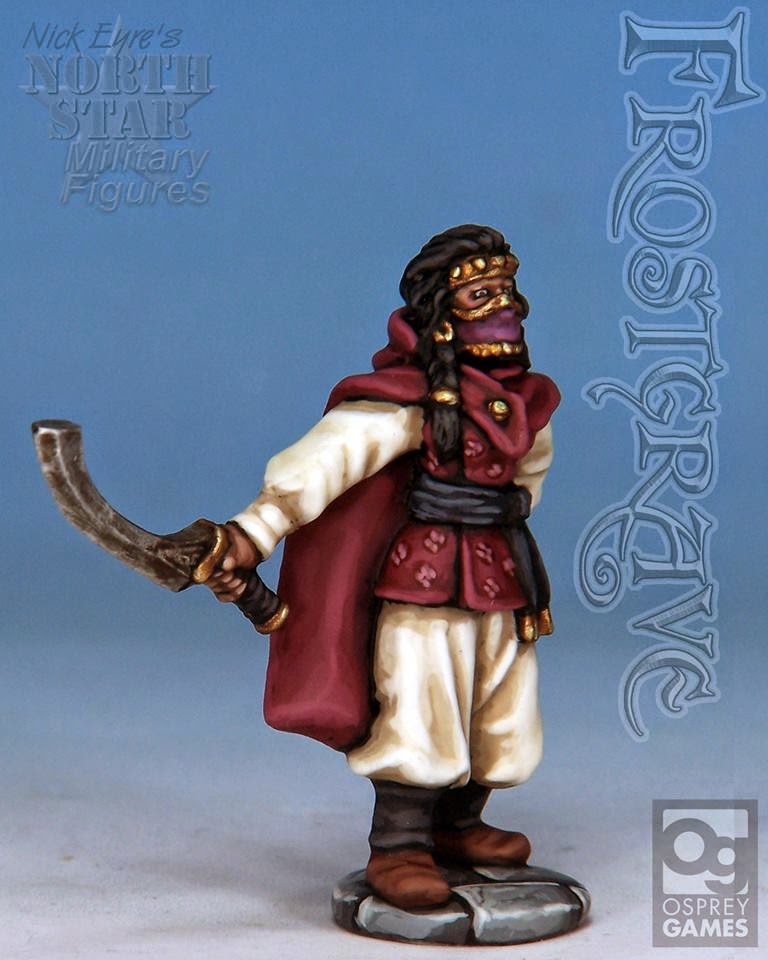 –> More North Star Military Figures News
Warlord Games
Heaps of new stuff for Pike&Shotte: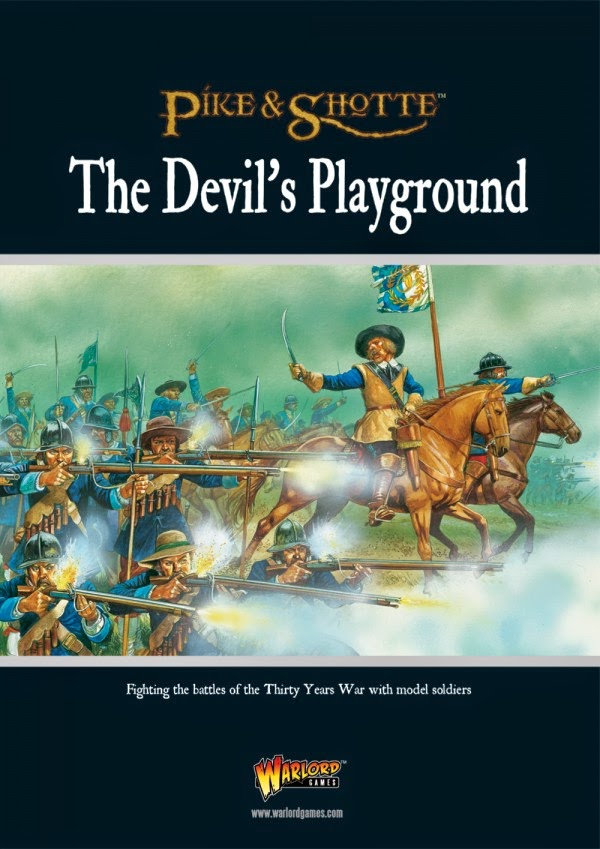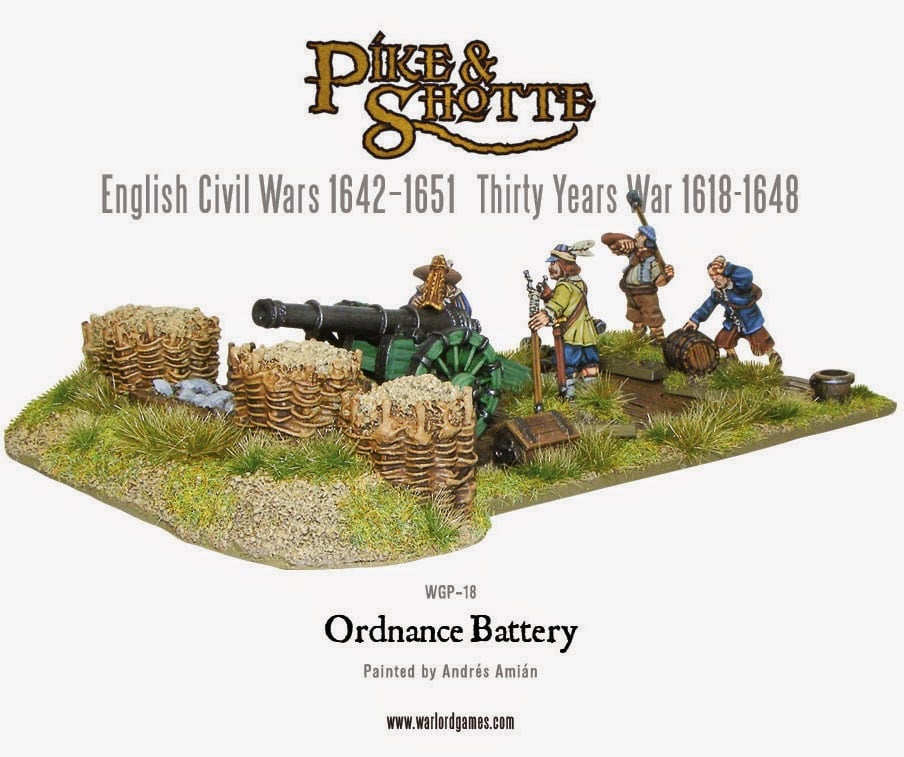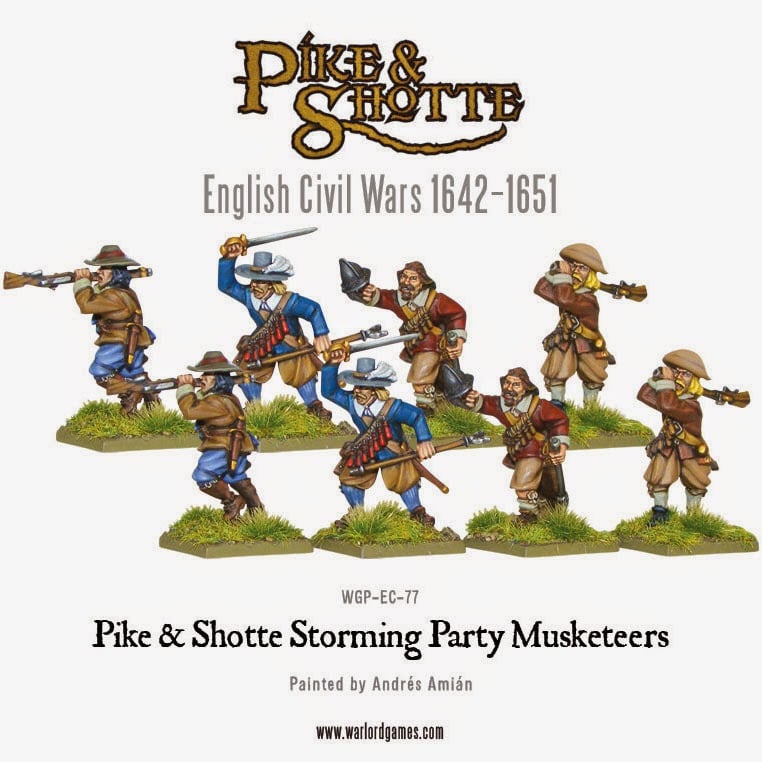 And a new set of plastic German Grenadiers is coming soon: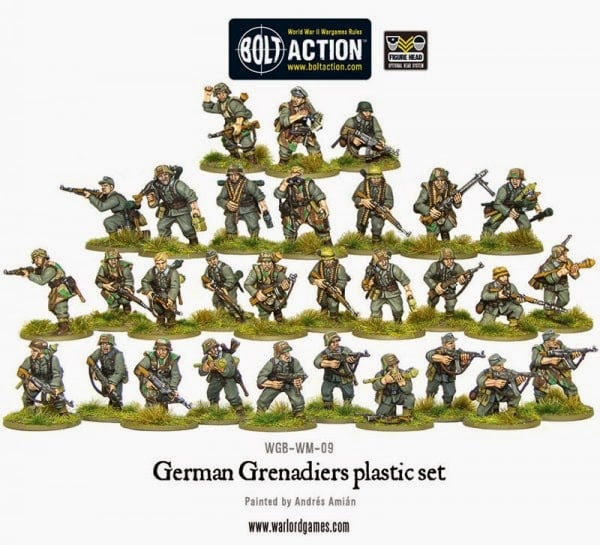 –> More Warlord Games News
Wyrd Miniatures
Wyrd Miniatures presents a new version of Shikome: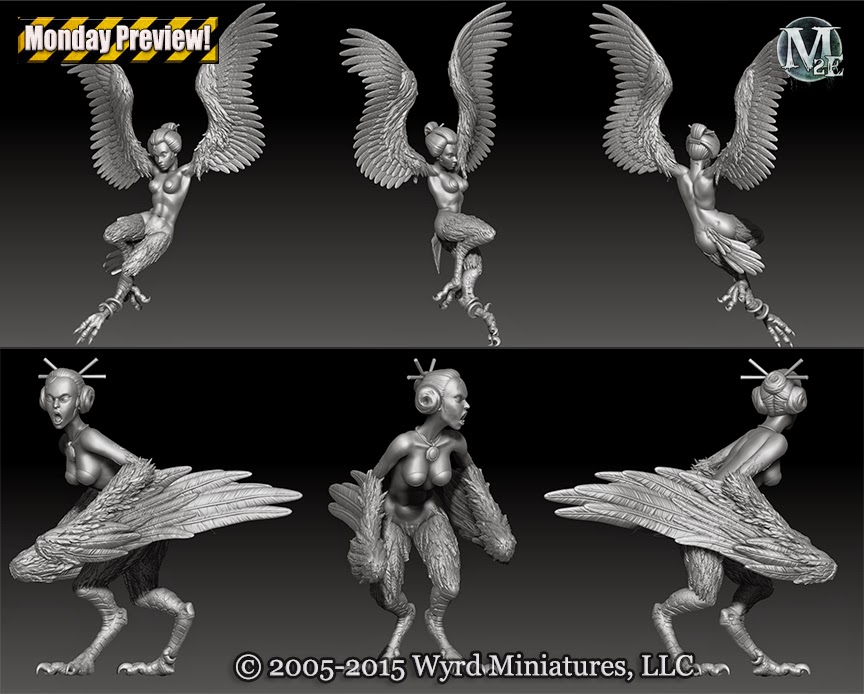 –> More Wyrd Miniatures News
Prodos Games
Reinforcements for the Imperials in Warzone Resurrection have arrived: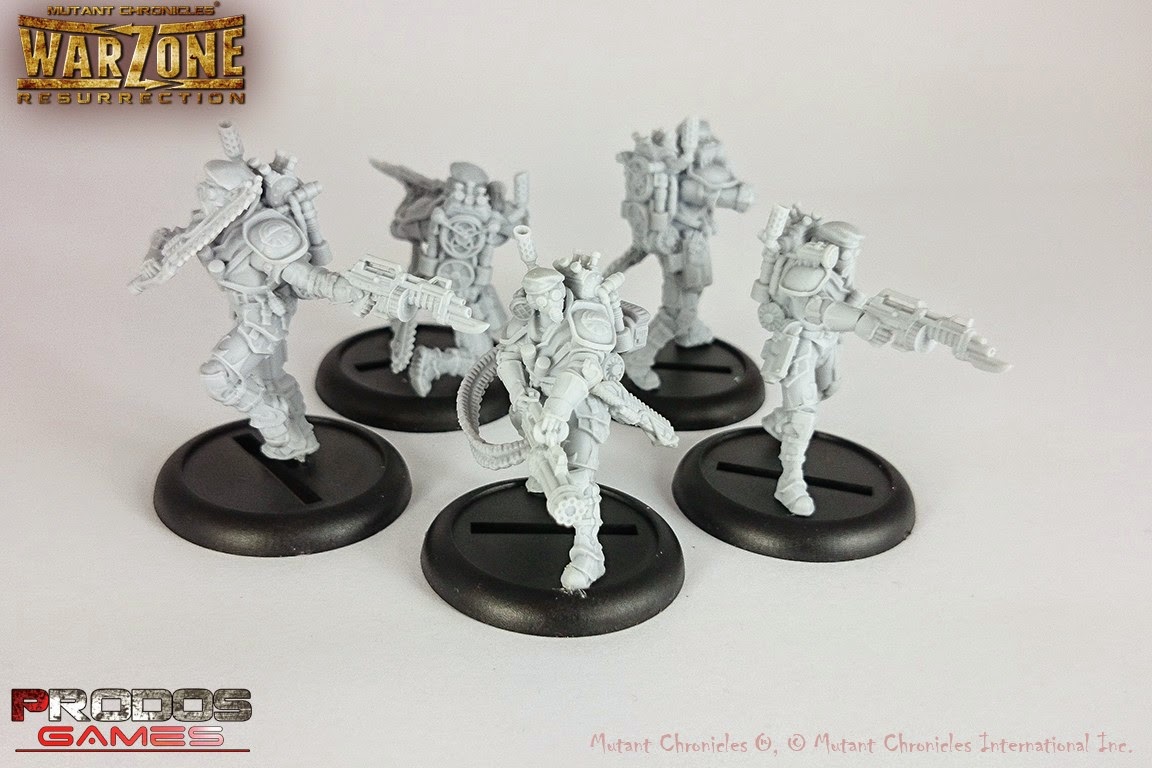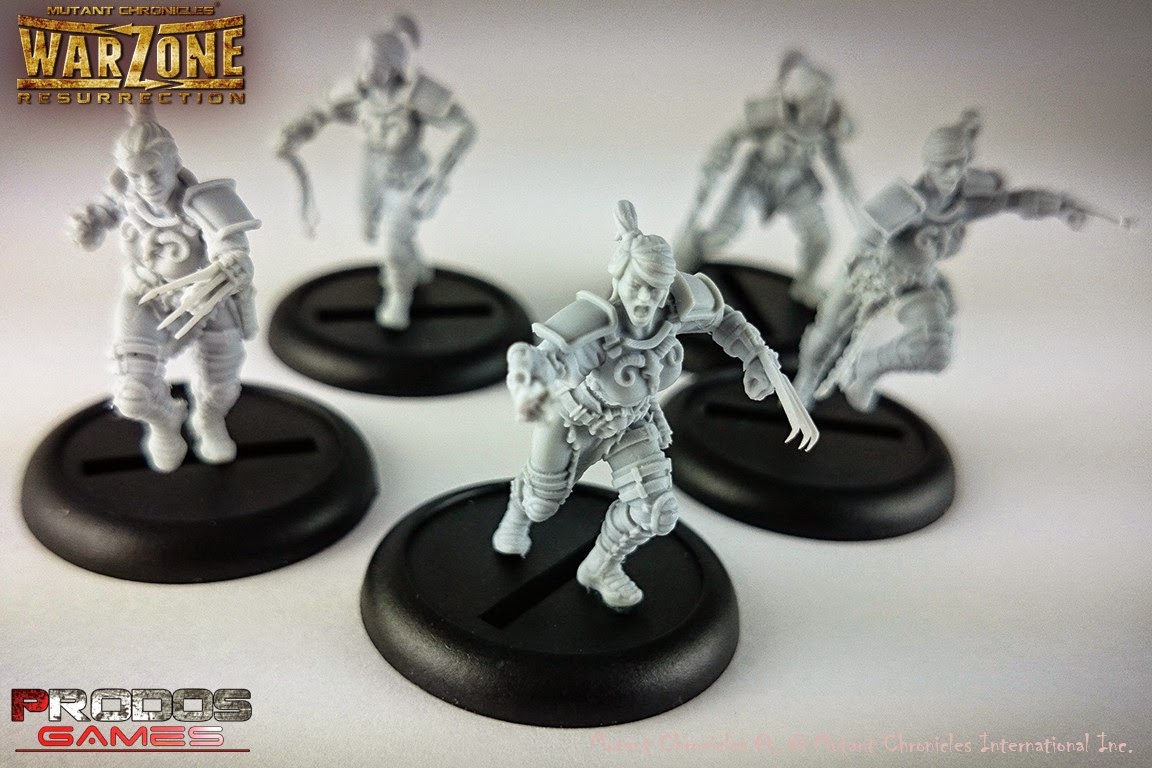 –> More Prodos Games News
Perry Miniatures
The new Light Cavalry (1450-1500) plastic set has been released: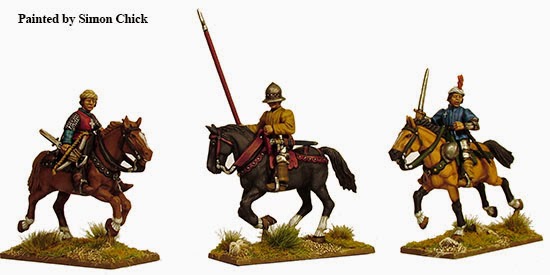 –> More Perry Miniatures News
Maelstrom's Edge
Maelstrom' Edge are preparing for their first Kickstarter campaign: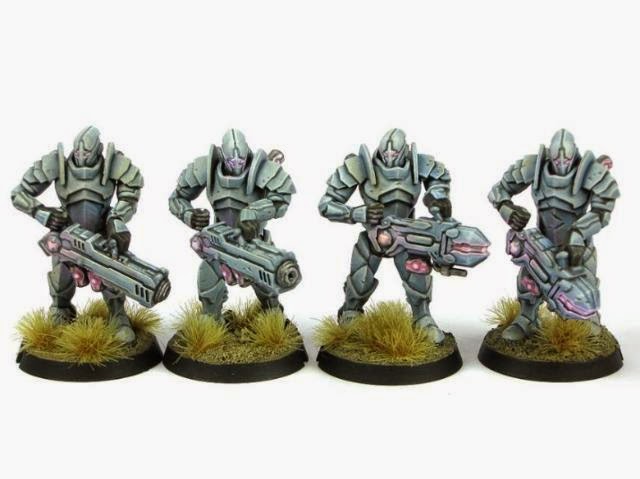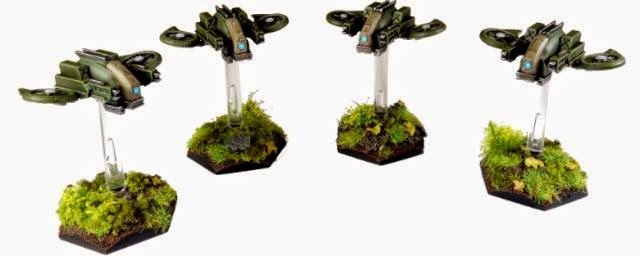 –> More Maelstrom's Edge News
And Meridian Miniatures announced a new range called Terramortis: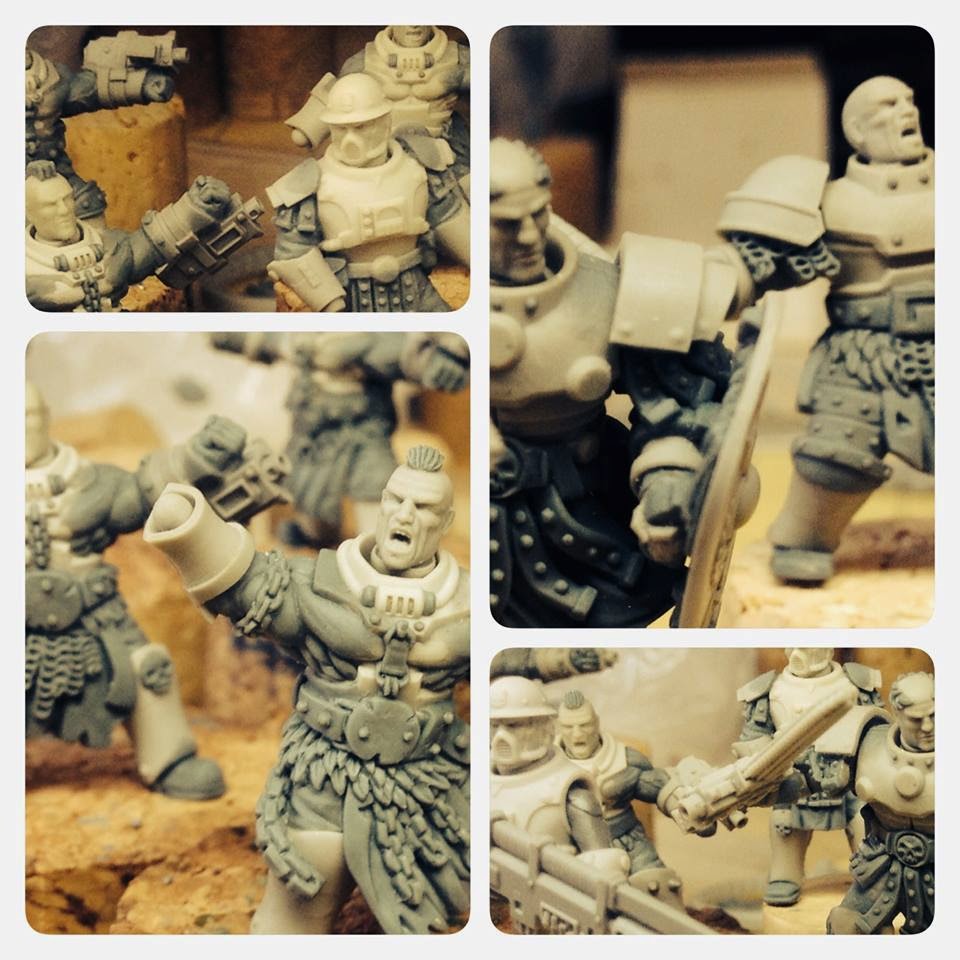 –> More Meridian Miniatures News
And as always, new crowdfunding campaigns:
Spinal Column Games – New World Earth
Blubot – Masking Stencils
Sky Relics Games – Sky Relics
Table Full of Awesome – Gaming Terrain and Aides
Postindustrial Games – Human Interface Boardgame
Beastface Miniatures – Colony 87 SciFi Civillians
Tracey Hampton – Basing Accessories Moulds
Warband Miniatures – Sisters of Serens on Indiegogo
Campbell Hardie – 28mm Vichy French in the Levant
and
Mierce Miniatures – BaneBeasts
Always remember, if you want to stay up to date, head over to The Tabletop Fix for daily news about the hobby!
Maelstrom's Edge looks very interesting!