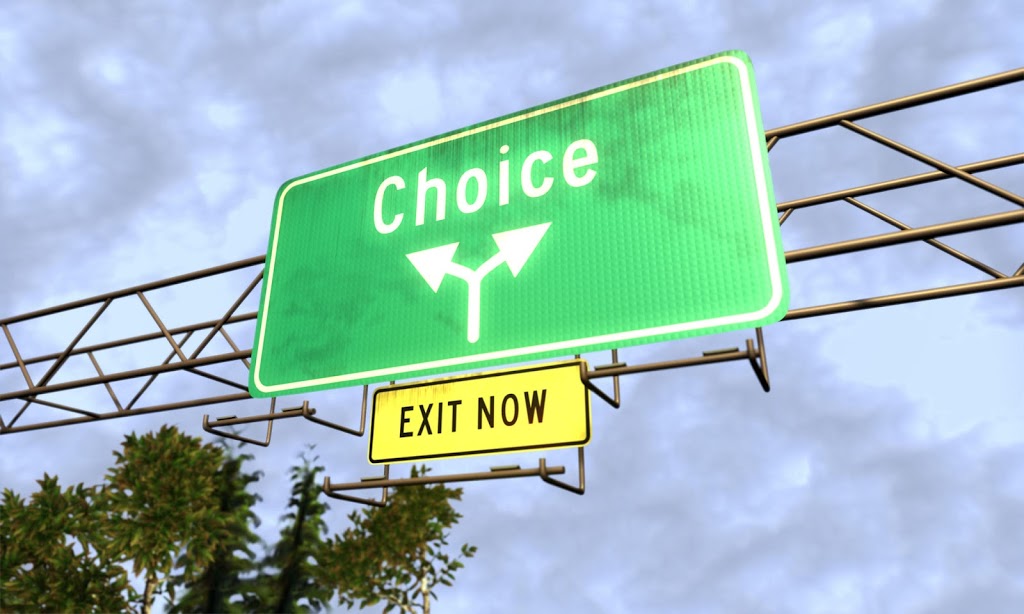 Having difficulty choosing? You've heard this army is bad and that army is good? Let me break it down for you.
Dr. Bored again, with some great tips for newbies! We love our newbie friends! You bring fresh cash into the hobby especially with so many people threatening to leave at the drop of a hat and we like that!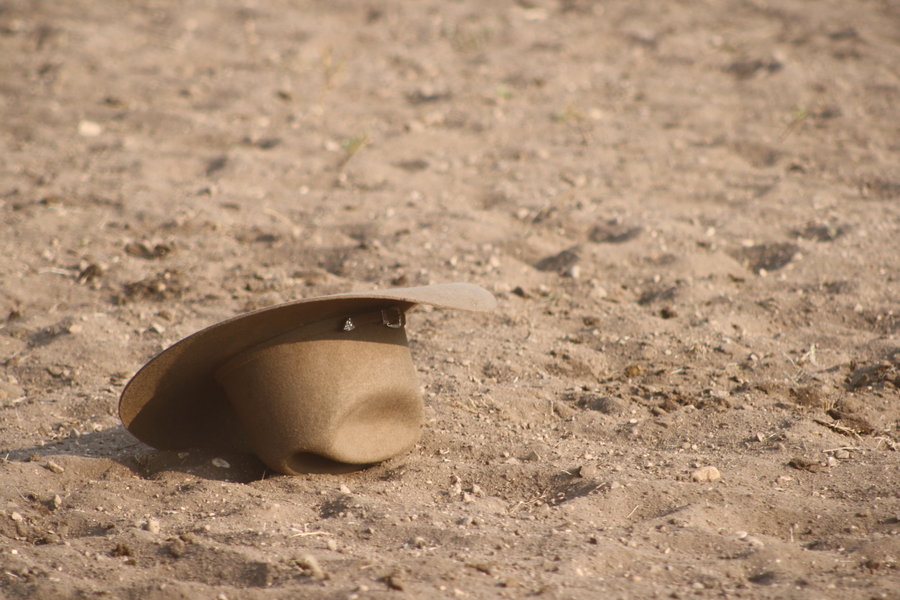 How did you get involved? Did you play one of the select Games Workshop-themed video games, like Space Marine or Space Hulk and wanted to know more? Did you find a new sci-fi book in the book store about Space Marines and couldn't put it down? Did a family member bring you in? A friend? Or did you happen to see a game being played at your local comic or game shop? Either way, welcome! I personally found the 40k franchise through the original Dawn of War game, and got hooked as soon as I learned I could build and paint my own out of these cool armies! For me, it was easy, I just picked what was cool-looking, and the Thousand Sons were the epitome of cool to 19-year-old me.
For some of you, I'm sure that'll be the bottom line! What looks cool to you? If you have your answer out of that, great, you don't need to read any more! Quick, go buy some plastic before you change your mind!
For the rest of you, you might have gotten plugged in with your local community, you're more reasonable, you want to make sure you get the most out of your purchase. Of course, the prices are indeed daunting at times, and when you factor in the rulebook and the tools… But it's SO worth it! Even if you don't get into 40k, the world of miniatures is vast and growing at a phenomenal rate. With Kickstarter games starting up every month and expansions coming out for games that already exist just as often, it's a great time to be a nerd.
But you want 40k, right? Yeah. That's the good stuff. What were we talking about? Picking an army!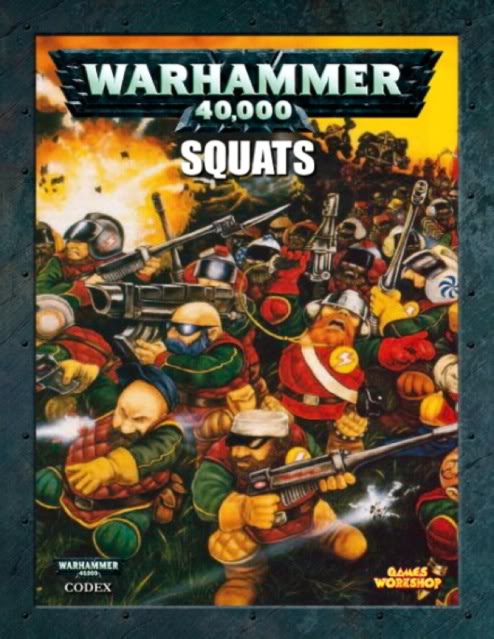 –Really, this is the only choice.
Warhammer 40,000 is big, and getting bigger. This is good! Great, even! With more options than ever before, it's easier to make the army YOU want to make, and that goes for new and old players. However, many current players will tell you that some armies are bad, some armies are OP, and some armies people won't want to play against because of how obnoxious they are… To some degree, you may want to listen to them, but first ask yourself this one question:
Do you want to go to Tournaments?
If your answer is Yes, your research begins. Don't buy anything right away, go to as many events and get it from the local players what's going well and what's doing poorly. Lurk across the forums, learn the netlists, and start to establish your opinions from there. Like with any competitive sport, you'll need to know what the field looks like, who the big players are, and what the finest tools of the trade happen to be. I won't tell you which army is best right now, because that's up in the air at the moment. I can tell you that Necron, Eldar, Tau, and Space Marines are all very strong, but tournaments have been won by 'underdogs' like Chaos Marines and Tyranids as well. Becoming a good tactician and learning the rules inside and out comes before your army.
If your answer to that question was No, your choice just got a lot easier… and harder.
I'm going to tell you that every army is viable right now.
Yes.
Every army.
It's all good.
You could pick up any Codex, from the first hardback of Dark Angels to the current of Skitarii and you can make a good army. More importantly, you can make the kind of army you want to make, and have fun making it and playing with it. In fact, I'll go a step further. You'll have MORE FUN making an army that you find cool and attractive than you would trying to follow the tournament meta, if you're not into the tournament scene. Why? Less stress.
I started building and painting Space Sharks. I chose them for their super easy scheme: I prime them gray, wash them black, drybrush them gray, and I'm halfway to completion. As a result, I have an army that's almost fully painted, and FUN TO PLAY. I have a Land Raider Redeemer because it's cool, an Ironclad Dreadnought, and a squad of Lightning Claw Terminators as Tyberos' Red Brethren. Ask any of the tournament players and they'll say they'd never bring any of that, but as a casual player, I don't play against the tournament players. I play against other casual players that also bring Land Raiders of varying types, different HQ's other than Chapter Masters on bikes with Shield Eternal, and they, too, are building and growing their army based on what they find cool, and when we come to the table, we have a good, matched game because of it.
Typically, when you find those kinds of like-minded people, suddenly any kind of army becomes viable, because people aren't trying to win as many points as possible; casual players are more interested in having a good game. You can talk about the kind of game you want to play, tell your opponent about the list you're bringing, and if they're a veteran, they can make sure they match their list to yours so instead of clubbing you like a baby seal, so they too have a fun, good game.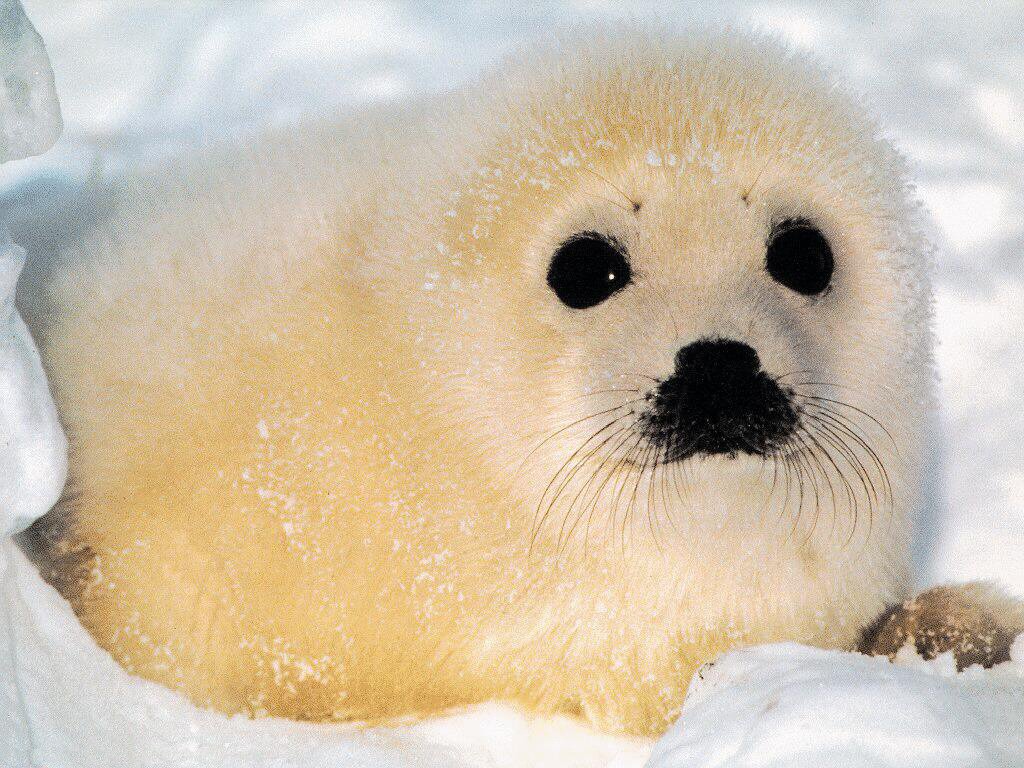 "But my game store ONLY has competitive players!" You wail.
Yes, in that case, there's not much I can do for you. I know of a game store that's just like that, and it feels just like a Magic the Gathering Tournament every time those 40k players gather. People are very focused, don't seem as interested in making new friends, and are instead mostly interested in getting as many points on the table as possible. If this is your only meta and you want to get into 40k, then it's time to do your homework as to what will be competitive. It might not be pretty, and it might not be what you wanted to play, and that's the tragedy of the competitive scene.
For the rest of you, build what you want to build, get your friends involved, start small and have skirmish or Kill Team games to get used to the rules, share a box like Dark Vengeance or Shield of Baal, and foster that casual environment so that you CAN play any army you want. And I mean it! Any army is totally viable when you take away that veil of 'competitiveness' that may or may not exist in 40k. Want to play Thousand Sons Chaos Marines? How about Slaanesh Daemons? Dark Angel Deathwing caught your eye? It's these kinds of casual games that not only will give you a great understanding of the game, but also help you forge your own narrative, and if you determine down the line that you want to get into the competitive scene, great! You've learned the rules and know your OWN PLAYSTYLE, and can better enter that scene, instead of just copying whatever net-list seems popular (only for it to be trounced in the next tournament and feel like all your money was wasted). You might also find that actually PLAYING the game isn't for you.. but you LOVE building and converting! Perhaps you find that you have a real steady hand and painting is your calling.. Great! There are many people that paint models for their own collections, or for friends, or even commissions, but those people never would have discovered those parts of the hobby if they didn't start with what they thought was cool.
The Short Version
For those of you intimidated by blocks of words, here's a quick summary.
1. If you want to play in tournaments, or your local meta is only competitive, do your homework. Search the forums and talk to your local players about what's good and bad and make your decisions there.
2. If you want to play casual, you can play anything.
3. Yes, just about anything.
4. No really, it's all pretty well internally balanced if you're looking for a casual game!
5. Playing casual will help you learn the rules at your own pace, learn your own playstyle, and could even help you embrace the building/converting/painting aspects of the hobby as well!
So what are you waiting for? Get out there and start your army! Get that Codex first, start small, learn the rules, and have fun in this multi-faceted hobby!