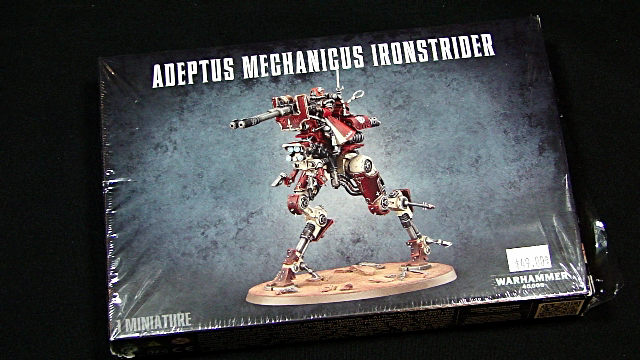 The Martians have landed. Checkout the amazing new Adeptus Mechanicus kits up close!
Well the wait seems to have been well worth it for a new 40k faction, as these kits are just gorgeous! Plus with all the extra bits from heads to arms and even equipment, you can make a TON more infantry models with just a little conversion magic!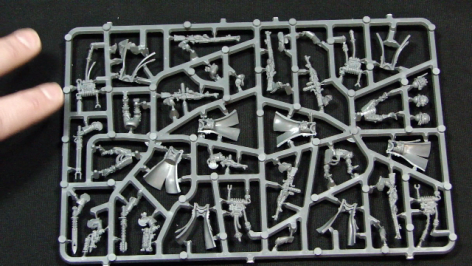 The new Skitarii kit makes both the Vanguard and Ranger units types from the Adeptus Mechanicus codex.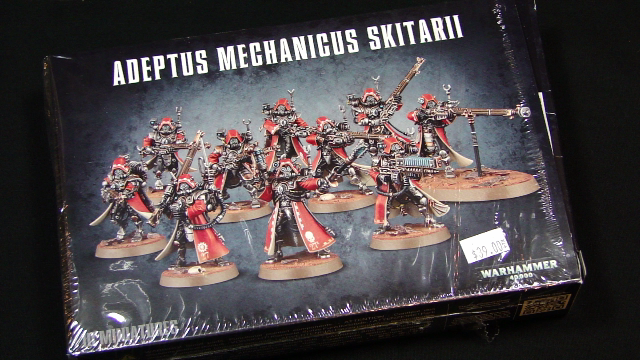 Here's the highlights
30+ different head options.
Dual sets of Ranged Weapon Arms (Rifles and Carbines).
Components are 'guardsman' sized so break out those extra Cadian bits for conversions!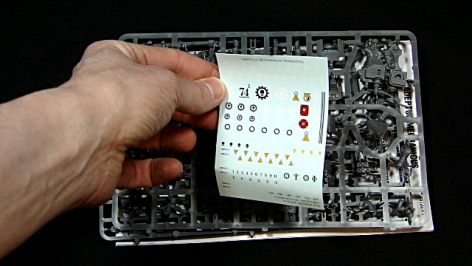 They also include the 'dinky' new transfer sheet. Small but potent, the designs are great regardless.
Not to be outdone by it's little cousins, the Ironstrider Walker kits comes with a large selection of bits as well, however it's hard to say what some of their alternate uses could be. Personally I'd like to convert a legless version that was more of a jet powered cavalry unit.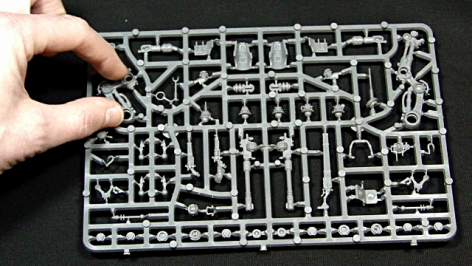 Here's the legged wonder's highlights;
Five different heads for the rider.
Legs can be positioned on either hip joint to make multiple pose variations.
Holstered and un-holstered Jezzail rifle bits.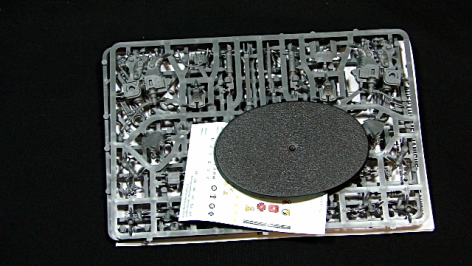 The kit comes complete with the new oval base included in the Shield of Baal box set for the Carnifex model, and the new decal sheet to boot.
Congrats to Games Workshop for releasing such an awesome looking new faction for Warhammer 40,000!