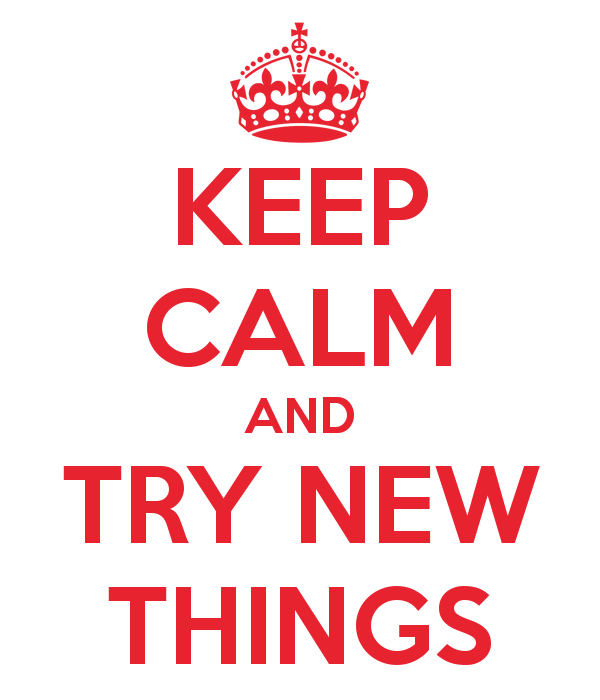 There are, approximately, 14 kajillion different miniature games available and demanding your attention today. What to do?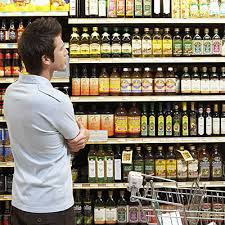 So Much Choice
Some of them are lurking outside of your door right now, waiting for you to show weakness, to let your guard down and BOOM you'll have a new game to learn and a new army to assemble and paint and before you know what hit you.  (or what hit your wallet)
Some gamers treat new games with great suspicion.  They treat new things as a threat to the games that they already know and like. "Can't try that demo!" they exclaim.  "I'm already invested in this!  and that!  And we haven't played the other thing in six months!"  The new shiny that comes near them is treated as anathema, and will be burned with fire as needed.
Other gamers have more of a magpie nature, flitting from one thing to the next.  They live for for the Cult of the New, the new shiny thing that is far better than anything that they have tried before and they will drop everything to buy that new army and talk it up to everyone.  Then they will look like a sad puppy if no one wants to play the new thing with them, but it won't last; they'll be chasing the latest release next week soon enough.
There are subsets, of course.  Some people are magpies within a given game system.  They always have the newest army – they tend to haunt websites for pre-orders on Friday nights just so they don't miss out.  And they'll discard their "favorite" army without hesitation when a new one is announced.
There are a few stalwarts who pick one army for one game and it is thier entire hobby.  I have a handful of friends who literally have hundreds and hundreds of models for the one army that they picked when they were 16 and getting into a game and it's all they play today.
I myself tend more towards the omni-gamer side.  While I personally don't have an army for every notable miniature game on the market today, it's frightening to recount how many I do have, and typically it's more than one.  With new games it's nice to have two forces so you can teach people the game easily – or so I tell myself, anyway.  Demos at gaming conventions?  Fantastic.  I've done my fair share of giving demos; I have a very fine appreciation for people who can do it well.  The best ones are a mix of teacher, cheerleaders and salespeople – all without trying to push you into something.
Times they are a Changin…
I think it's good to be open to new things.  Increasingly we are in an era of the skirmish game, where dabbling in other games isn't a massive investment.  And many gamers find that a change of pace is surprisingly revitalizing for a main game starting to feel a little stale.  I also find that having lots of games and armies to focus on softens the blow when the winds of fortune and change blow, and a new supplement or rules change makes one of my armies less effective on the battlefield or otherwise less appealing.  It happens, and instead of shouting epithets at the heavens I can just shrug, play something else for a while, smug in the knowledge that the wheel of karma is turning and that army will be awesome again.
Probably.
Summary time.
Try new stuff.  Don't be afraid.  You don't have to dive into everything – it's not likely that you are going to love everything! – but at least keep an open mind.  And who knows – perhaps you will find that there's room in your gaming closet and your gamer heart for a new flame.  Just to spice things up.
How many games is too many?