40K: Cult Mechanicus – We Have a Cover!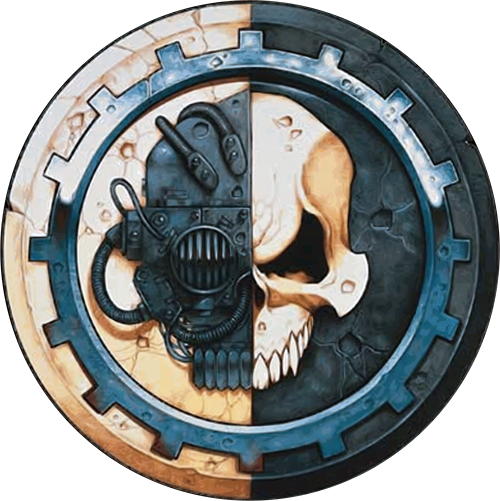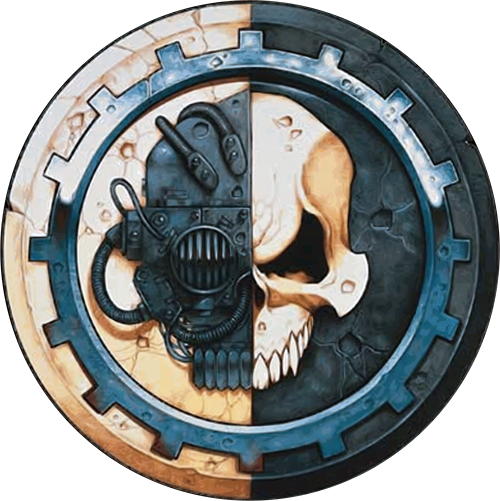 Come look upon the latest codex to hit the Grimdark – Some lucky gamers have shots of Cult Mechanicus!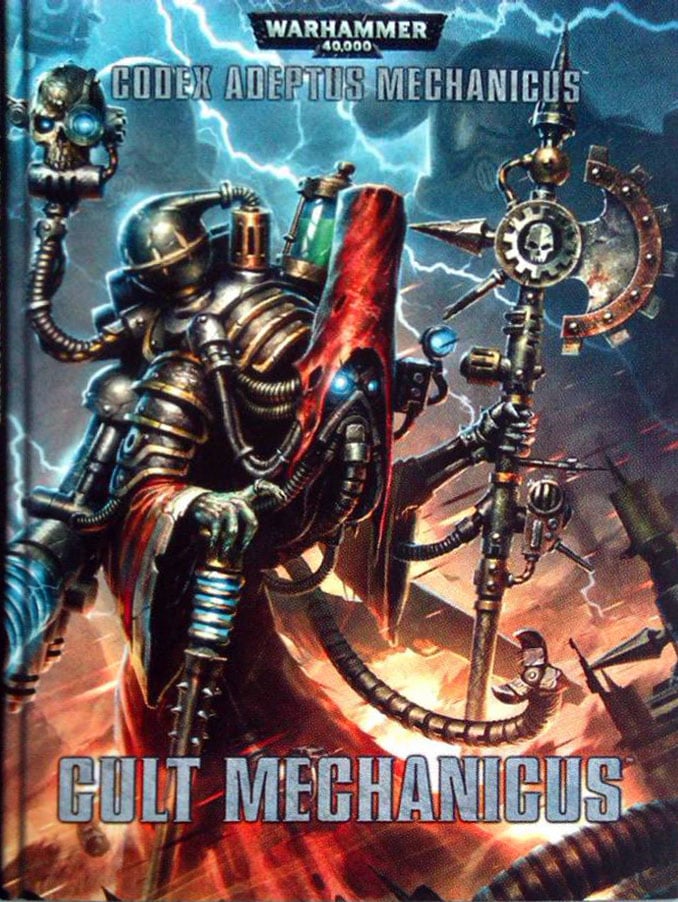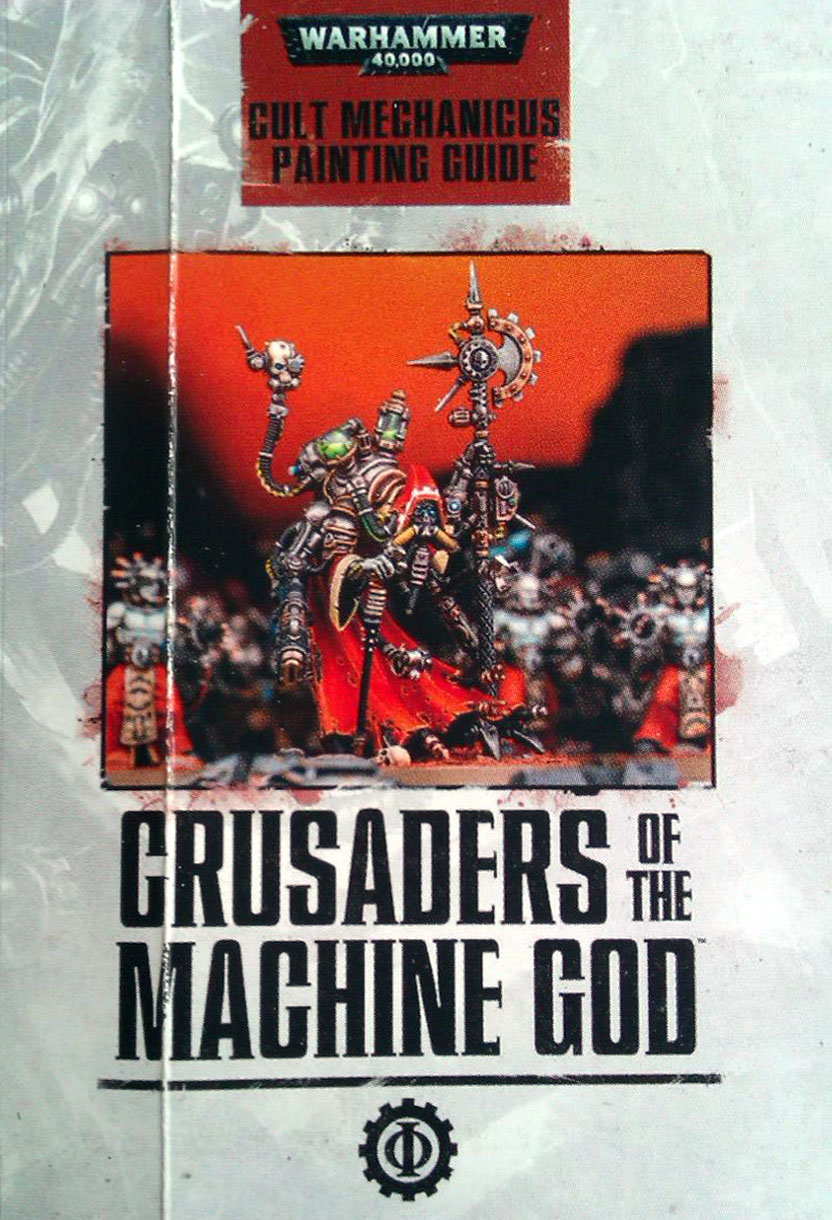 It's nice to know that even in the grimdark societies where you hate your own flesh – fashion is still important.  It's always about the hats!
~Pointy Eldar hats are SO last year…