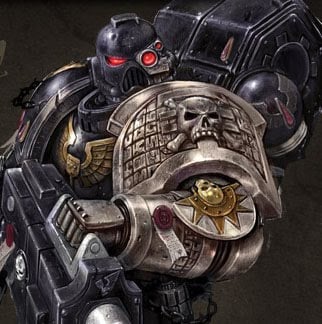 It looks like the rumor-tree is shaking after word of the Deathwatch vs Genestealer Cult upcoming product.  Here's the latest on the Xenos-hunters!
via Bird in the Trees
Deathwatch Kill Team Kit
Kit is built atop the Plastic Sternguard kit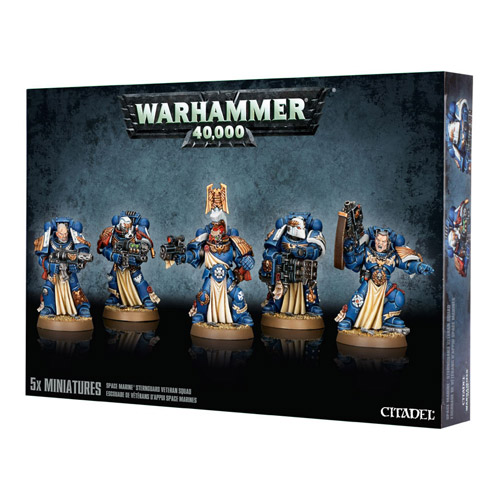 Includes an additional Deathwatch sprue loaded with Killteam bits including:
– Over a dozen shoulderpads (Half Deathwatch logos, half various chapter logos)
– New Deathwatch heads
– Multiple Deathwatch equipment back/powerpacks
– Unique Killteam weapons (both shooting and assault)
– Deathwatch pouches, seals, etc, minor bits.
Current Sternguard Sprues:
(Lexicanum)
The drip, drip, drip begins…