Out of the mist a new enemy surges forth. Check out the start of my newest warband – Dark Mechanicus!
Hi! I`m Tommy from the blog bigbossredskullz. I'm also on Facebook. This week I've got a new INQ28 warband on the go. I'll be using the rules from the Skitarii codex and the coming Cult Mechanicus codex.
Sicarian Horrorstalker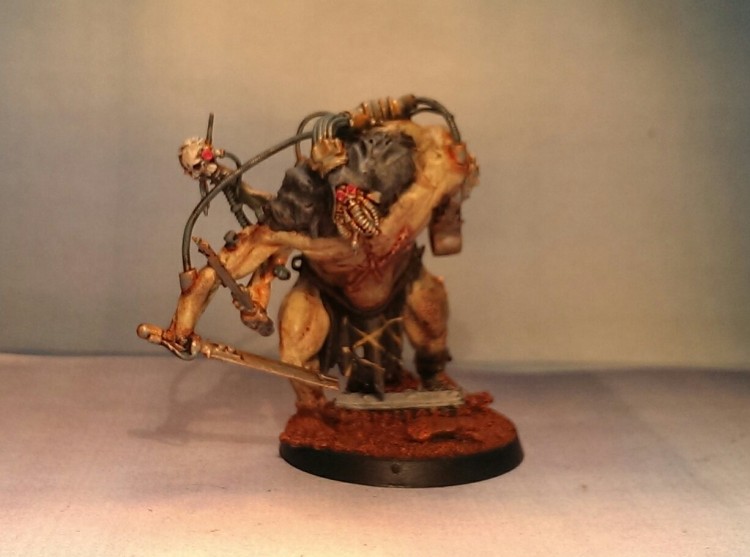 This is the princeps in my count-as Sicarian Ruststalkers. A bit on the big side admittedly but theme will be very important here.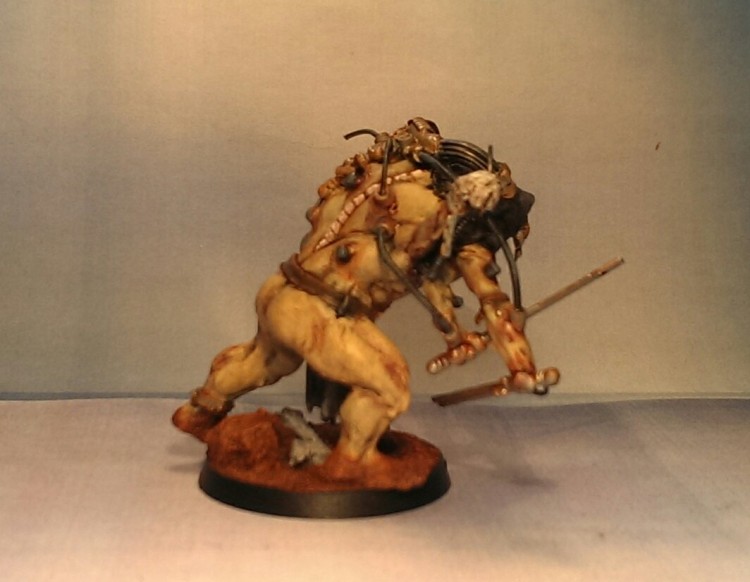 I'm still a bit on the fence if I'm entirely done with him or if I need more details – on the cloth especially. I'll wait until I figure something out.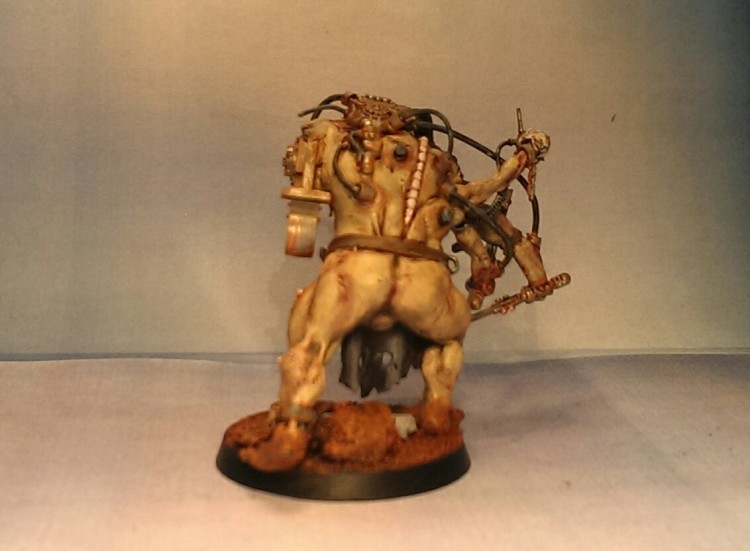 I am however very happy with the skin. It's a lot more smooth yet still bruised and strained.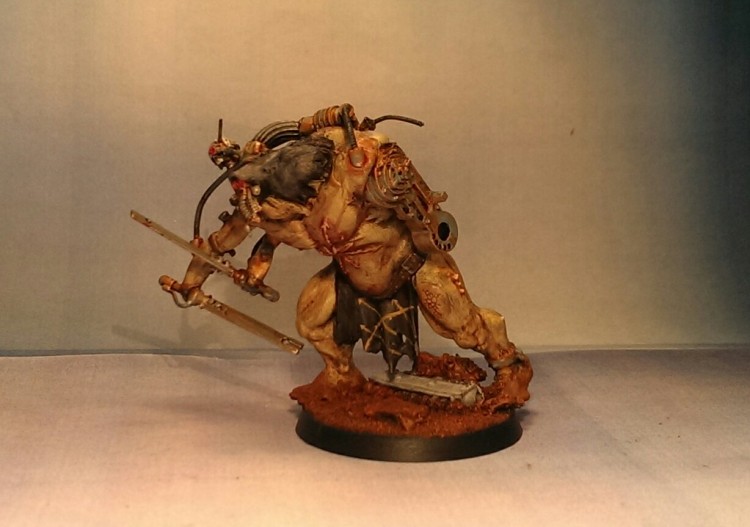 That's it for this week! For more  WiPs and PiPs, check out my blog or my Facebook page. I update several times a week!
Who likes the Dark Mechanicus or are you all loyalist scum? 😉