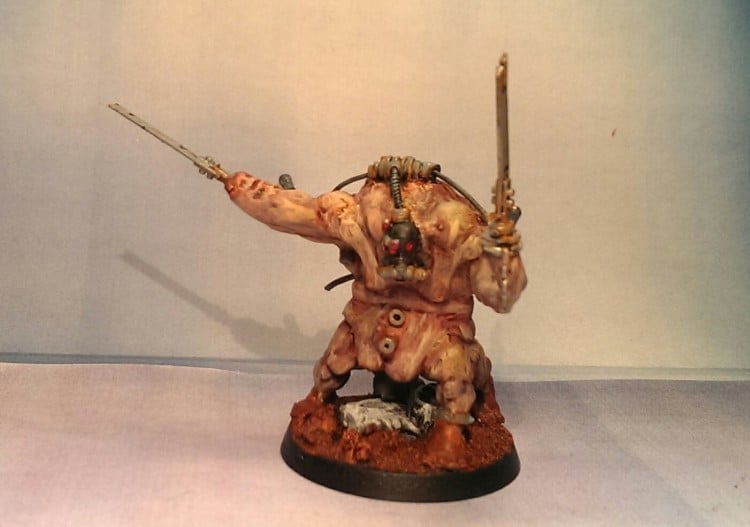 My Dark Mechanicus are growing stronger and I can call it a little warband soon!
Hi! I`m Tommy from the blog bigbossredskullz. I'm also on Facebook. I've got a new INQ28 warband on the go. I'll be using the rules from the Skitarii codex and the coming Cult Mechanicus codex.
Horrorstalker
I posted the princeps last week and here is one of his subordinates.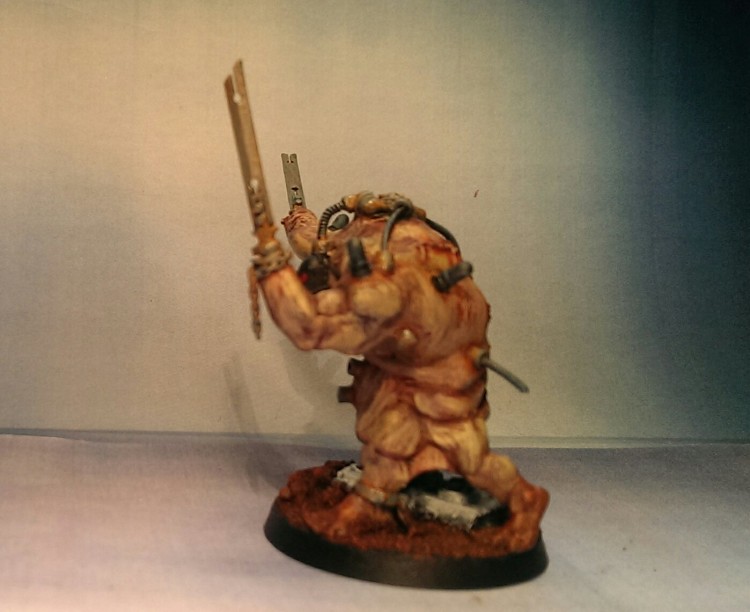 I'm very happy with the paintjob on this one, the sculpt really helped bring out some great details when painting it.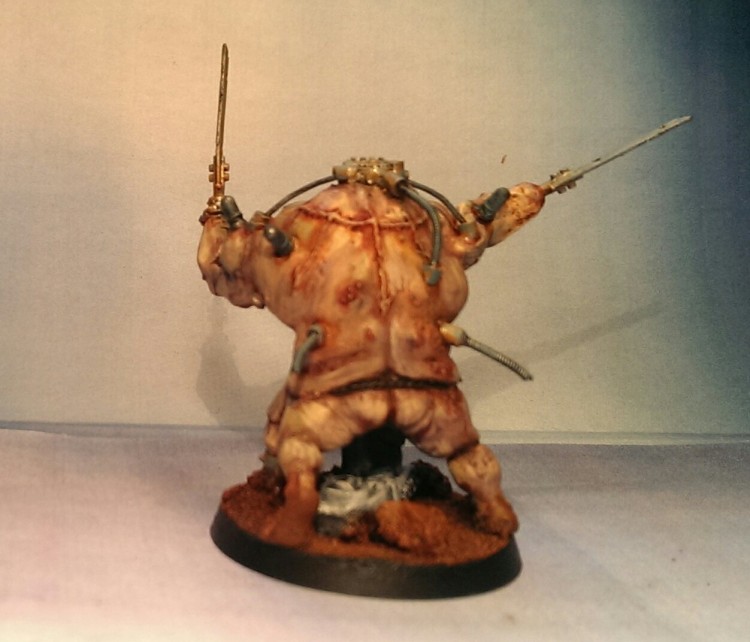 Skitarii Vanguard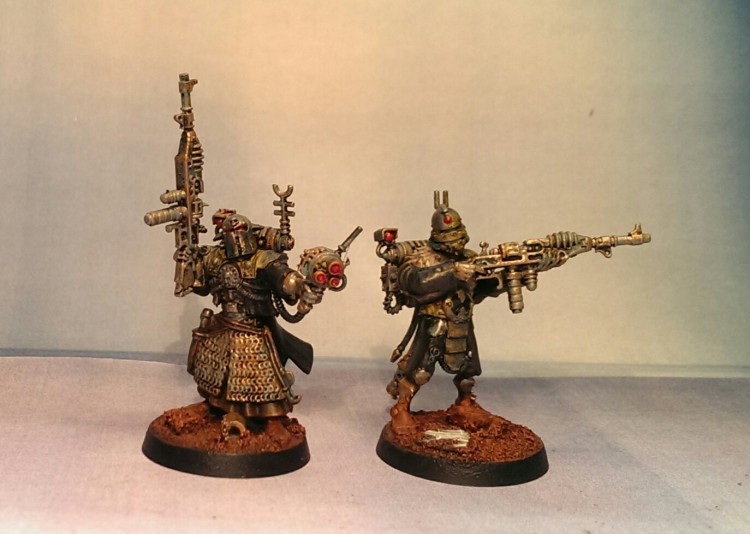 The first two in my vanguard squad. Will be a lot of kitbashing here as well. They where fairly quick to paint which I'm pleased with.
Tech-priest assassin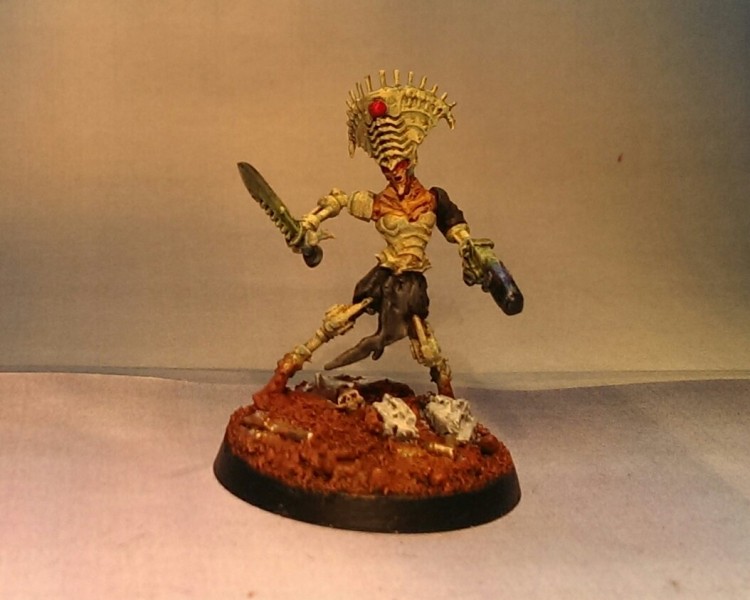 Now who wasn't inspired by the assassination boxed game? I was but decided to kitbash my own version of a count-as Callidus assassin.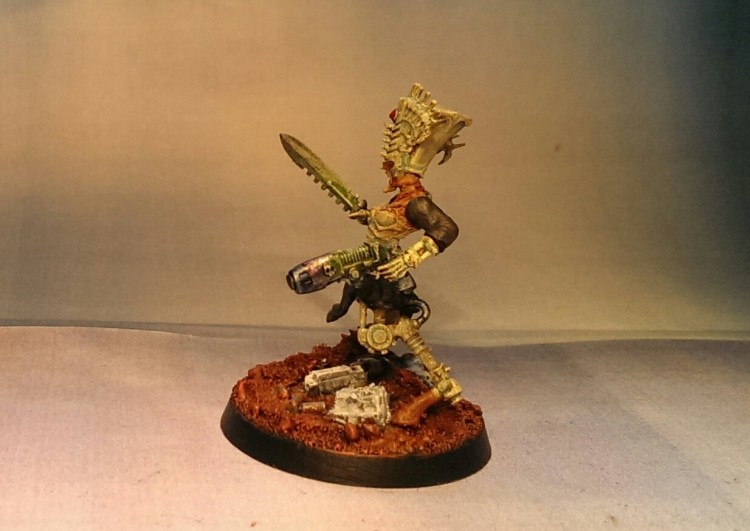 That's it for this week! For all of the WiPs and PiPs, check out my blog or my Facebook page. I update several times a week!
Who likes the Dark Mechanicus or are you all loyalist scum? 😉