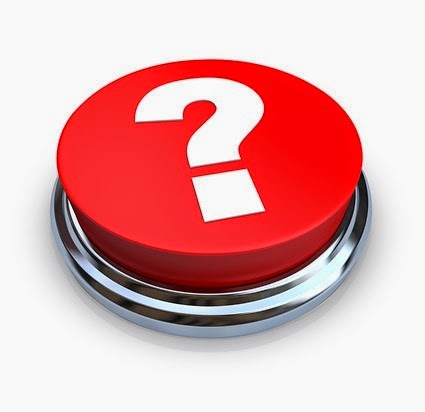 Eldar players, be careful what you wish for when you meddle with the Psychic phase. Chaos has some tricks that you may regret.
There has been a lot of talk about how the Eldar Farseer rune rule works with Denying the witch, which has led a lot of players to re-examine the entire Deny the Witch process all together.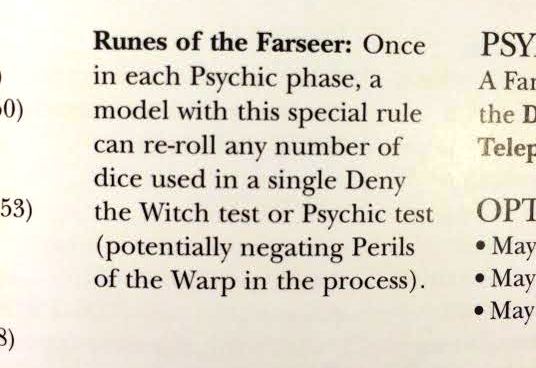 Here's the quick version of the debate;
Quoting NC Warhammer40k Facebook Group; 
This is a logic loop and one of three decisions must be made.

Option 1: That either the process fails because you cannot choose a targeted unit and therefore you cannot deny a blessing or malediction at all, I think we all agree this is not the intent.

Option 2: That the instructions should start on the following line, which if I recall makes no mention of choosing a unit, which is how people have been playing so far in this edition. In this scenario the rerolls for GK and Eldar would not work.

Option 3: That we simply remove the word target from the offending sentence when attempting to follow the process again. In this case you would indeed be able to use the rerolls that GK and Eldar have available.
Now if the Eldar players get their way and you do get to pick a model to deny the witch with, there is a HUGE upside that comes with this… for CHAOS!
Take a look at Kharn the Betrayer's Blessing of the Blood God rule;

Yikes, denying the witch on a 2+ would be a HUGE boon for any army able to field this warrior of Khorne if you get to use that rule to deny any spell cast by your opponent!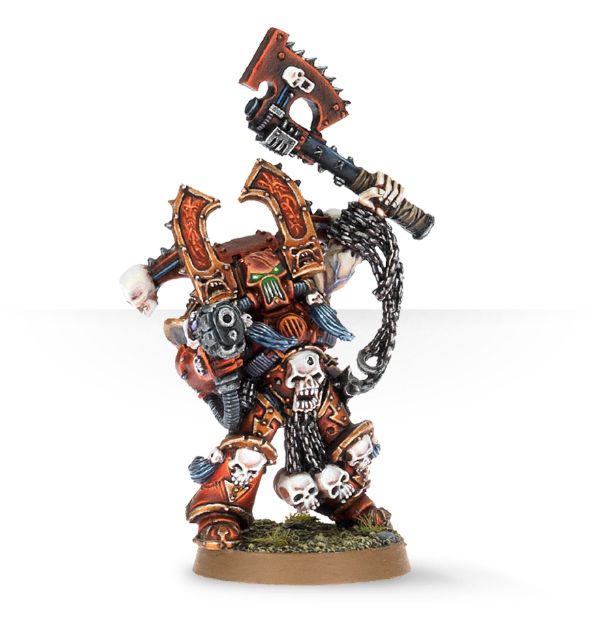 What do you think? By the Farseer's wording have we been denying the witch wrong this whole time, and if so does it open an even bigger can of worms than we're ready for?
Checkout the whole Deny the Witch debate laid out below
Blood for the Psychic Charge God?