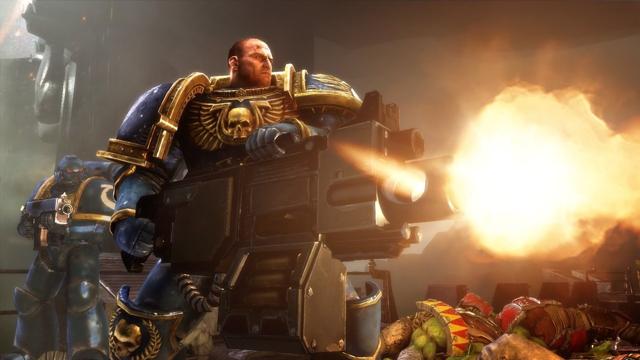 The Space Marines New Kit rumors are flowing today.  Here's the latest – GO GO GO!
via Steve the Warboss: 5-21-2015
Assault Marine Box
-5 Miniatures
-Hands and Arms seperate like Tactical Marine Box
-5x Bolt pistols & Chainswords
-2x Plasma and Grav Pistols
-Same CCW like Tactical Marine Box
-Many Head and Breastplate options
-Most Bitz are Mk6
-no Power Axe
-no Shield
-no special Weapons
Devastator Marine Box
-5 Miniatures
-Same CCW like Tactical Marine Box
-5x Bolter
-1x Combiweapon with Plasma, Flamer, Melta & Grav option
-1x of every heavy weapon
-1x Grav Canon
-Some Mk2 or Mk3 Bitz
-Many Mk5 Bitz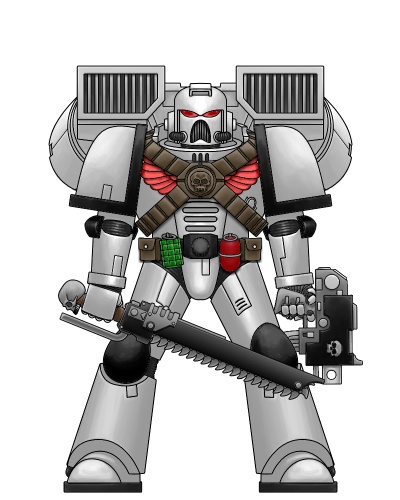 Now compare that with the earlier set from today.  They both line up fairly closely:
via bird in the trees 5-21-2015
Space Marine Assault Squad Kit
5 man box.
2 sprues.
New grav pistols.
New head style.
The entire squad can field alternate pistols, multiple are provided.
Special weapons are still 1 each.
Chainswords and bolt pistols default options remain.
Did not see shields, special cc weapons, or sgt options. Possible they might be on a separate sprue.
~ Ohh, Grav pistols! The arms race continues.