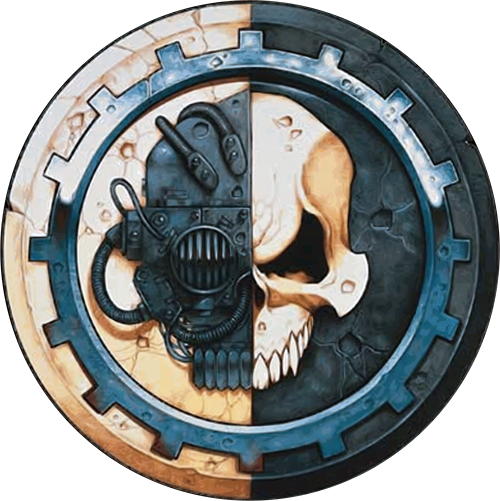 The latest pics have arrived, come see the New Kastelan robots up close!
Via Gamestrust.de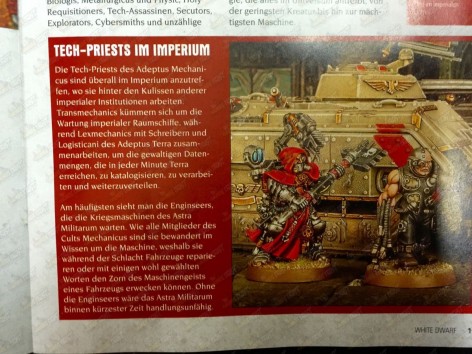 The robots are packing plenty of heat, and the conversion possibilities are endless. Looks to be a multi-week release too folks, we should be seeing more of the Mechanicum next week as well.
Still 'Coming Soon' to store shelves for Cult Mechanicus
Cult Mechanicus
– Fulgurite Electro Priests (CC unit)
– Corpuscarii Electro Priests (Shooty unit, combo box with the fulgurites)
– Magos Dominus
– Kataphron Destroyers
– 2nd Tracked Unit similar to Kataphron Destroyers, but assault oriented.
All hail the Omnissiah!