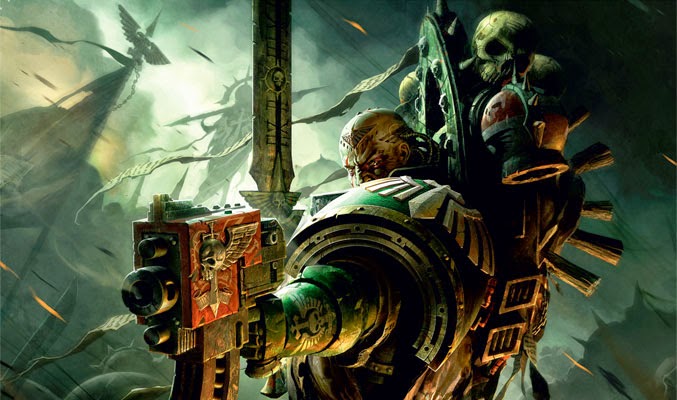 Dark Angels are said to be coming on the Heels of Space Marines.  Here's the latest on The First Chapter:
via Bird in the Trees 5-21-2015
Dark angels are following right on Space Marines.
Look for a "Grey Knight" codex only-release.
No "new" models at all, aside from those shared with Space Marines.
Slightly increased pagecount.
New formations for Deathwing, Ravenwing.
Numerous new Formations, including one landspeeder-based build about the Darkshroud.
There are some "Hunt for the Fallen" flavor rules that can come into play versus Chaos Marines.
Nephilim & Darktalon costs have been reduced.
Numerous minor changes to bring all general equipment, units and costs into alignment with upcoming codex Space Marines.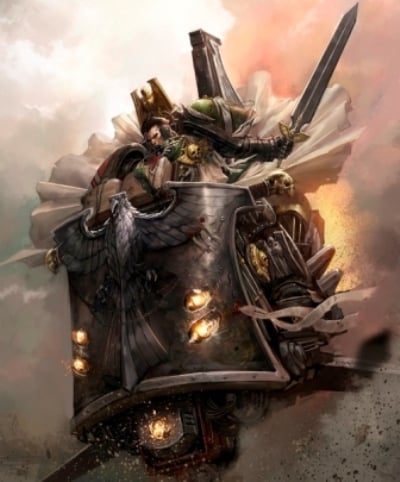 ~Hunt the Fallen!