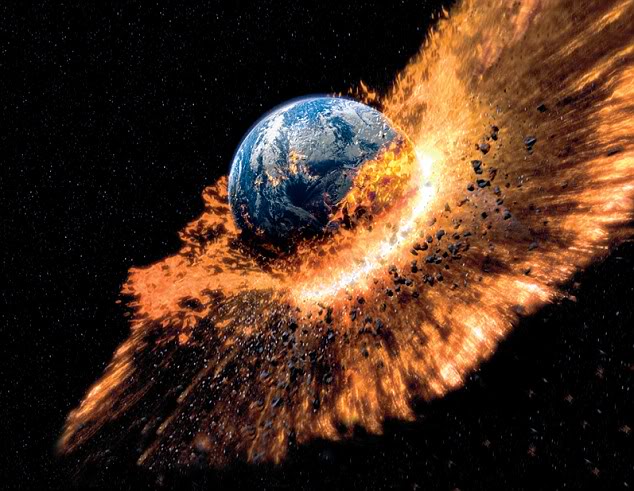 It's no secret that Warhammer Fantasy sales are down. It's also no secret that 40K and now 30K are selling like hot cakes. But what is the reason?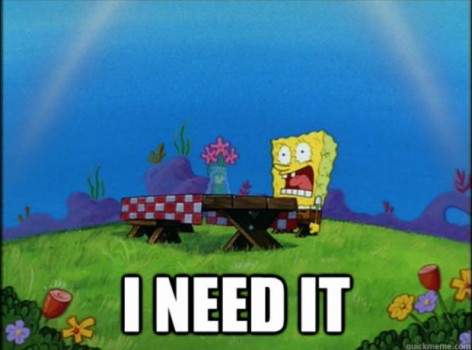 Why is one core game doing so well as another becomes stagnant and declines? I'm going to try my best to explain that.
Where is the "I NEED IT!" factor?
To begin with I'd like to say that I am a long time GW fan and still am. Playing since I was 15, I'm now middle aged with a wife and kids, and yet still have time for my toy soldiers.  I'll get together with my friends (still the original 4 from 18 years ago!) and we play imaginary battles with our little men. GW has provided me with countless hours of fun and I cannot complain.
We have noticed in our gaming group that there has been a lack of "fresh blood." Yes the original 4 still play from 18 years ago, but in the past new players would pop up and join our band of merry men to partake in our epic table top battles; however this fresh blood has run stagnant. We have not seen any new Fantasy players ask to join our group, or play in our local hobby store for sometime; something is amiss . . .
The first, and obvious explanation, is the increase in prices and increase in army size to play a competitive game of Warhammer. When we started in 4th edition, a standard army was a lord, a mage, a BSB, and 20-30 models.  Now to field a competitive 2,400 High Elf army for 8th edition, you're looking at a minimum of 40-50 models (likely double that if you're taking an infantry force) and that will probably cost over $800.00. Oh ya, and also over 50 hours of painting.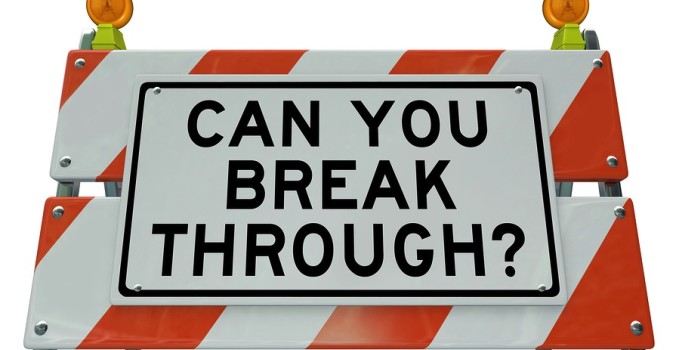 There is a term in economics that comes to mind; a barrier to entry. Typically applied to a monopoly, such as a utility company, it means the startup costs associated with something are so large, it is not a worthwhile endeavor to begin. I feel it is also appropriate to apply this term to Warhammer Fantasy 8th Edition. The startup costs and time, are so daunting, most give up before they start.
What should GW do? Should they copy Fantasy Flight games and sell pre-painted models? Well no, we saw Rackham try that and fail.
Should GW decrease the model count necessary to play a game? Well it does seem they are going this direction with 9th (if the rumours online are true) and I do believe this will help make the perceived cost of starting Warhammer Fantasy less than it is, so it should help
But in the end I don't think these are the problems that have led to fewer people starting Warhammer, or at least they are contributing factors, but not the whole story. I believe they have fallen short when it has come to the "oh my gosh that's amazing and I need it" factor. I'm not going to delve too deeply into the psychology of it, as I am grossly unqualified to do so, but I have noticed something. This hobby satisfies a want in our lives; namely an imaginary alternate life. Fantasy/sci-fi games play on this emotion; whether it's a video game, board game, or a table top game, these games ignite a desire in each of us to live a life bigger/better then what we have; and I believe Warhammer Fantasy has not been satisfying this want of late.
When was the last time you finished reading a Warhammer army book and said to yourself, "wow that was amazing, I need to play out that battle immediately." How about the rule book? White Dwarf? Novel? Ya, same here.
Think of the latest army book releases for 8th edition. Let's pick one at random, say High Elves (I keep using High Elves as they are my preferred army). Can any of you name off the top of your head what new units were released in this book? Sure, Phoenix' come to mind, I guess the Sisters of Avelorn (who?) and the Lothern Skycutter (what?). What are these things? Well there is a quick blob about them in the book, but after reading it I basically moved on. I want to put White Lions in my army. They saved the fourth Phoenix King from an assassination attempt, they come from Chrace, are the Phoenix king's personal body guards, have to kill a White Lion with their bare hands before they can join the ranks and they would rather die then leave their charge. You read about them and you become emotionally invested in them. Cool right? How about the Sky Cutter Chariot? Uh . . . the what? Exactly.
How GW Gets that "Cool" Factor Back?
Well a good example is the recent Raging Hero's startup on Kickstarter, The Toughest Girl's in the Galaxy: 2. For those who are not familiar with this start up, do yourself a favor and check it out (it's over now, but you'll be able to buy the models in the coming years as they are cast).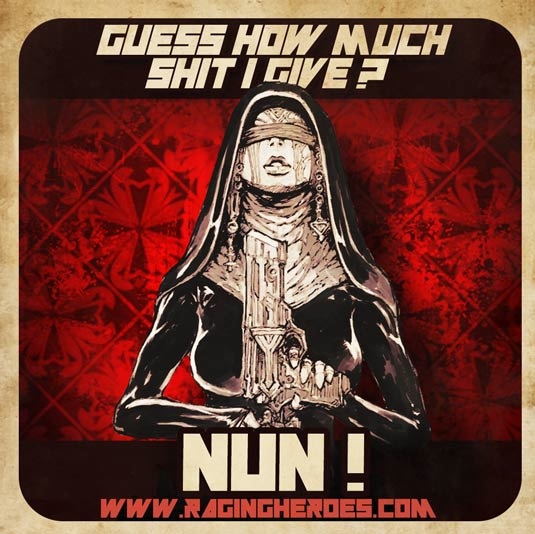 Why was a relatively unknown, little company, able to raise over $800,000USD in under 2 weeks? Did you see the concept art? Enough said. When GW comes up with a poster like this, I will have no problem throwing my money at them.
I do believe that GW has lost sight of this, especially in Warhammer Fantasy.  40K has been doing a great job of this BTW, especially the exponential growth of 30K. Have you read any of the Horus Heresy books? I read the first one that was released and was hooked! I own all 4 books now and a little Emperor's Children army that sits unassembled and unpainted on my shelves; but I was happy to buy it!
There it is guys; I feel that Fantasy has lost its sizzle. There has not been an exciting release for Fantasy in almost all of 8th edition. Some of you may disagree, and others might point at the End of Times book, which enjoyed some success that's true; but when you consider the blandness of 8th Edition I figure End of Times had to do well, Warhammer was already on rock bottom and there was only one direction it could go.
So here we are. GW undoubtedly recognizes this; thus its destruction of the old world and the birth of a new world (or floating bubbles if the rumours are true). Can this work? Can 9th edition breath new life into Fantasy? I'm hoping yes! I'm hoping to see some [email protected] @ss concept art. I'm hoping to read some awesome fiction of some lone dude, with a magic sword he drew from a rock, against a million daemons, fighting them back and winning the day! I want Sigmar back! I want Aenarion back (or equivalent substitutes)!
I'm hoping to see something that's going to excite me, and make me want to drop my Warmahordes and X-wing fighters and throw my money back at Warhammer Fantasy, just like the Horus Heresy did. What do you want to see?