HOBBY: 3 Minute Sandstone Base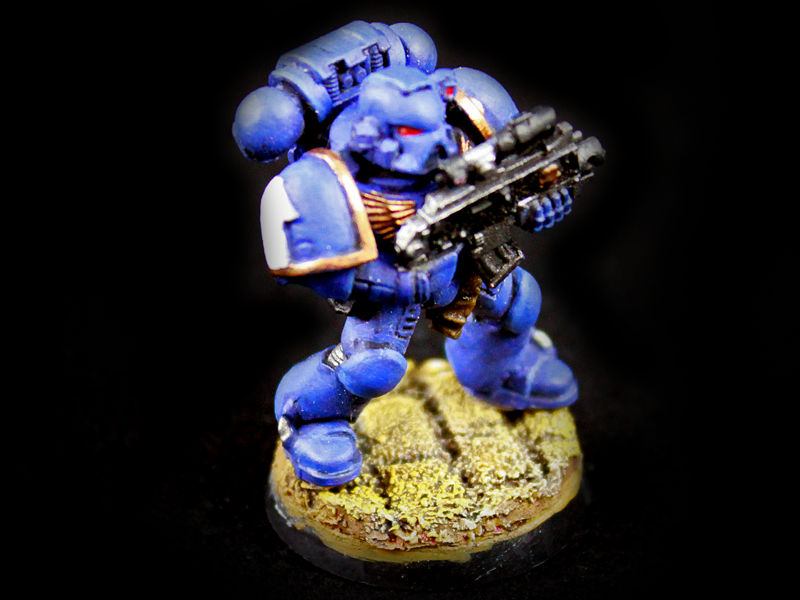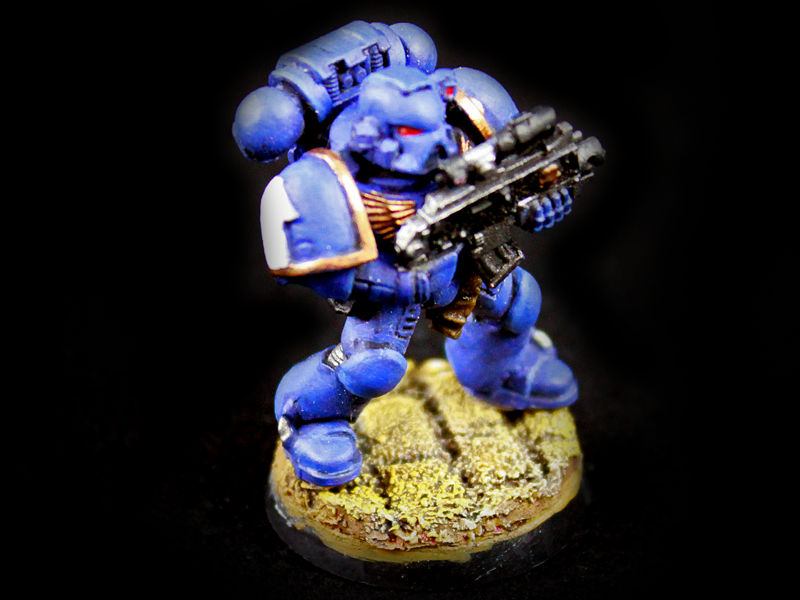 In this tutorial we teach you how to create an awesome looking sandstone base for your miniatures. This base has the look and feel for Egyptian pyramids.
To complete this base you'll need: a base, a dremel tool, fun foam or craft foam, fine grain sand and various paints we used in the video. When flocking the base we suggest using the finest grain sand you can get so it will look natural on the base. You could also use the dremel to create cracked stone to give it a more weathered look. For this base a light dry brushing is the key to create great looking bases!
Thanks for watching! Leave tutorials you want us to do in the comments below!
Visit our youtube: youtube.com/eonsofbattle
Visit our website: www.eonsofbattle.com