HOBBY: Making Fully Posable Kastelans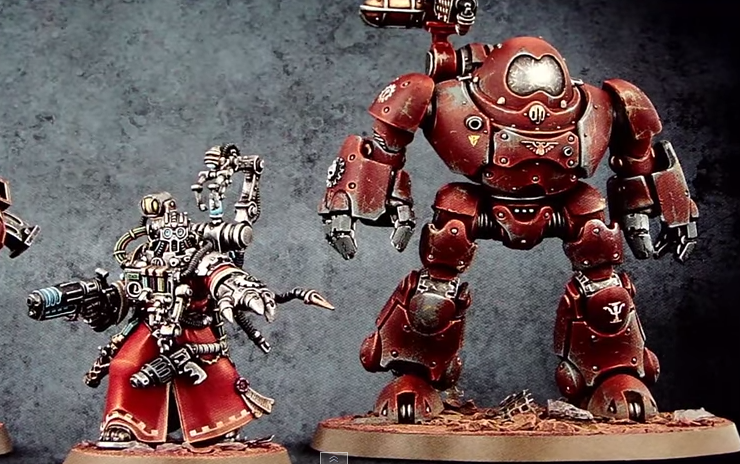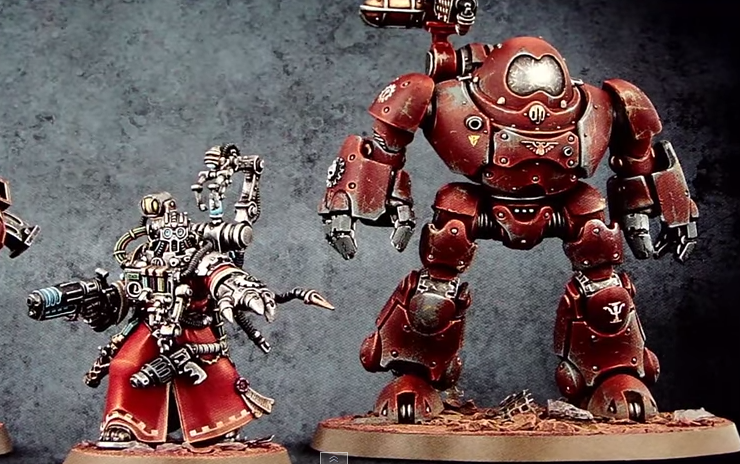 The Kastelan robots have really caused a storm of excitement in the community this week. Let's make them COOLER!
On Beardy Hammer we discussed the history of them last week and I really wasn't sure I was going to buy this kit as it is very expensive, but I'm glad I did because…
THE KASTELANS ARE BALL AND SOCKET JOINTED!
This is great news because if this is the trend for Games Workshop then we might be that much closer to getting ball and socket Space Marine, Tau or… well the list is quite long!
When I first looked at the instructions and then the pieces themselves, I noticed that there was something unusual about the construction with swivel wrists and rounded ankle joints and knees.
In some ways it reminded me of an older style Gundam kit where they use this to give maximum movement after the model is complete.
So it got me to thinking that these joints could be used to give much more dynamic poses to what is a pretty rigid kit… with a slight alteration or two.
Whether having this articulation was intentional or not we may never know, as Games Workshop have put locking pins so that these joints will stay in place.
Looking at the tabs they are pretty superfluous, and I realised if they were removed you could potentially have a super-articulated Kastellan opening up the possibility of almost unlimited poseability!
What I didn't realise at that time was how easy it was to make a much better articulated miniature.
Literally just by cutting the locking pins off, they slide perfectly back into place!
This video will show you the range of motion you can get…
As much as this is great – do be aware that the combination of loose joints and the weight of the torso is too much for the legs to stay like this, so once you have your super-duper pose, glue as normal.
Hope you've enjoyed this quick Model-Hack. Here's hoping some really dynamic poses come out of this simple idea.