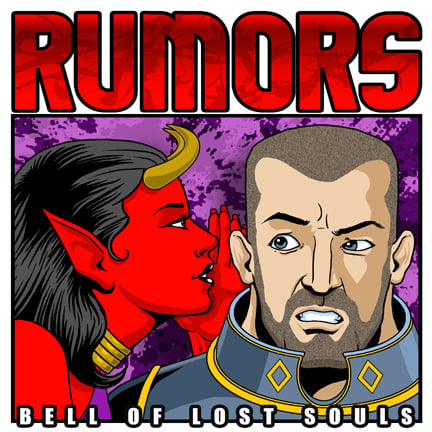 Hold onto your wallets Astartes Fans.  Here's the latest on the Mighty Space Marines headed our way!
via Steve the Warboss 5-18-2015
Regarding Codex Space Marines
-Space Marines next after Mechanicus.
-3 Week Release
via 40KGamer 5-18-2015
I've been keeping my ear to the ground and the latest word on the street is that retailers were told to remove the Codex, Assault marines and Devs from their reorder lists.
Now compare that to this previous set of rumors:
via Steve the Warboss 5-4-2015
Chapter-specific Boxed Sets coming alongside new Space Marine Codex:-Ultramarines Sternguard Squad
-Raven Guard Assault Squad
-White Scars Bike Squad
-Salamanders Devastator Squad
Note the matching reference to Assault Squads/Devastators getting new kits and being pulled from re-order status.  Finally, don't forget this weekend's release from Warhammer World: – new Astartes toys…
~I have a feeling lots of those earlier rumors are pretty close to the money with this release.