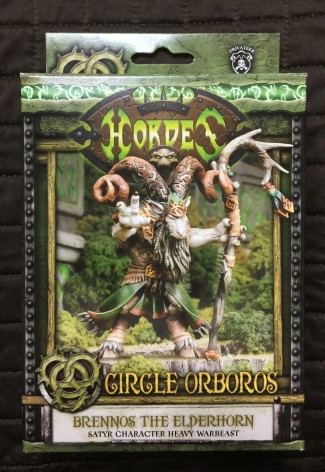 Let's take a closer look at Circle Orboros' newest character warbeast.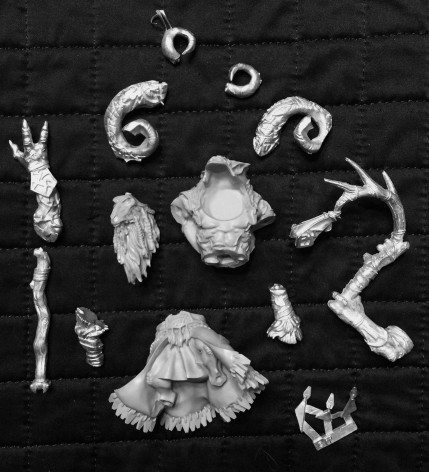 Half goat, half man, Brennos was bitten by a radioactive goat as a teenager and uses his powers to fight crime in New York City. For real though Brennos is a Satyr – one of several types of warbeasts in Hordes that are close to human intelligence. A very rare few can use magic and you're looking at one of them.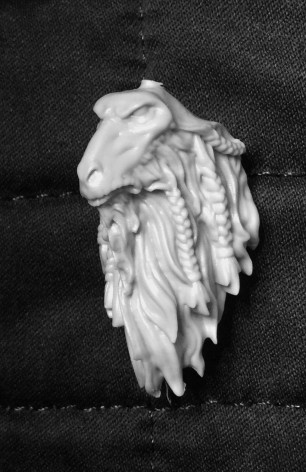 Rare to see a warbeast that isn't snarling like it's trying to break a mirror. Although it is clear that whatever you're doing, Brennos does not approve.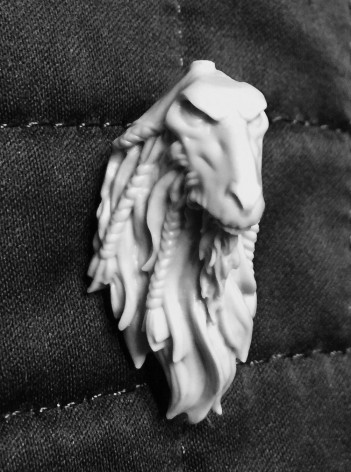 Another angle is surely needed.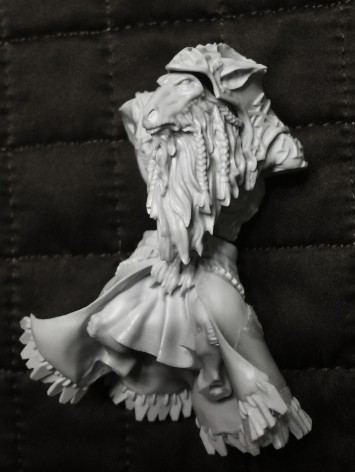 Here's the torso with the head kinda snuggled in there.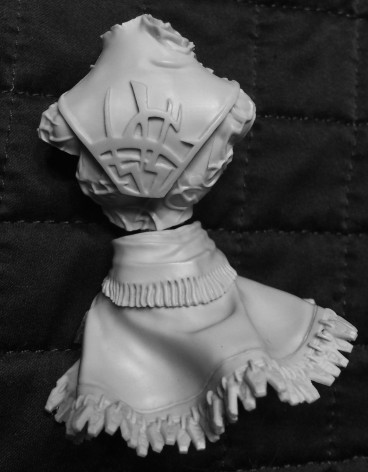 And the back. It wouldn't be Circle if it didn't have crazy runes all over it.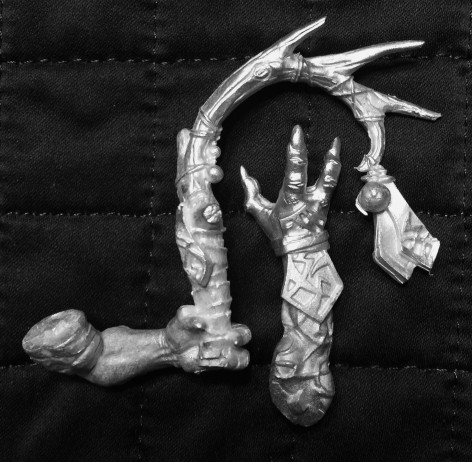 Here are the creepy three fingered goat arms. Love the crook. What better weapon for a spell casting Satyr?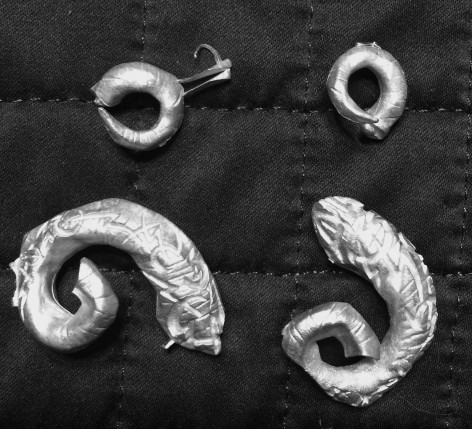 The runes carved into the horns are also quite cool.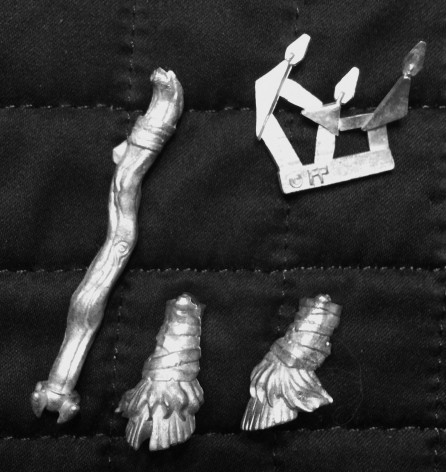 And here are those last bits that just won't fit anywhere else.
~Hope you enjoyed the article! Any thoughts you'd like to share on Brennos the Elderhorn?