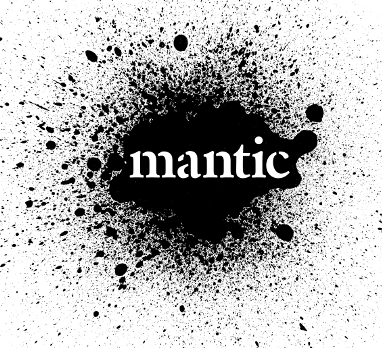 Mantic just rolled out a new set of generic modular urban terrain.  These are going to be VERY popular.  Take a look!
Take it away Mantic!
"Back in the day, I remember playing games where great painted armies fought on battlefields made out of books and pringle cans. I'm sure we've all been there!
And so it's very easy for me to get excited by Battlezones.
Starting with the sci-fi themed scenery, Battlezones is a system of terrain tiles that just clip together. Made out of the same hard plastic as popular miniature kit and vehicles, the buildings are sturdy and affordable.
It means that suddenly you can construct buildings that are as good looking as your miniatures.
Recently we had the opportunity to look at a system for modern combat games, with a view that they could work in near-future, apocalyptic or historical games. And so 20th Century Brick became a thing – and just look at these shots!
World War II historical action – miniatures courtesy of Warlord Games.

Zombies attack! – miniatures courtesy of Warlord Games.

What you need to know about the 20th Century Brick scenery:
– It's supplied in red coloured plastic. You don't even need to paint it!
– It clips together, and comes apart again.
– It's affordable.
Ruined City – all of this, for
£99.99 / $174.99
Town Centre –
£59.99 / $99.99
Ruined Town –
£49.99 / $79.99
The 20th Century Brick scenery is now available to pre-order from your local retailer and the Mantic Games Webstore. These first sets are big on value and include lots of pieces to cover your gaming tables in great quality plastic scenery. Look out for smaller, individual kits coming soon.
We have exceptionally limited stock for this month, so pre-order on the website quickly to guarantee your set for this month."
I think these are going to showing up on tabletops everywhere, as this is such a generically useful set that almost any wargamer can use. Following up on Mantics great Sci-fi Deadzone modular terrain series – I think they are shaping up to be one of the most innovative and canniest terrain series makers out there.
What about you?