Next Week's Mechanicus Products CONFIRMED & Tease!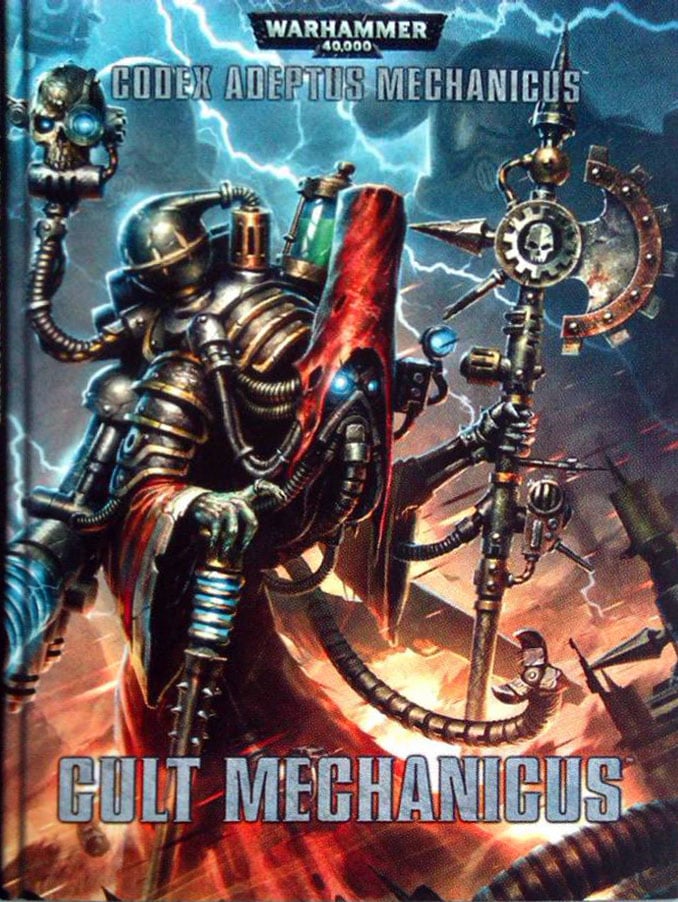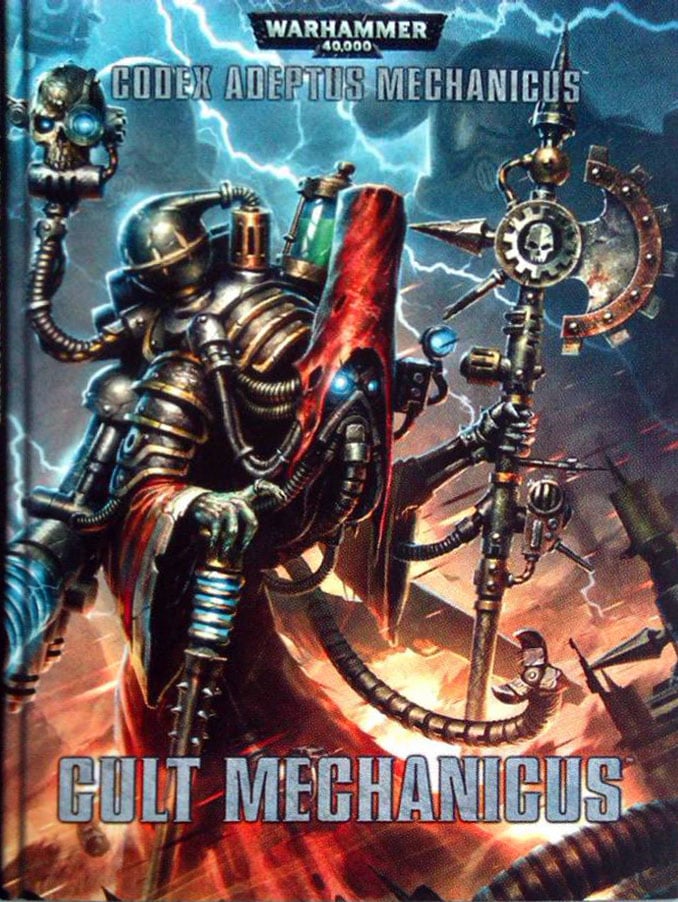 The Cult Mechanicus is massing for war this week. Checkout the new releases and another bad ass teaser!
The Kataphron Destroyers/Breachers box set is coming next week, and it looks like their Electro-Priest brothers (and perhaps the Tech-Priest Dominus) shall follow suit next week.
For the rest of the pics get out your German translators, there is a lot of ground to cover!
Via Gamestrust.de
New Weeks previews say:
– Electrifying
– Lords of Mars let loose
– An exclusive formation
Subscribe to our newsletter!
Get Tabletop, RPG & Pop Culture news delivered directly to your inbox.
And here's the Nurgle models everyone was 'buzzing' about last week. They don't look to be new releases, just a Daemon prince conversion off the Maggoth Lords. More importantly perhaps is the continuation of the square basing on the models?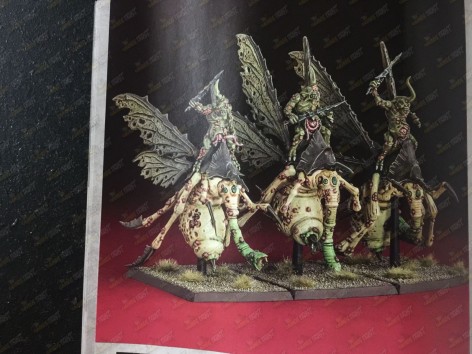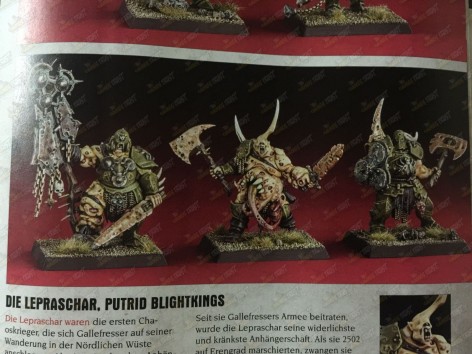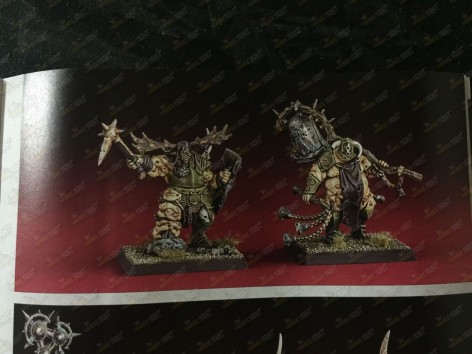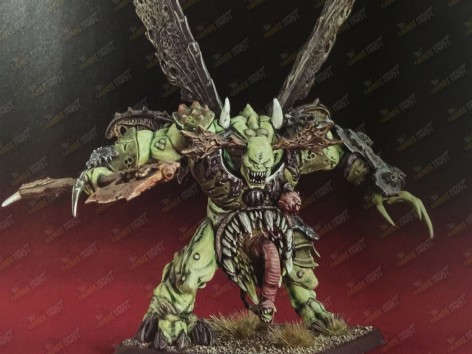 If they change up Fantasy's basing just a few weeks after showing these square bases models off, I'd be sorely disappointed in the White Dwarf staff.
Tons more pictures on the Roundup below!
What a Fantasy player to do?..
Latest News From BoLS: