ODDBALL: Star Trek's USS Enterprise Comes to Life – in China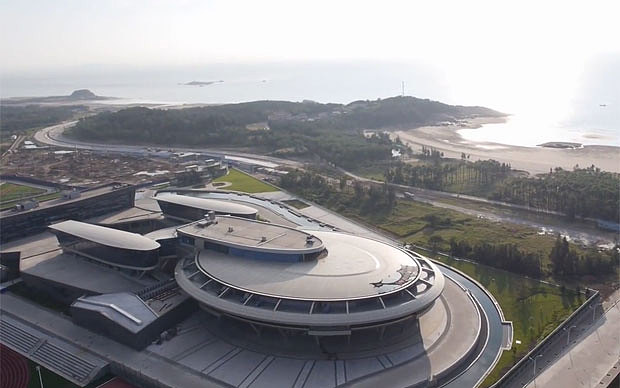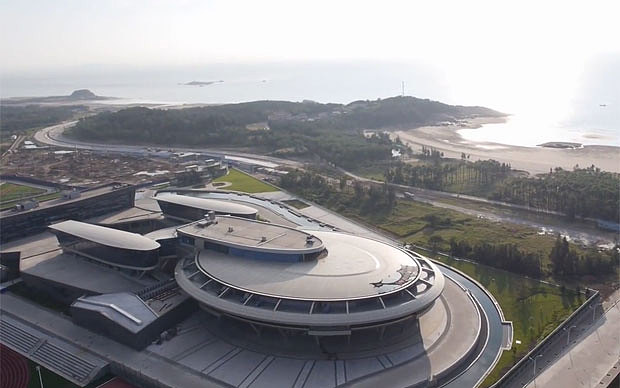 All it takes to make your sci-fi dreams come true is a LOT of money, and China…
A Chinese tech company has modelled its headquarters on the USS Enterprise from the Star Trek sci-fi series
"the exterior of the NetDragon Websoft HQ in the south-eastern province of Fujian bears a striking resemblance to the shape of Star Trek's USS Enterprise spaceship.
…It's no accident. Mashable reports that Liu DeJian, the chairman of the tech firm, is an "uber Trekkie". He sought permission from the CBS broadcasting network in the US to create the $160m homage, which was built between 2008 and 2014 and is the only officially-licensed Star Trek replica building in the world."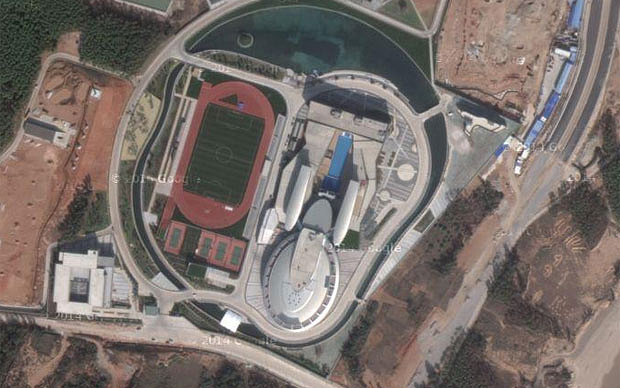 Come on now you mega-rich folks… I'm waiting for a building shaped like a Gothic-class battleship!
top photo: youtube, lower photo: google earth