ODDBALL: WT(Kung)Fury!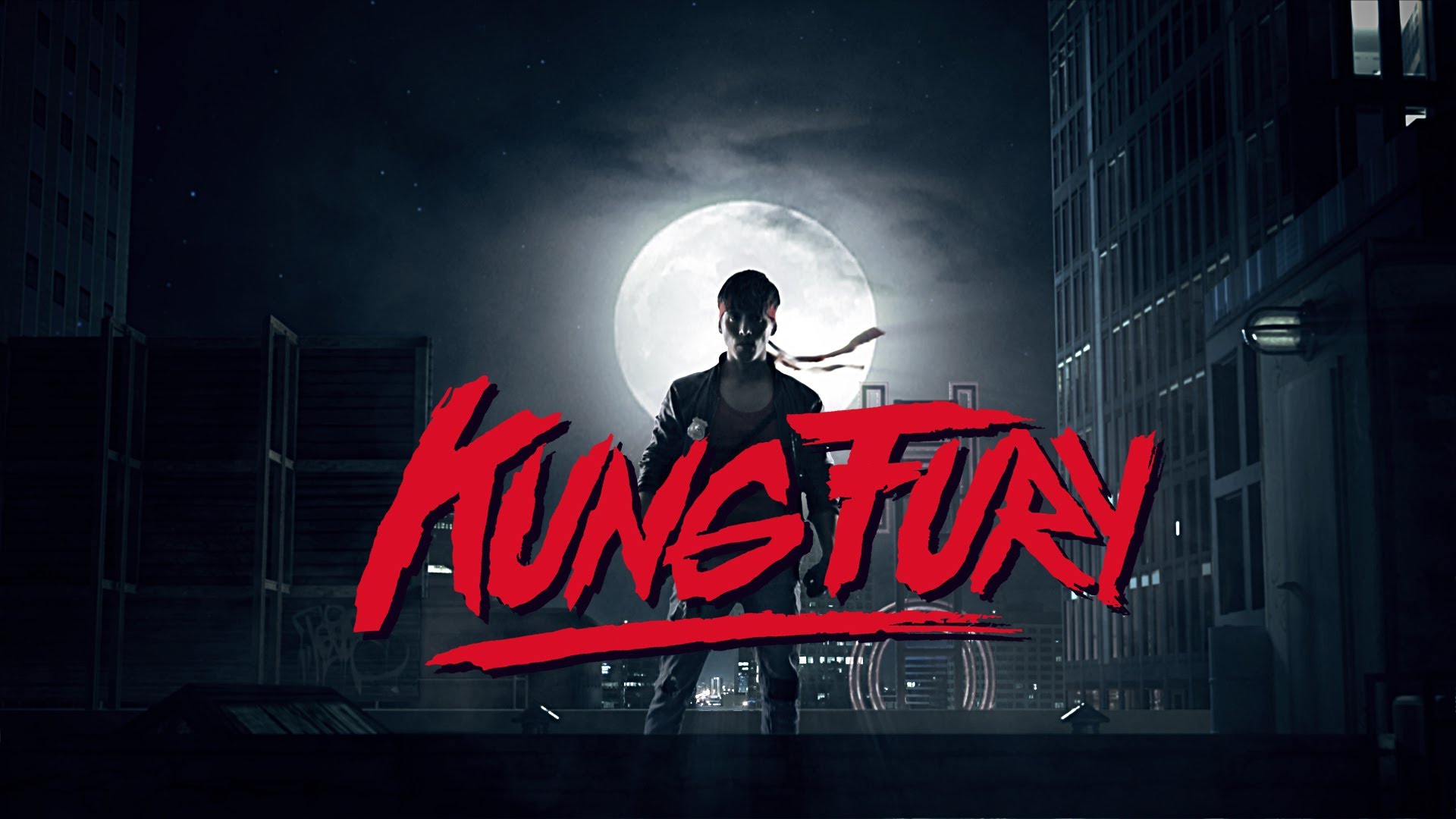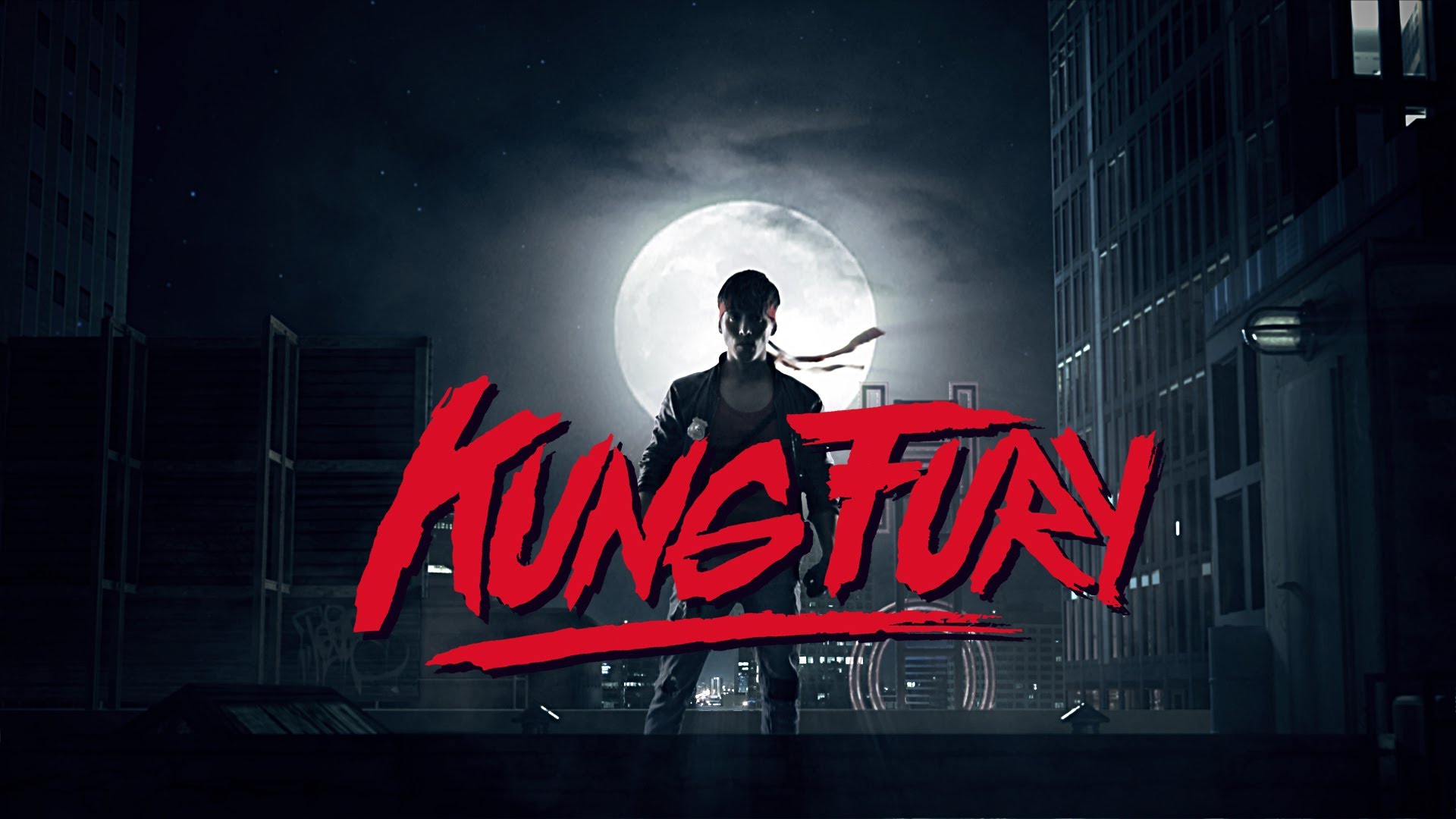 This has nothing to do with gaming… unless you count this… No matter, you GOTTA see this!
Hey BoLS Readers, AdamHarry back with a PSA: Go watch Kung Fury. I don't really have words. If you are a fan of 80's over-the-top Action Movies, Kung-Fu, and/or Dinosaurs go watch this movie. It's 30 minutes well spent.
Here is the trailer from their successful Kickstarter
If that didn't interest you because of reasons – maybe this movie isn't for you. But for the rest of us who have a pulse and enjoy a good bit of ridculousness here is the full movie in all it's NSFW glory!
and finally, if you still needed convincing, I've got two more words for you: David Hasselhoff.
AdamHarry, OUT!
Latest News From BoLS: