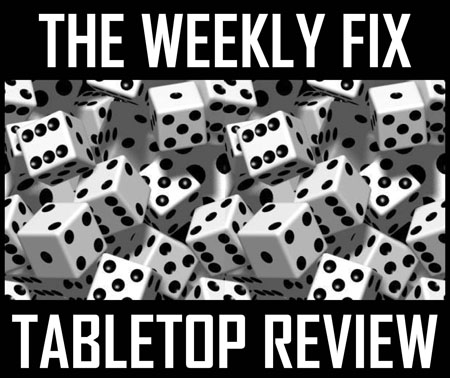 In this week's issue: Frostgrave, Dropzone Commander, Bones III, Chibi Primarchs, Bushido, Owlbears, Afterlife and much more – Enjoy!
North Star Military Figures
New pictures of Frostgrave including the Plastic Henchmen: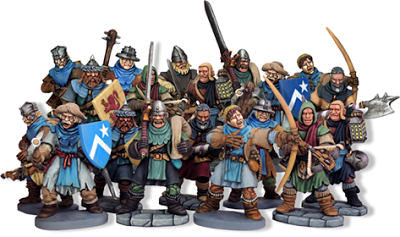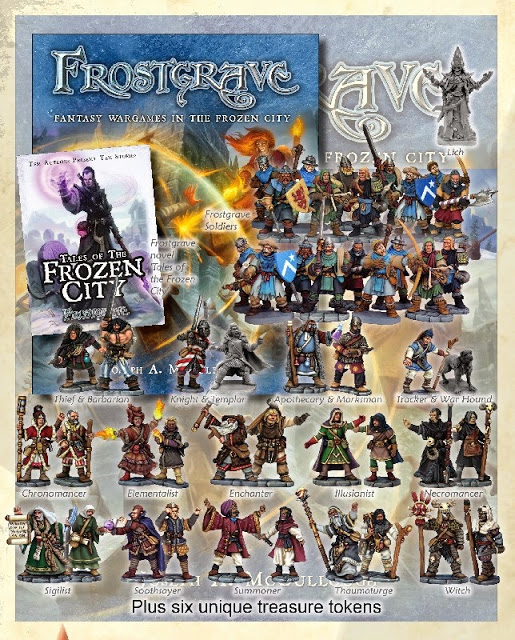 –> More North Star Military Figures News
Fantasy Flight Games
The first expansions for Star Wars Armada are available: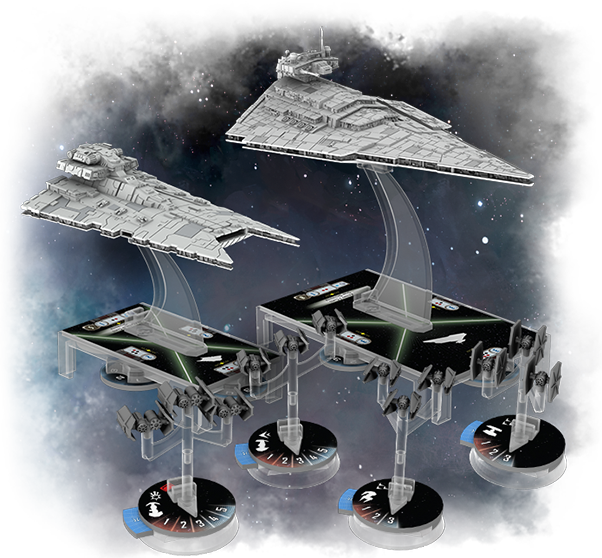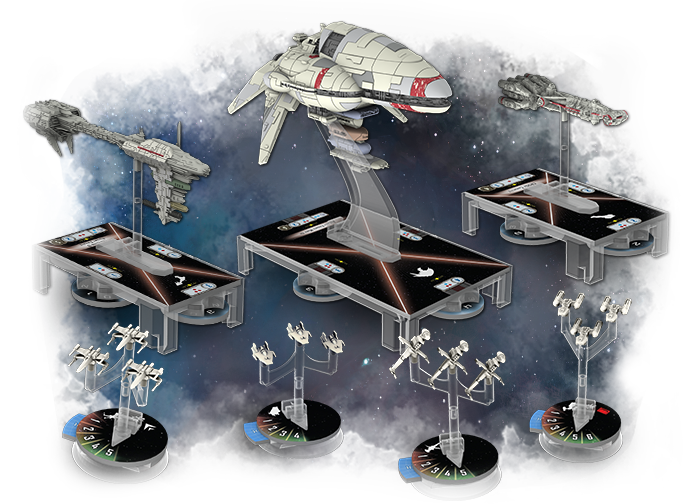 –> More Fantasy Flight Games News
Mantic Games
A new range of ruined brick buildings is available from Mantic Games: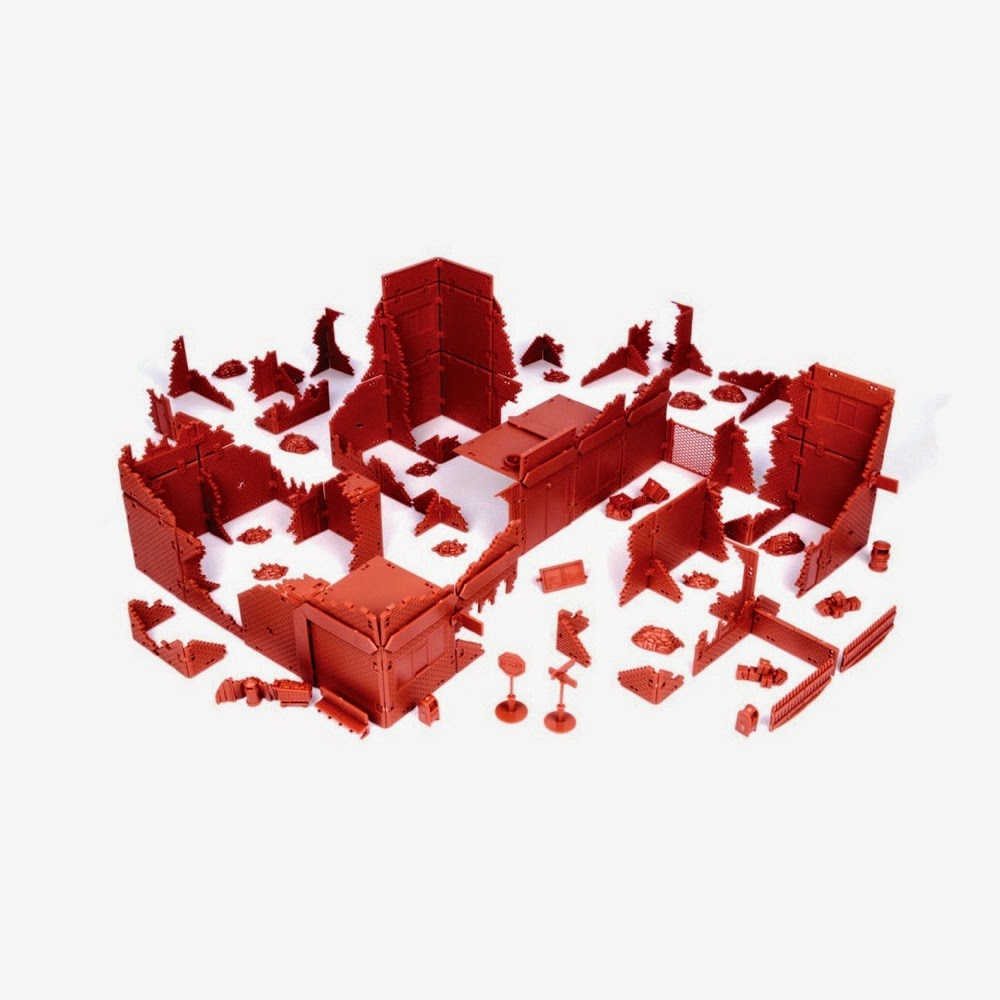 –> More Mantic Games News
Hawk Wargames
The new Dropzone Commander infantry can now be pre-ordered: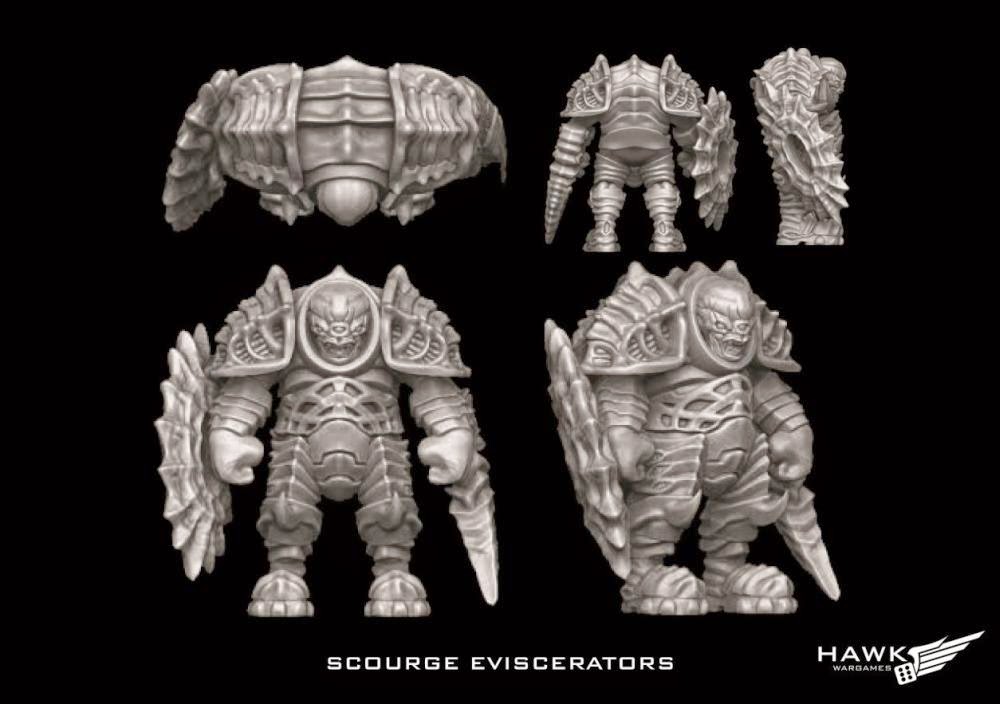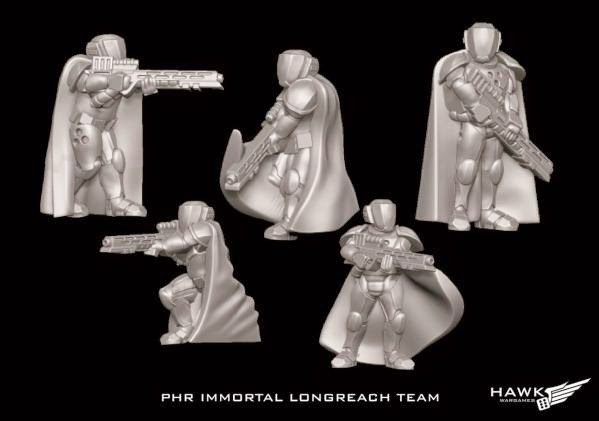 –> More Hawk Wargames News
Infamy Miniatures
New previews of the Welcome to the Big Smoke range have been published: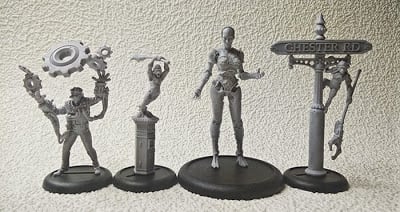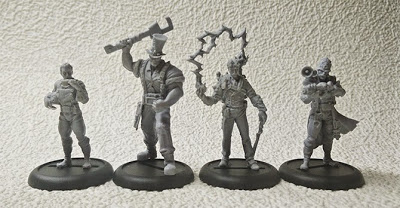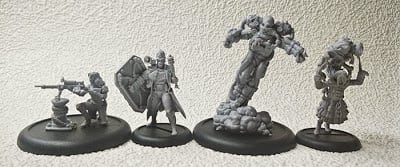 –> More Infamy Miniatures News
MaxMini
MaxMini presents their Orc Pyros/Tank Hunters: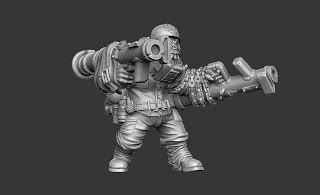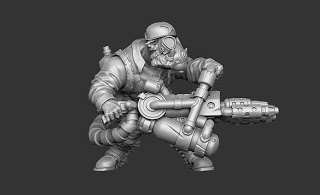 –> More MaxMini News
Reaper Miniatures
The Bones Kickstarter goes into its third round: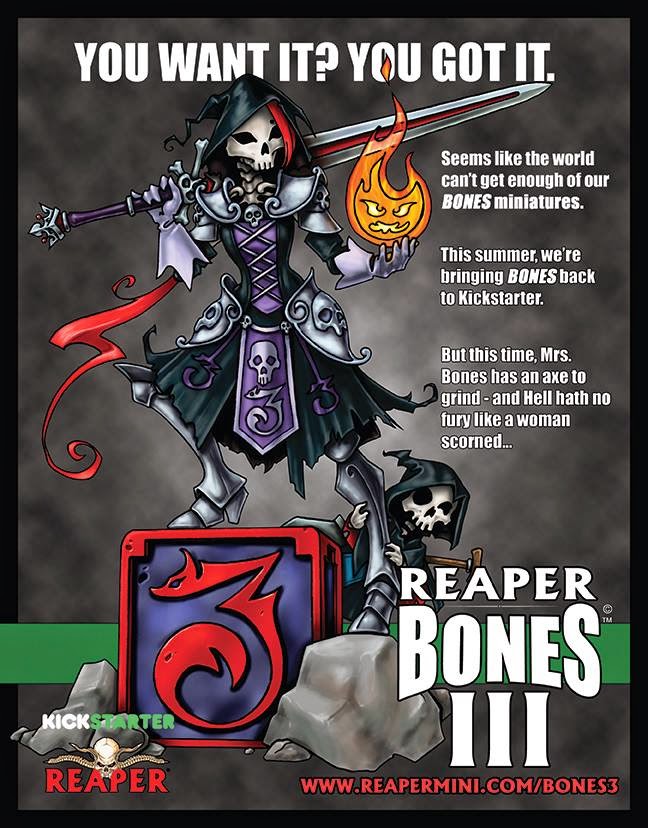 –> More Reaper Miniatures News
MaxMini
Anvil Industry presents the Republic's Commando Assault Specialists for Afterlife: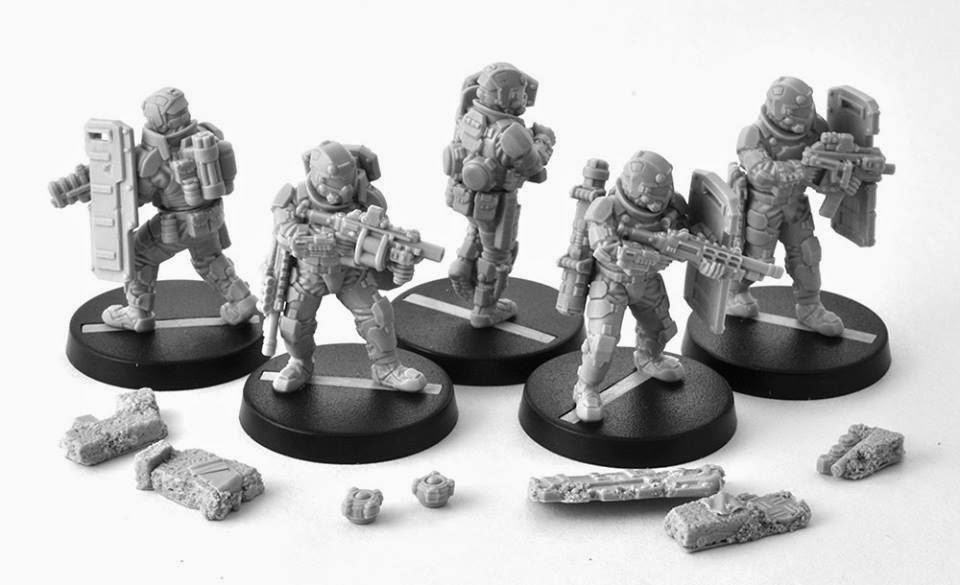 –> More Anvil Industry News
Othwerworld Miniatures
The legendary Owlbear gets a facelifting: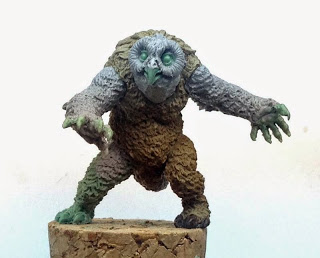 –> More Otherwolrd Miniatures News
Warlord Games
New pictures of the Terminator Genisys game: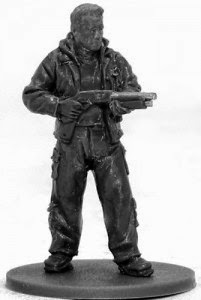 –> More Warlord Games News
GCT Studios
This week we get not one, but two new previews: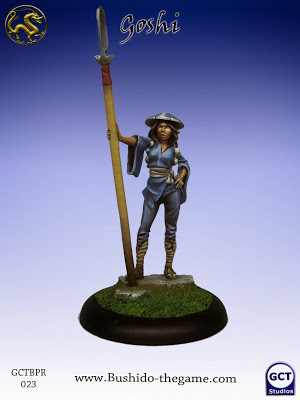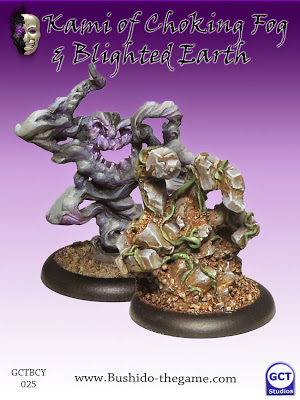 –> More GCT Studios News
Puppetswar
The Orc Fly Destructor turret and the Church Ruins have been release: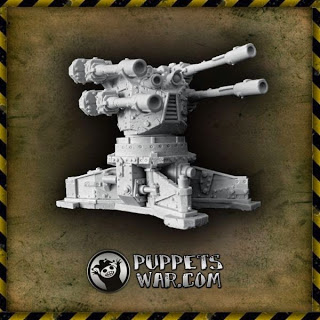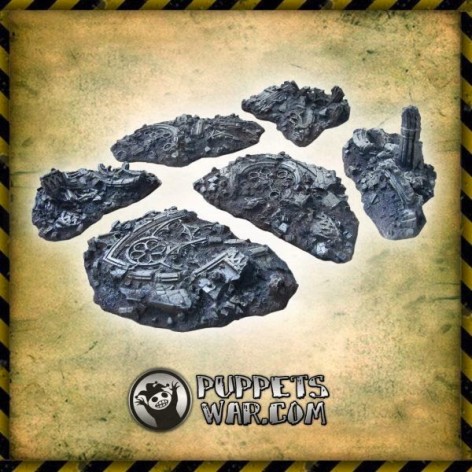 –> More Puppetswar News
Legendarion
Corvus Corax is the latest addition to the Chibi Primarchs range: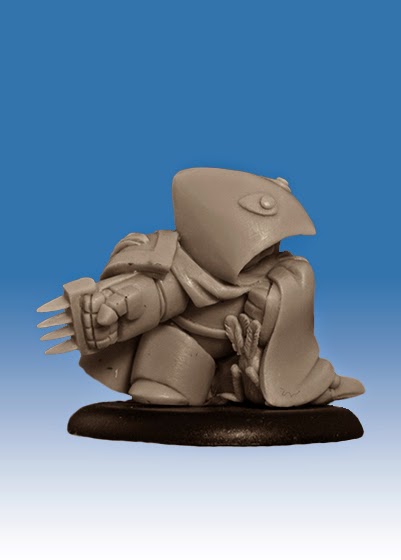 –> More Legendarion News
Tabletop World
Tabletop World offers a Stone Bridge: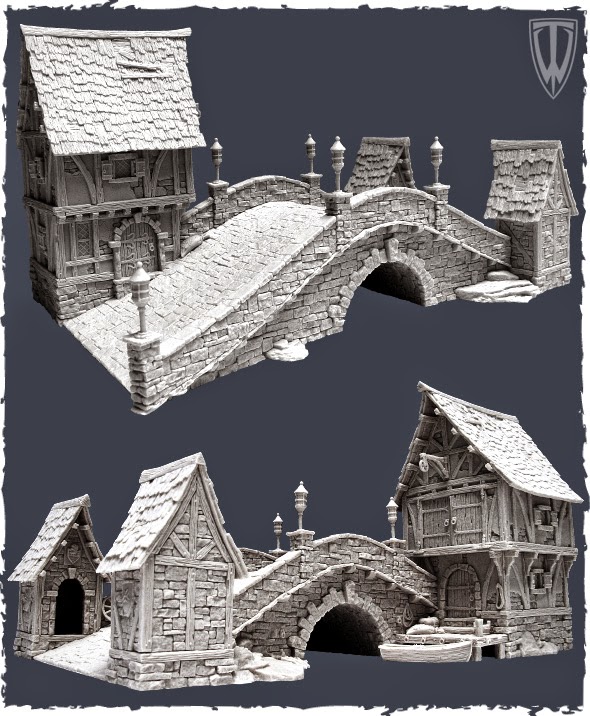 –> More Tabletop World News
Skullduggery Press
Skullduggery Press presents a new 15mm Dark Legionaire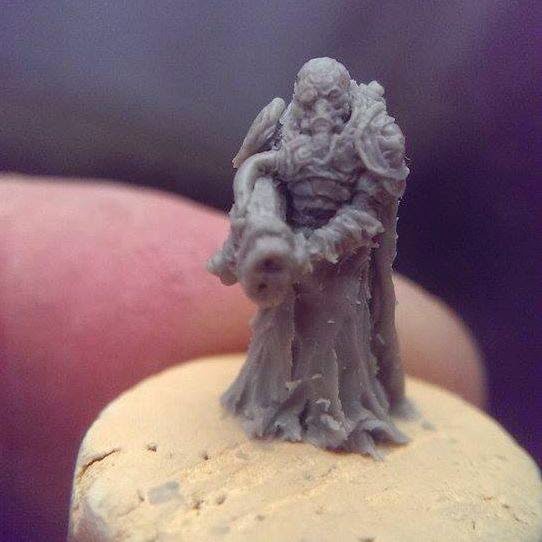 –> More Skullduggery Press News
And Meridian Miniatures announced new civillians for Steam & Aether: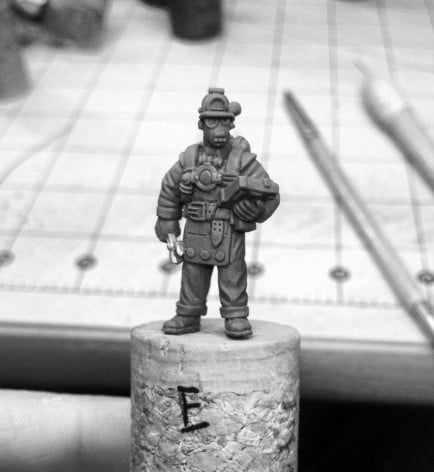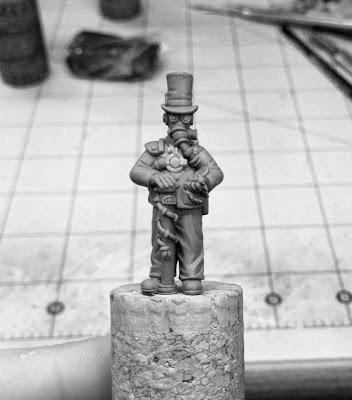 –> More Meridian Miniatures News
And this week's new crowdfunding campaigns:
Word Forge Games – The Devil's Run: Route 666
Broken Spirit Wargames – Immortal Dark Age Fantasy
Crossover Miniatures – U.F.O. Squad skirmish rules & miniatures
4Moon Studio – Skull Tales
Greenbrier Games – Fantasy Resin Custom Miniatures Collection
Frame6 – Crysis Analogue Edition Boardgame
Apocalypse Miniatures – Fantasy Football Female Chaos Team
Troll Outpost Miniatures – Space Riders
Artipia Games – Project: ELITE
Willy Miniatures – Chaos Dwarf Fantasy Football Team on Indiegogo
and
Vesper-On Games – Home Raiders
Always remember, if you want to stay up to date, head over to The Tabletop Fix for daily news about the hobby!
Skullduggery Press continues to impress!