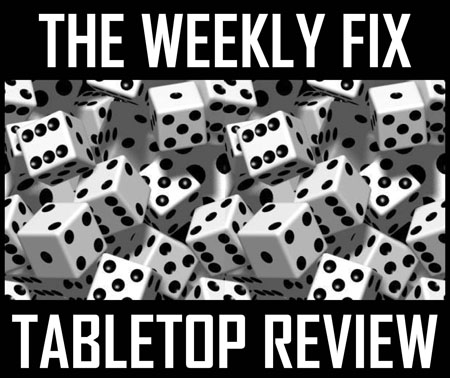 Welcome to another issue of Outside the Box, this week with news from Mierce Miniatures, Dreamforge Games, Infinity, Mantic Games and more!
Mierce Miniatures
New Darklands miniatures have been revealed: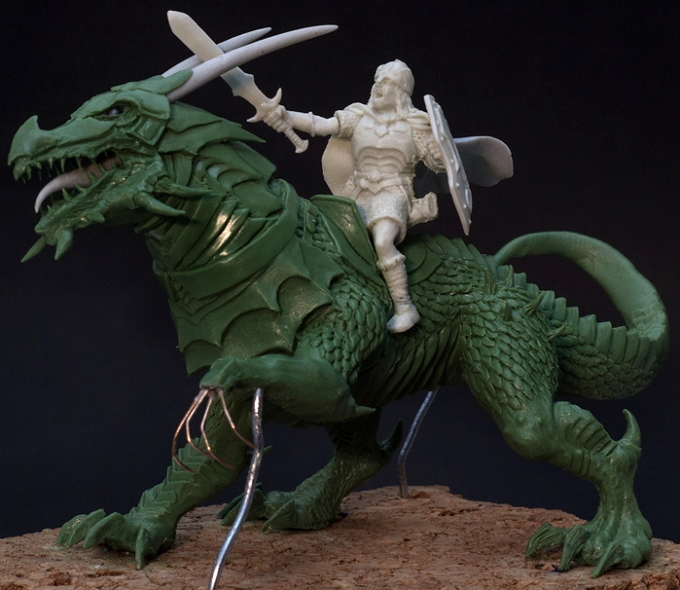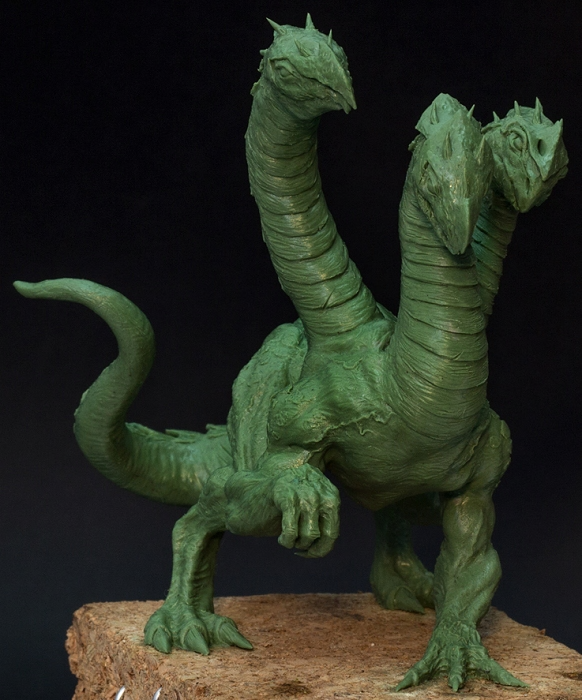 –> More Mierce Miniatures News
Dark Age Games
Dark Age Games presents new previews, too: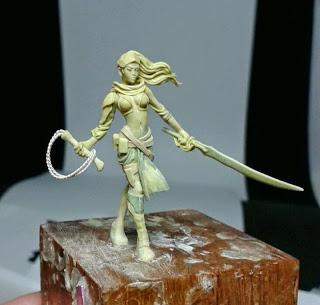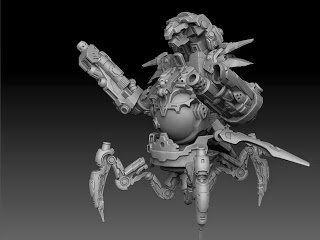 –> More Dark Age Games News
Mantic Games
Mantic Games presents their new Forces of the Abyss: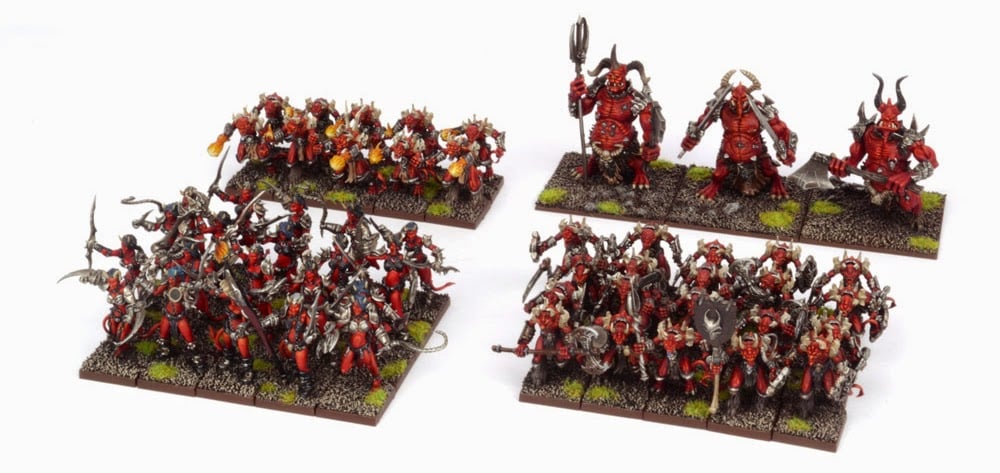 –> More Mantic Games News
Infinity
Corvus Belli announced an upcoming Infinity release, Naffatûn: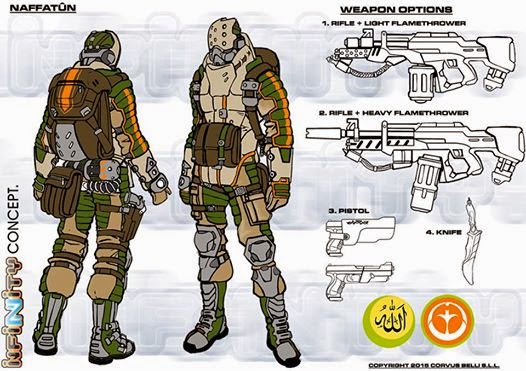 –> More Infinity News
Dreamforge Games
The Eisenkern gets a Command Box: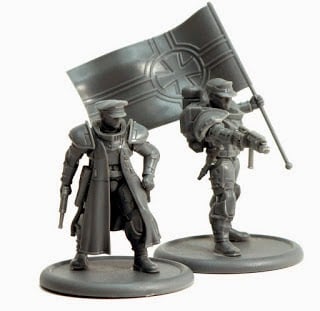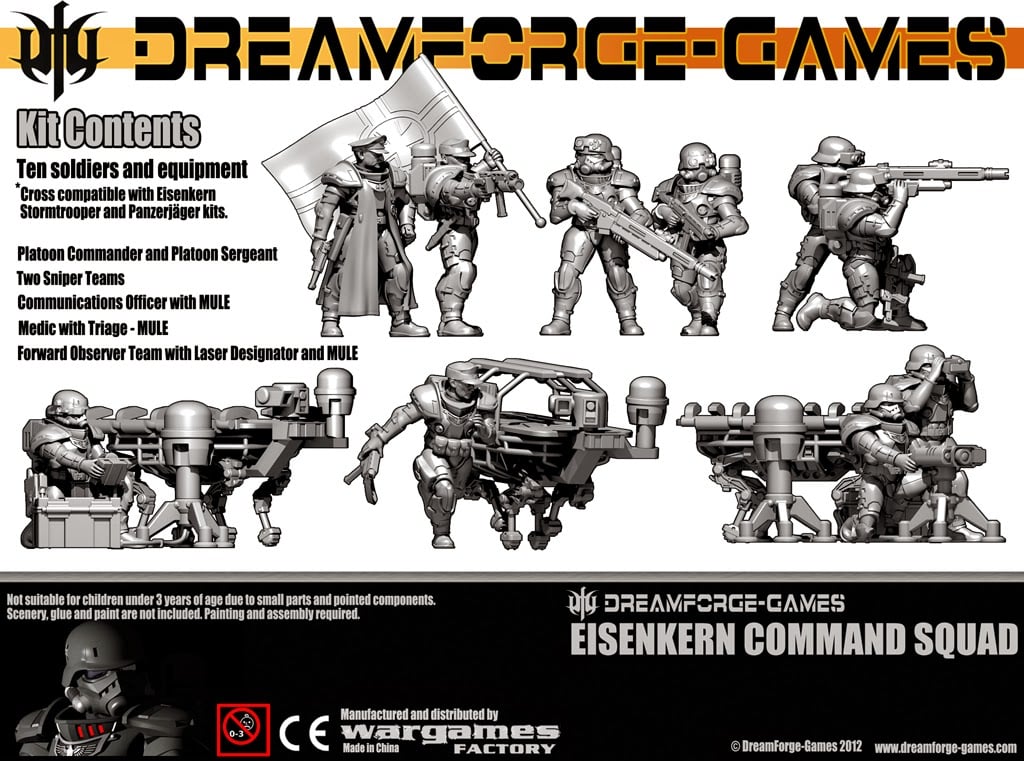 –> More Dreamforge Games News
Infamy Miniatures
This week Infamy Miniatures announced the Futura Factory: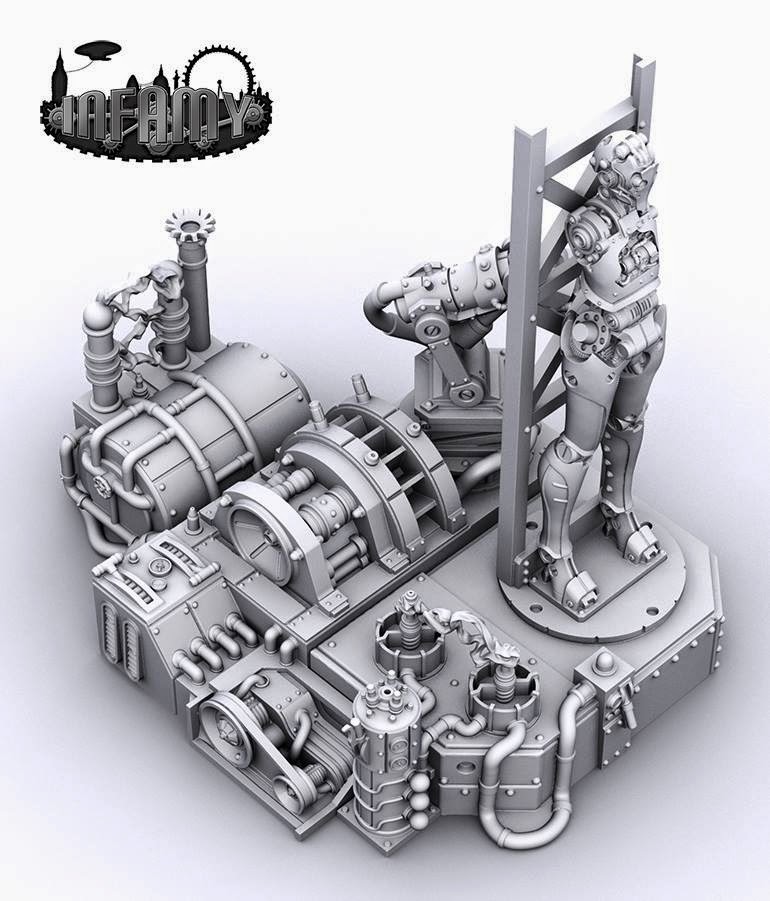 –> More Infamy Miniatures News
Dream Pod 9
Several new previews for Heavy Gear have been published: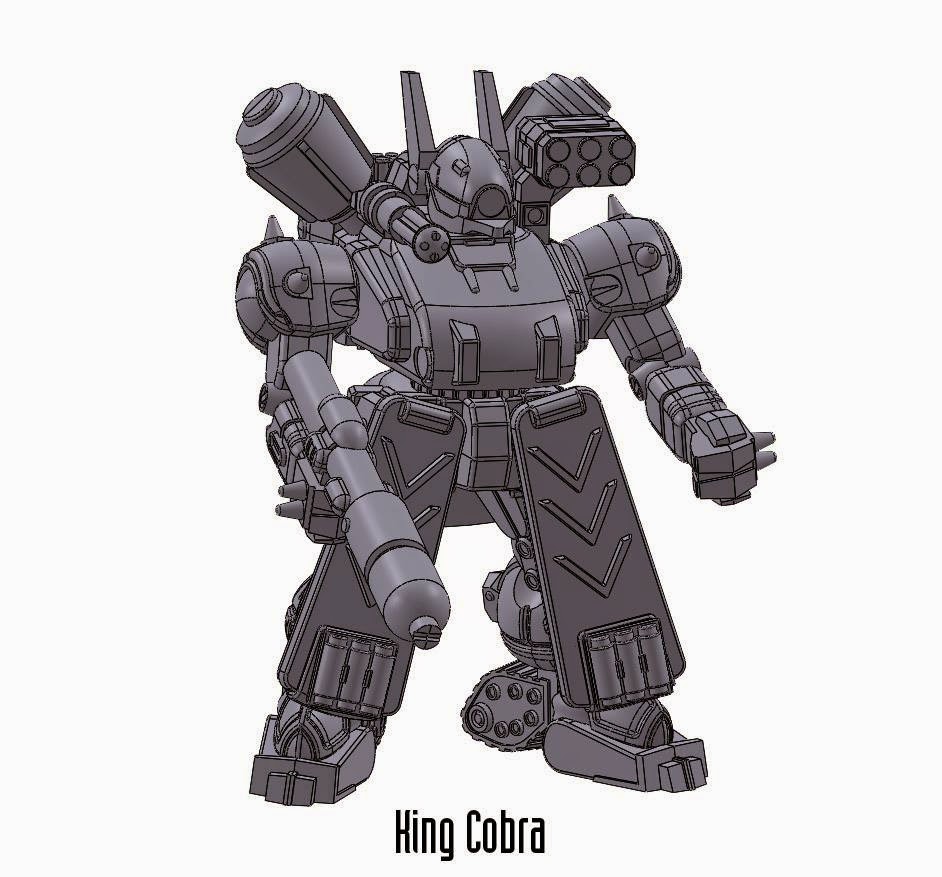 –> More Dream Pod 9 News
Creature Caster
The Emperor Dragon is finished: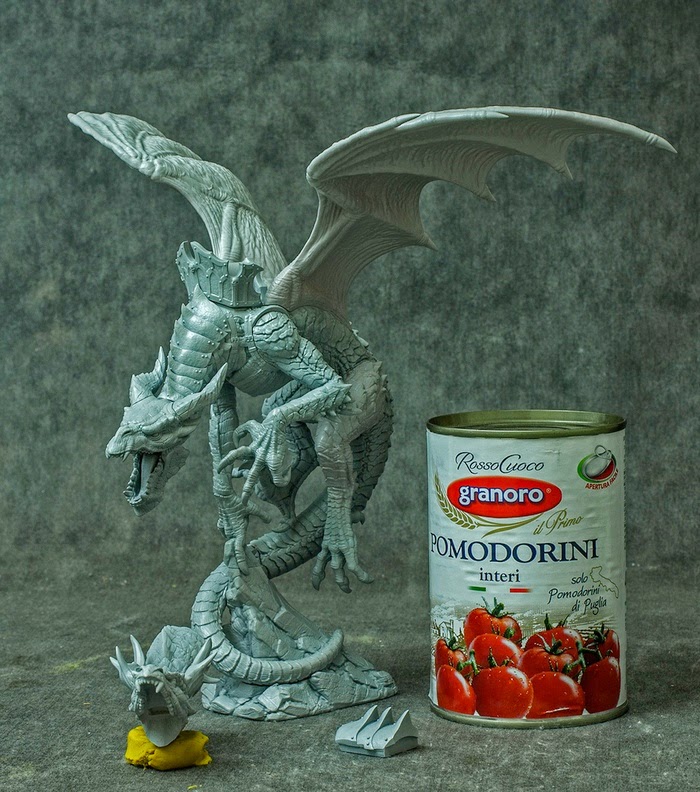 –> More Creature Caster News
MaxMini
The CRANE infantry for Afterlife gets a complete makeover: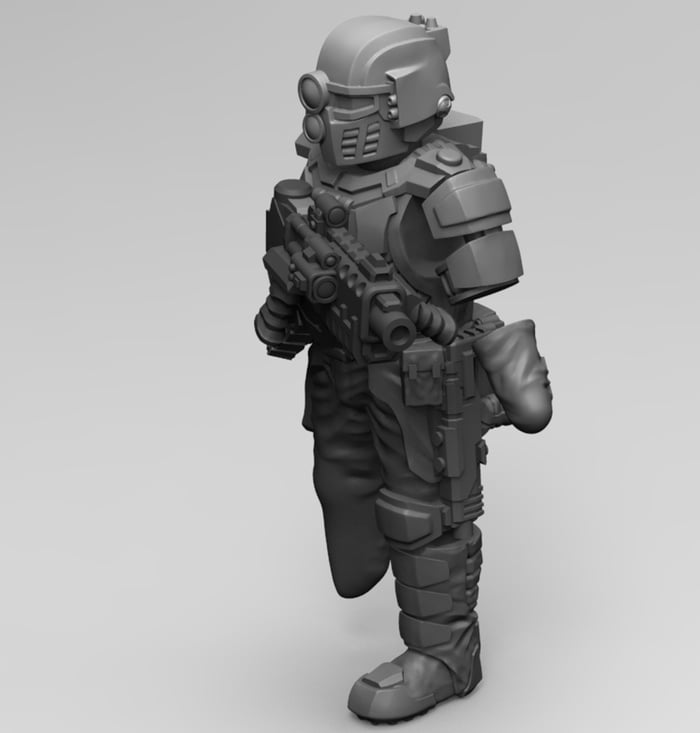 –> More Anvil Industry News
Burn In Designs
The Wild West interior set is now available: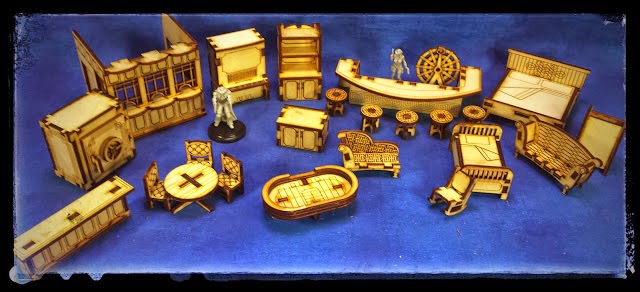 –> More Burn In Designs News
Warlord Games
This week we got a picture of the T-1000: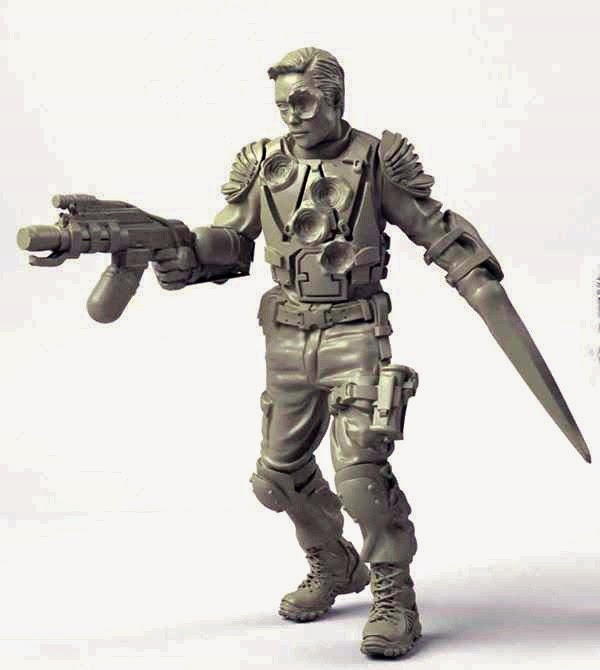 And new releases across all systems: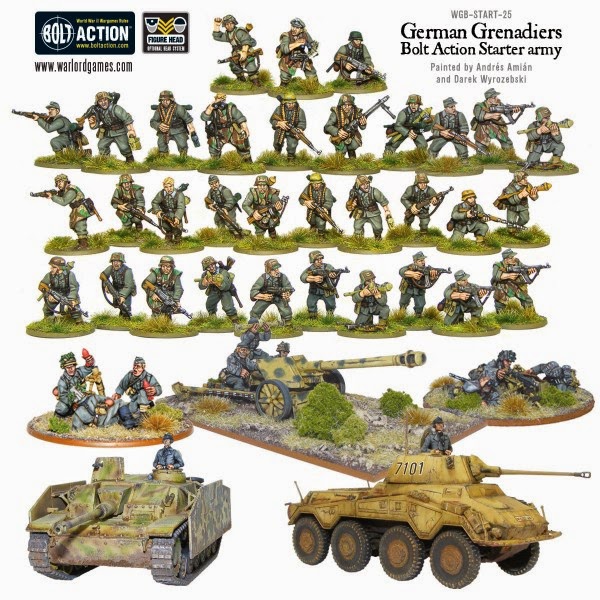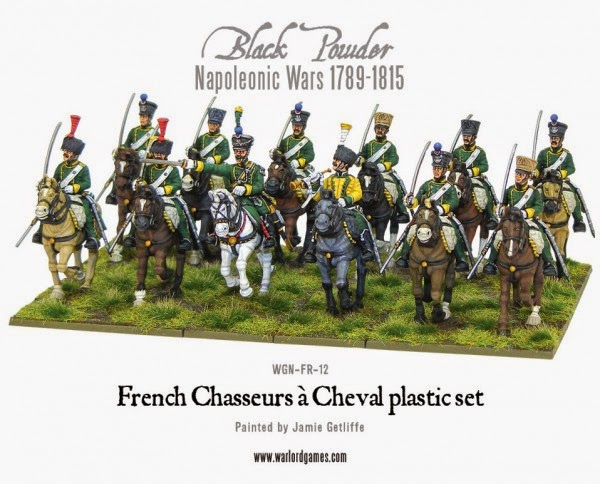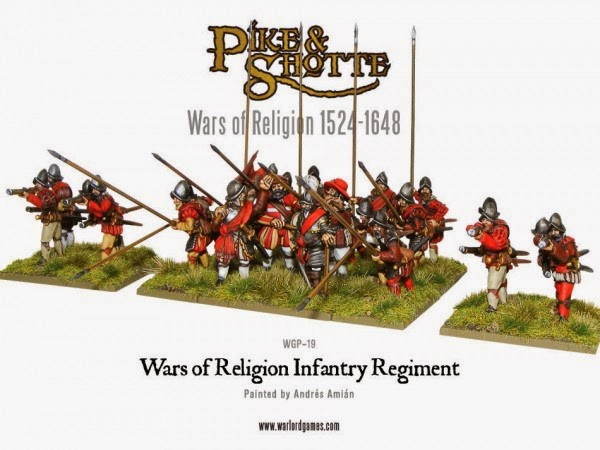 –> More Warlord Games News
GCT Studios
Say hello to Oka Shisa for the Temple of Ro-Kan: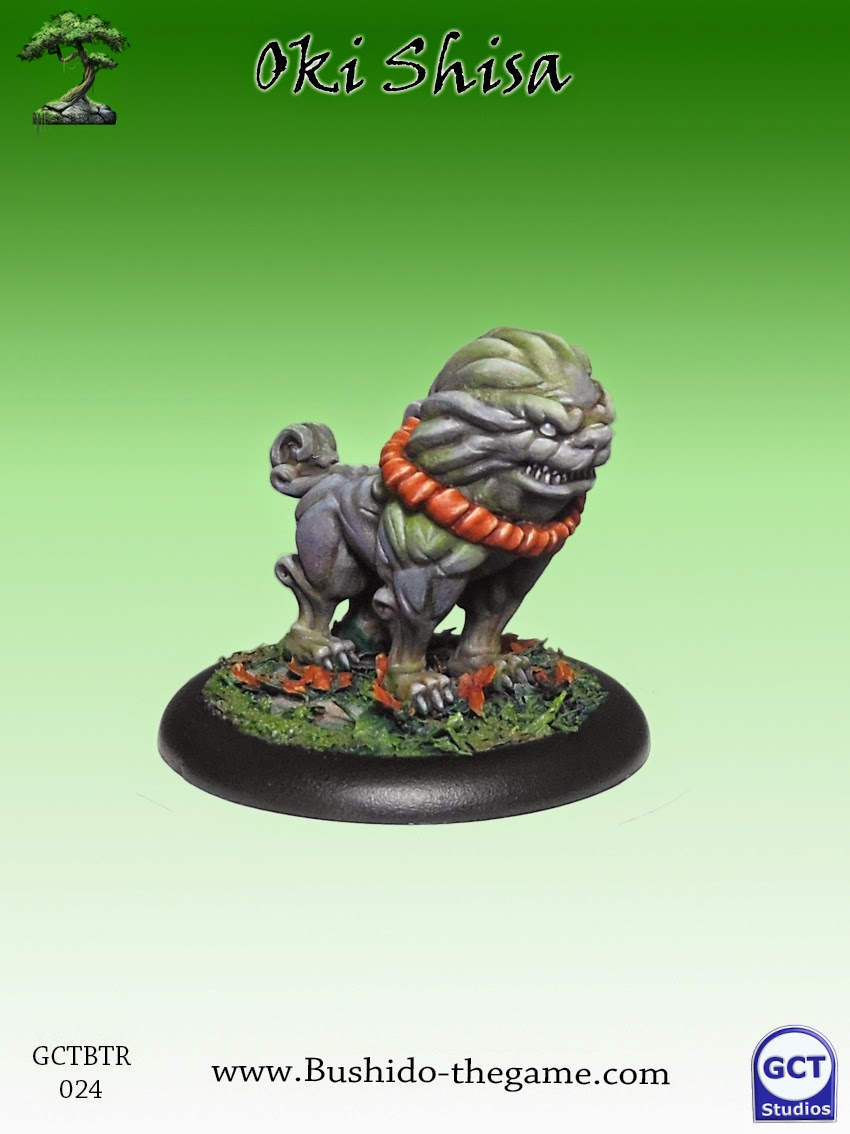 –> More GCT Studios News
Puppetswar
A new Orc Walker is on its way: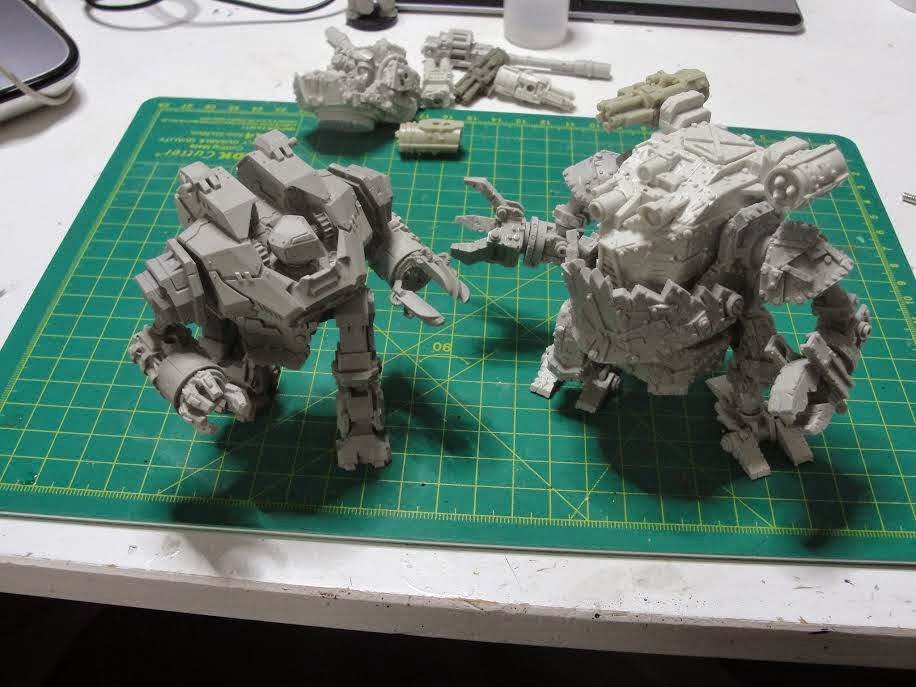 –> More Puppetswar News
ManorHouse Workshop
ManorHouse Workshop announced the contents and (very reasonable) price for their Underground project plastic set: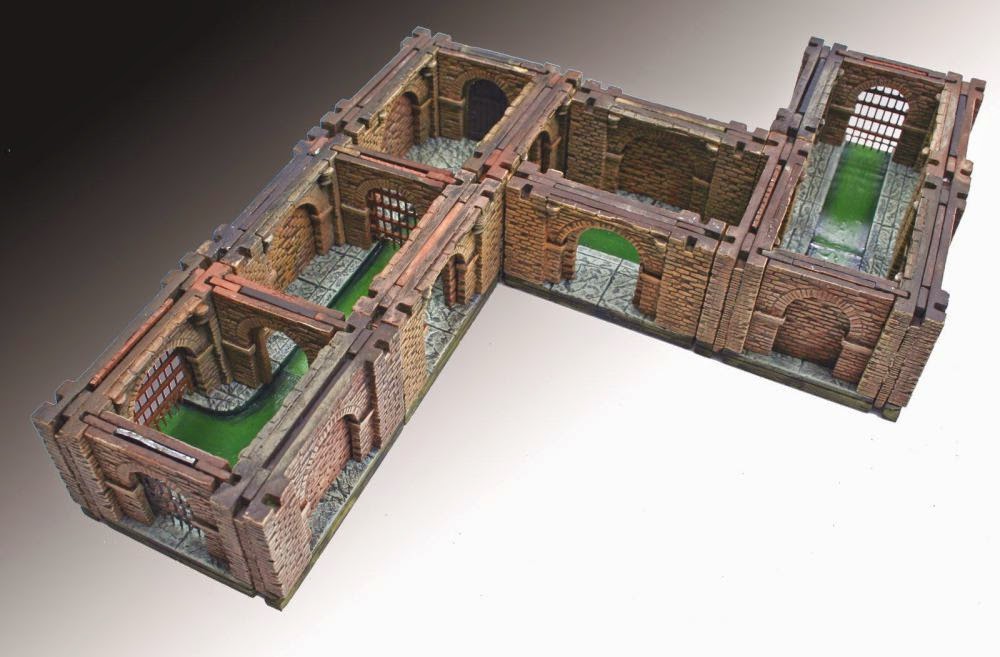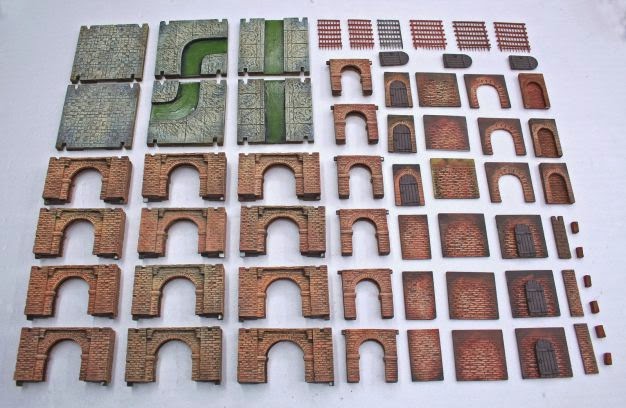 –> More ManorHouse Workshop News
Onslaught Miniatures
The 6mm Sisterhood gets evil twins: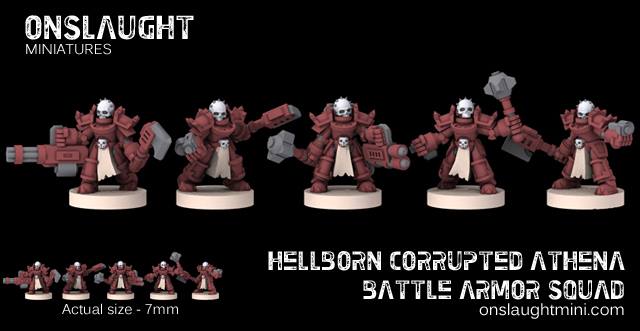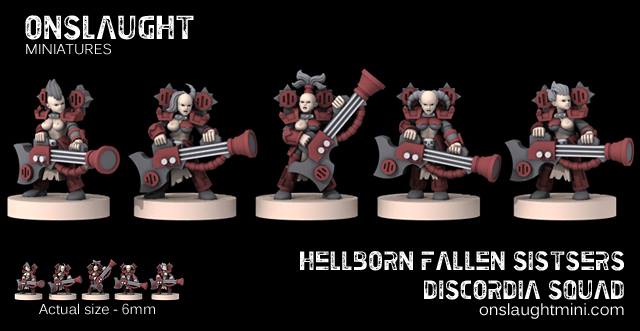 –> More Onslaught Miniatures News
Perry Miniatures
New Fallschirmjägers and a new Napoleonic vignette have been announced: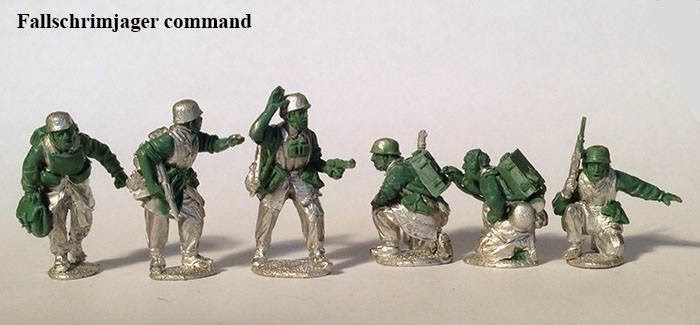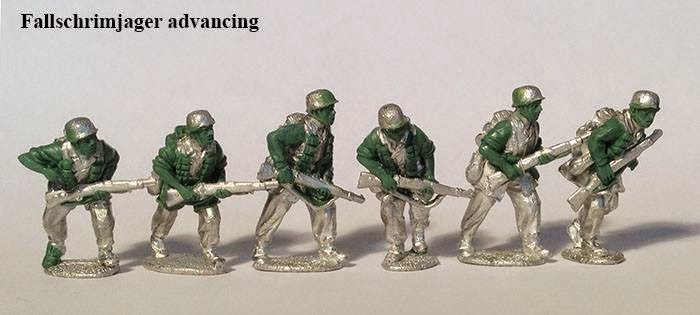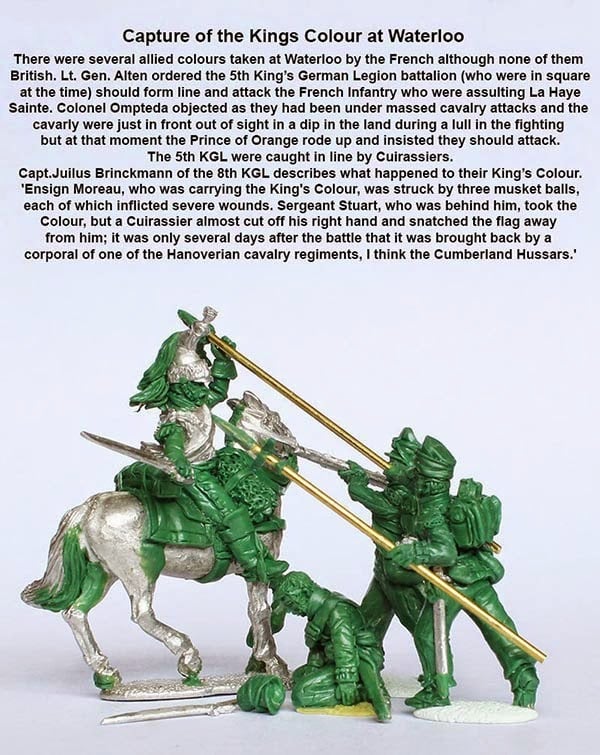 –> More Perry Miniatures News
And Minairons Miniatures released a set of 15mm classic Grand Prix racing cars: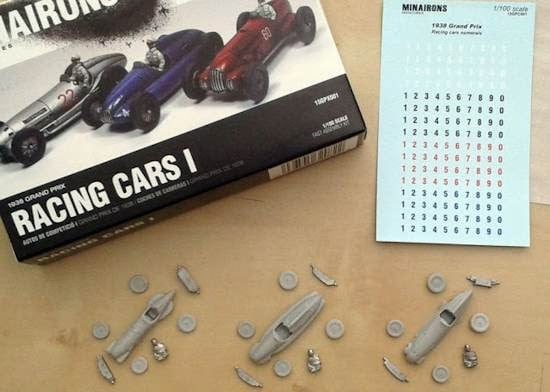 –> More Minairons Miniatures News
And of course we got new Kickstarter campaigns:
Maker House Miniatures – 1/35th Military, SciFi and Fantasy Miniatures
Imagine 3D Miniatures – Customizable 3D Printed Miniatures
Juegorama – Iron League Boardgame
Coppermine Miniatures – 28mm Steam Horses
and
Flytrap Factory – Netherworld's Edge: Keystone
Always remember, if you want to stay up to date, head over to The Tabletop Fix for daily news about the hobby!
The ManorHouse Workshop set looks glorious!